Good evening.
I was looking through the events monitor and noticed that Network/Internet events is at 0 despite being on IRC, steam and surfing the web.  Is this normal?  
Link
Thanks--Bill
Best answer by RetiredTripleHelix 29 April 2013, 02:40
Yes it's because how Windows 8 handles the firewall as I got the same! This is how it
would look on XP up to Win 7
.
Thanks,
TH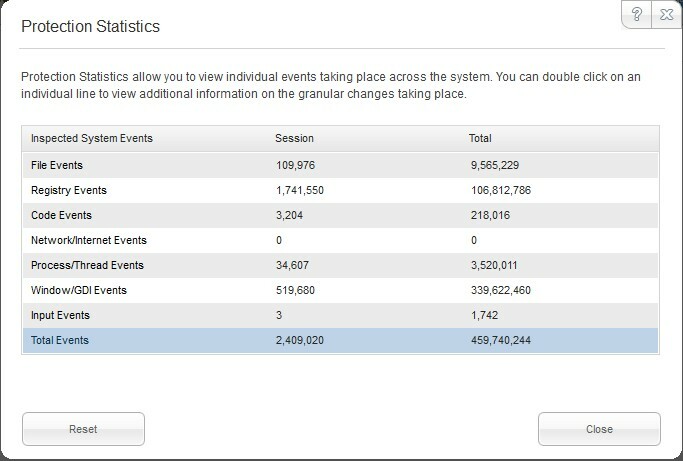 View original