Question:
How do I know how many total threats have been removed by WSA?
Answer:
This is found as the Threats Removed stat.
On the images below, note that location of the Threats Removed stat as it appears in the Scan Report and in the 'gear tool' of the PC Security, Scans and Shields tab, as marked with the number 1.
Question:
Why does WSA keep reporting that it is removing the same number of threats every time I run a scan?
Answer:
It isn't. (Usually). The Threats Removed stat is the cumulative total number of threats removed since WSA was installed, or since the last time that the stats were reset. On the imgages below, the total cumulative Threats Removed are marked with 1.
If your computer actually does still have a detected infection that WSA has identified yet was unable to remove, you will find this as the Active Threats, number 2 in the images below!
Image 1: Scan Report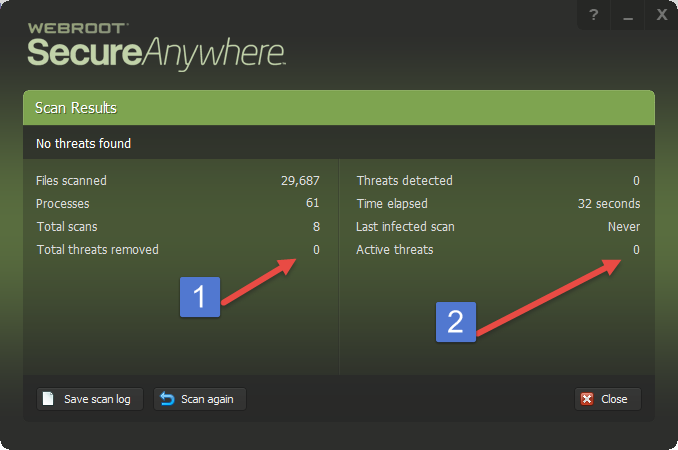 Image 2: PC Security, Scans and Utilities tab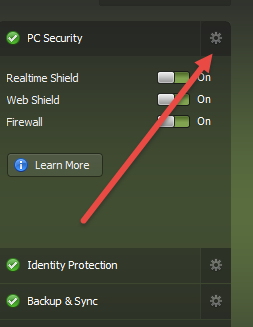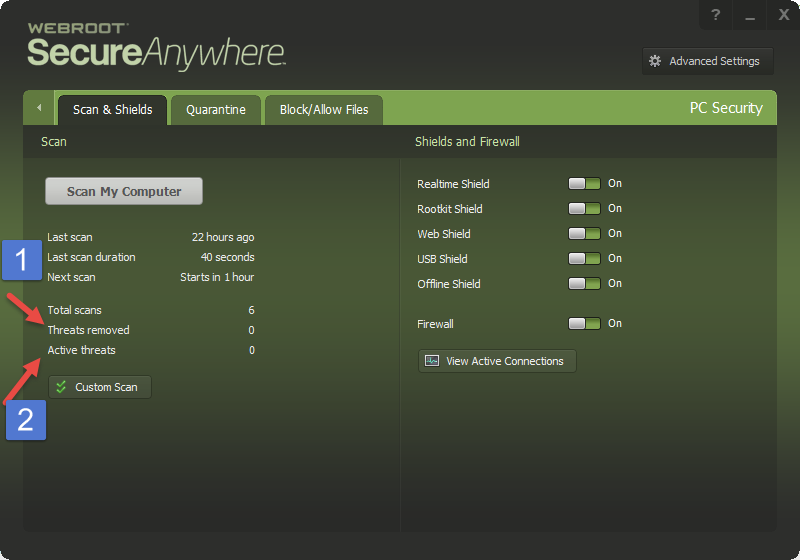 Question: How do I, or can I, reset the Threats Removed stat to 0?
Answer: Yes you can, but please note that doing so resets ALL stats. (CPU %, Average Scan Time, Events, etc etc etc.)
To reset the stats:


Open WSA

Click the 'gear tool' next to Utilities


Click on the Reports tab

Click the View Statistics button


Click the Reset button (This will reset ALL of the stats on the Statistics Screen also!!)
.