Hello to all readers of the forum.
Just did an Old Test - Comodo Leaktest.
Yeah this program is now like so old it doesn't even see my OS as win7.'Cause back in 2008 that's all it knows. Bless.
Anyways I ran the test and scored 200 then I did it over and got 5% better score.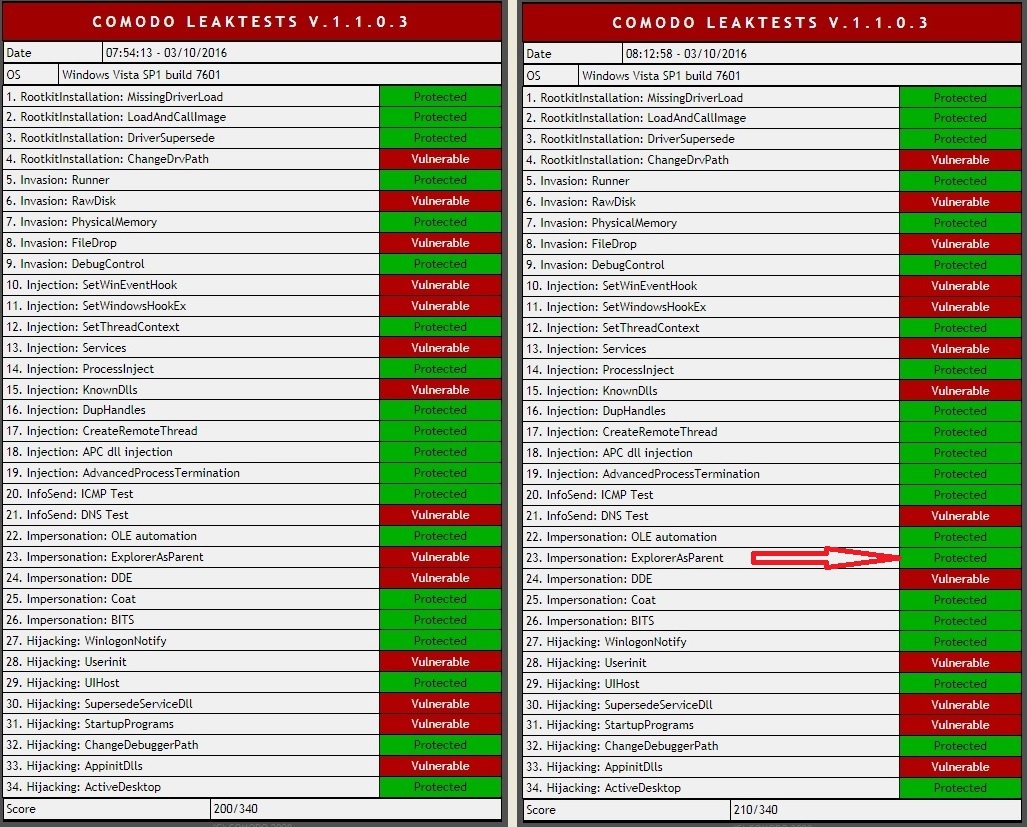 I changed one setting. This one - 'Warn' and not 'Enable max heuristics'.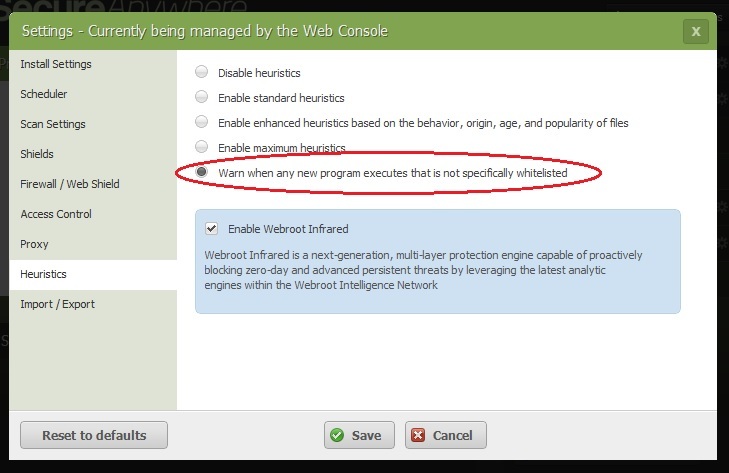 So here's the point do I now permanently change my default security settings from 'Enable max heuristics' to 'Warn'?
Leaktest score says definitely Yes but as we live in a democracy of fonts I want you to tell me what's really better.
Best answer by RetiredTripleHelix 3 October 2016, 19:00
View original