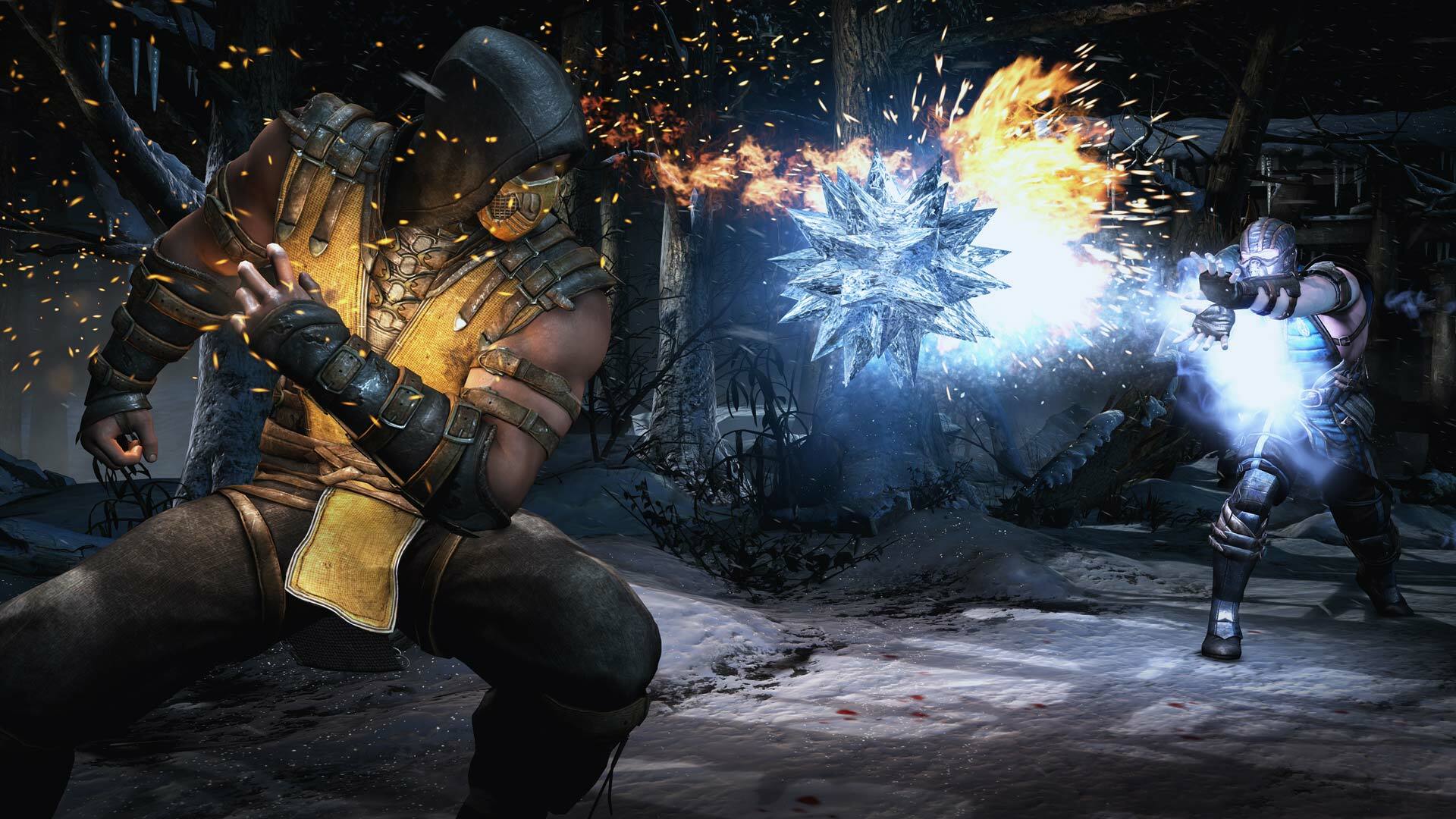 Last but not least, the listing also comes with a set of minimum and recommended PC system specifications that computers must meet in order to run the fighting experience.
The minimum requirements are relatively steep, as they start with a 64-bit Windows operating system and continue with an Intel i5 or AMD Phenom II X4 965 CPU, and with 3GB of RAM or a whopping 25GB of space.
The least powerful video cards supported by the title are the Nvidia GeForce GTX 460 and the AMD Radeon HD 5850.
The recommended specs include an Intel i7 3770 or AMD FX-8350 CPUs, and continue with 8GB of RAM and a staggering 40GB of hard drive space. The ideal graphics cards are the Nvidia GTX 660 and the AMD Radeon HD 7950.
Check out the full PC requirements for Mortal Kombat X below. Look forward to the game's debut on April 14, worldwide for the PC, PS4, PS3, Xbox 360, and Xbox One.
Full Artcle