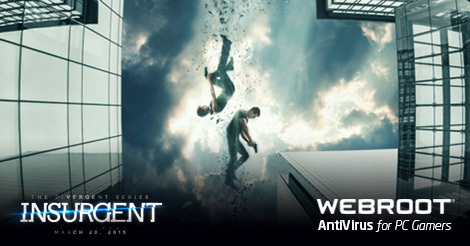 Hello everyone!
We wanted to let you know that we have a fun gaming campaign with the movie The Divergent Series: Insurgent going on until April 8th. We would love if you took a few moments to check out the campaign and if you are so inclined share it with your family, friends or across your favorite social media site.
http://www.destroyortransform.com/
We have a fun scavenger hunt that is a part of the campaign where entrants can win a free trial of our Gaming product, movie tickets and even some signed memorabilia from the movie.
Please let us know what you think and have fun on the scavenger hunt! :D