Follow us for giveaways:

E3 has come to a close and so has Webroot's #CyborgSelfie contest!
The grand prize winner is John (a.k.a.@JohnnyNoTweet)!


Congratulations, Johnny!! :D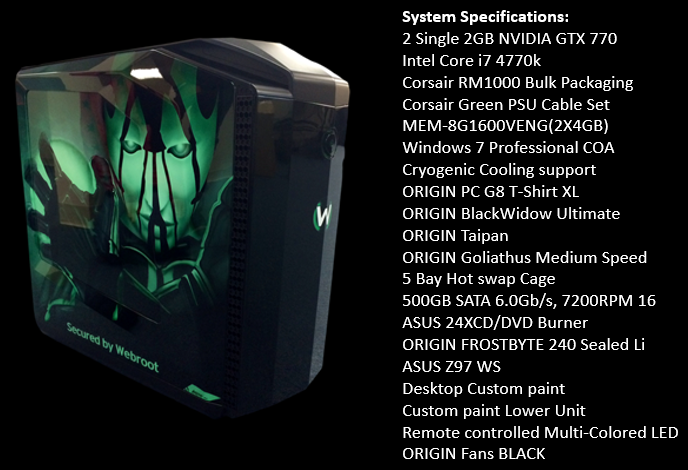 The runner-up winners of the Plantronics RIG gaming headsets are listed below!
John Francis
David Forschner
Amanda Powell
Andy Huynh
Zach Pittman
David Wood
Jesse Augustus-Feuer
James Bartley
Rey Knight
Brandon Slayton
Patrick Yeagor
Jill Tea
Congratulations everyone!