Fellow Webroot Community members - As you may well be aware (I'll remind you anyway), November is unofficially new gaming console month with both heavyweights (Microsoft and Sony) due to release their new-gen machines within the next 1-2 weeks in the US (this Friday, Nov 15 for the PS4 and next Friday, Nov 22 for the Xbox One).
My questions to all of you - are you planning to purchase one of the consoles? If so, which one, and why? What features appeal most to you? What don't you like? What do you still need to see/know before making a decision?
To help out, ARS Technica has put together two very useful articles to help compare. You can read them
here
...and
here
. Also, IGN has a list for confirmed
PS4 games
and confirmed
Xbox One games
.
So who will you choose this time around...Sony? Microsoft? Or neither? Chime on in! :D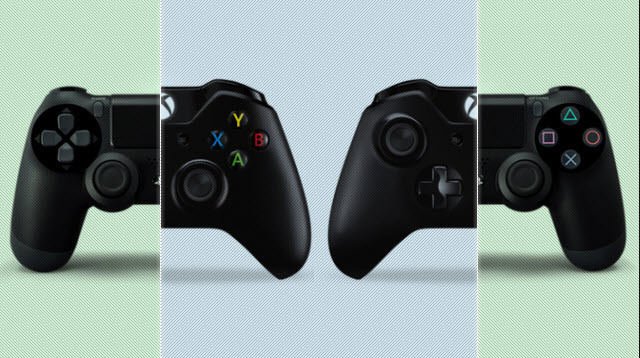 (Source: ARS Technica)