I don't need a tutorial on how to use Webroot's Block Allow Files.
In short, when I add a particular executable to Webroot's allow list, Webroot displays that executable as being in a directory that no longer exists on my computer.
This might be confusing because I blotted out certain directory and executable names for privacy, just bare with me please.
After I click to add a file in webroot, this is the directory I navigate to, and the executable is selected.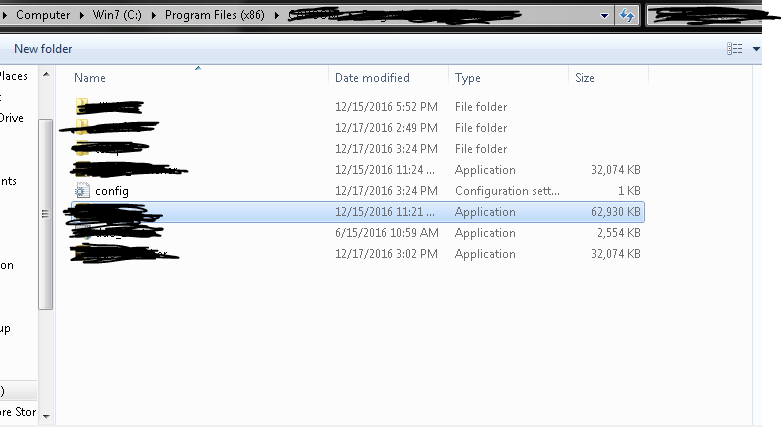 After I hit open, the block/allow files page shows up looking like this, with the bottom file supposedly being the one I've just added.

The directory that webroot is pointing to doesn't even exist on my computer anymore, it's pointing to the folder that executable was originall in when I downloaded the file, which I have since deleted.
I've cleaned up my registry and restarted my computer, but webroot is still pointing to the wrong directory.
Allowing these files through webroot is not doing anything, webroot is still closing the files instantly as i try to launch them without giving me a notification. Webroot is my only antivirus and the only firewall I have active. When I completely shut webroot down all of these executables launch completely fine with no problems.
If anyone has any idea what the problem could be here please let me know.