Hi,
I noticed few days ago, that the "ADD PRODUCT KEYCODE", in my consumer management console has been removed, but in the help menu still showing the same procedure for the mentioned button 🙄!!!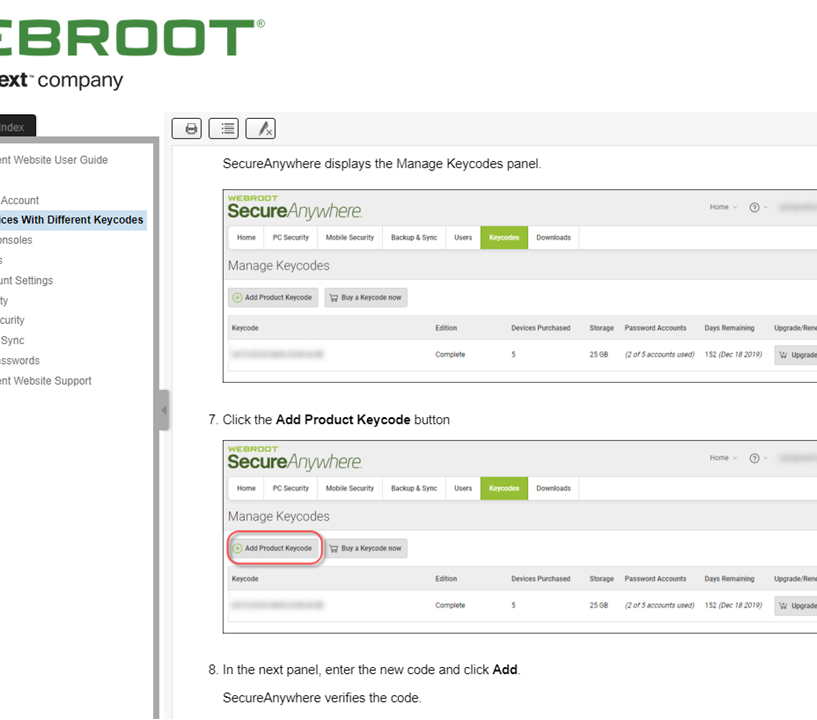 Any ideas how to add a new keycode in the same console?

Thank you all in advance!