How to properly activate my webroot on my PCs?
Long story short - I bought Webroot for 5 PCS. Installed on 3 PCs, activated the key code, created account on webconsole.
But until now - Webroot on PC says "Activate my Account" which is really weird as I have already registered and activated it. Done reactivating it many times from My Account settings but failed
If I try registering it again, says key already registered:
Please anyone can help? I'll truly appreciate it!
I have contacted support already yesterday and till now - no clear direction how to solve this very basic issue?
-Jay
PS: Another issue is that on some of my PCs- webroot causes freezes and slow down the PC a lot.
Best answer by jayodicpa 27 March 2021, 09:58
Note that I did not do the instructions your support team gave me yet - it's a lot of things to do. ..but webroot is no longer showing the activate my account issue now. So I guess this issue is resolved finally! I don't know why though. 
Thanks for helping @khumphrey !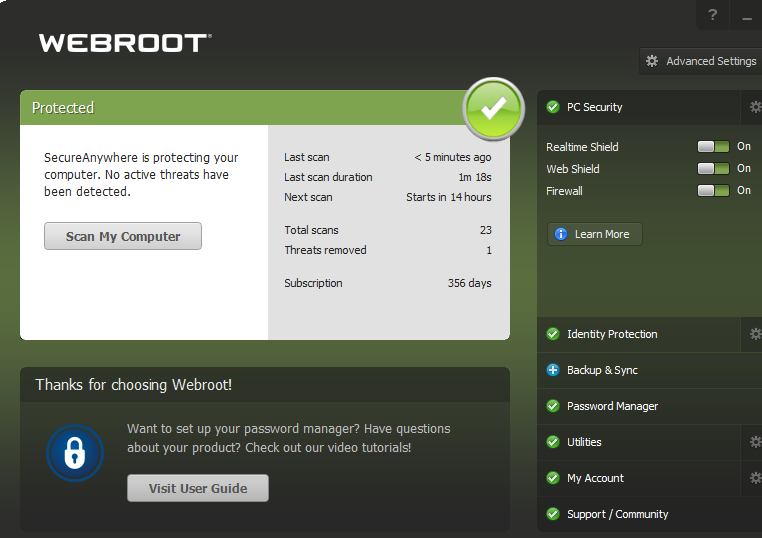 View original