Hello Everyone.
I have the Webroot Complete for many years. My freind told me Malwarebytes Premium is a good products to scan for Malaware. I recentley purchased Malawarebytes Premium. I have a question please:
Since I have the Webroot Complete, Is it ok to have the Malawarebytes Premium ?
I have already purchased It, and I did the scanned and It did found one issue after Quarentine i deleted It.
please let me know waht to do
Thank you very much
Best answer by TripleHelix 10 July 2020, 20:17
You will know if there are any conflicts because things will slow down on the system and Browsing and anything else that feels abnormal. But if you see these post back and we can turn off MBAM's shields one at a time.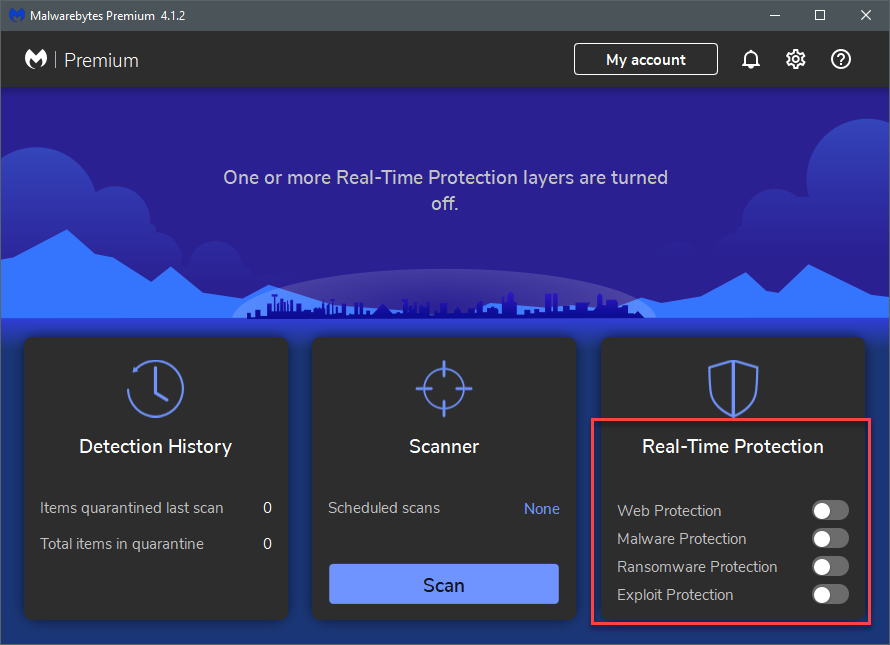 View original