Has anyone tried using this command? I had a computer get in someone else's hands so I used the Lock PC command, thinking it would protect my information. Fortunately, I got the PC back but it was not locked. I've tried twice more since it has been back in my possession just to see if I could make it work and nothing happens.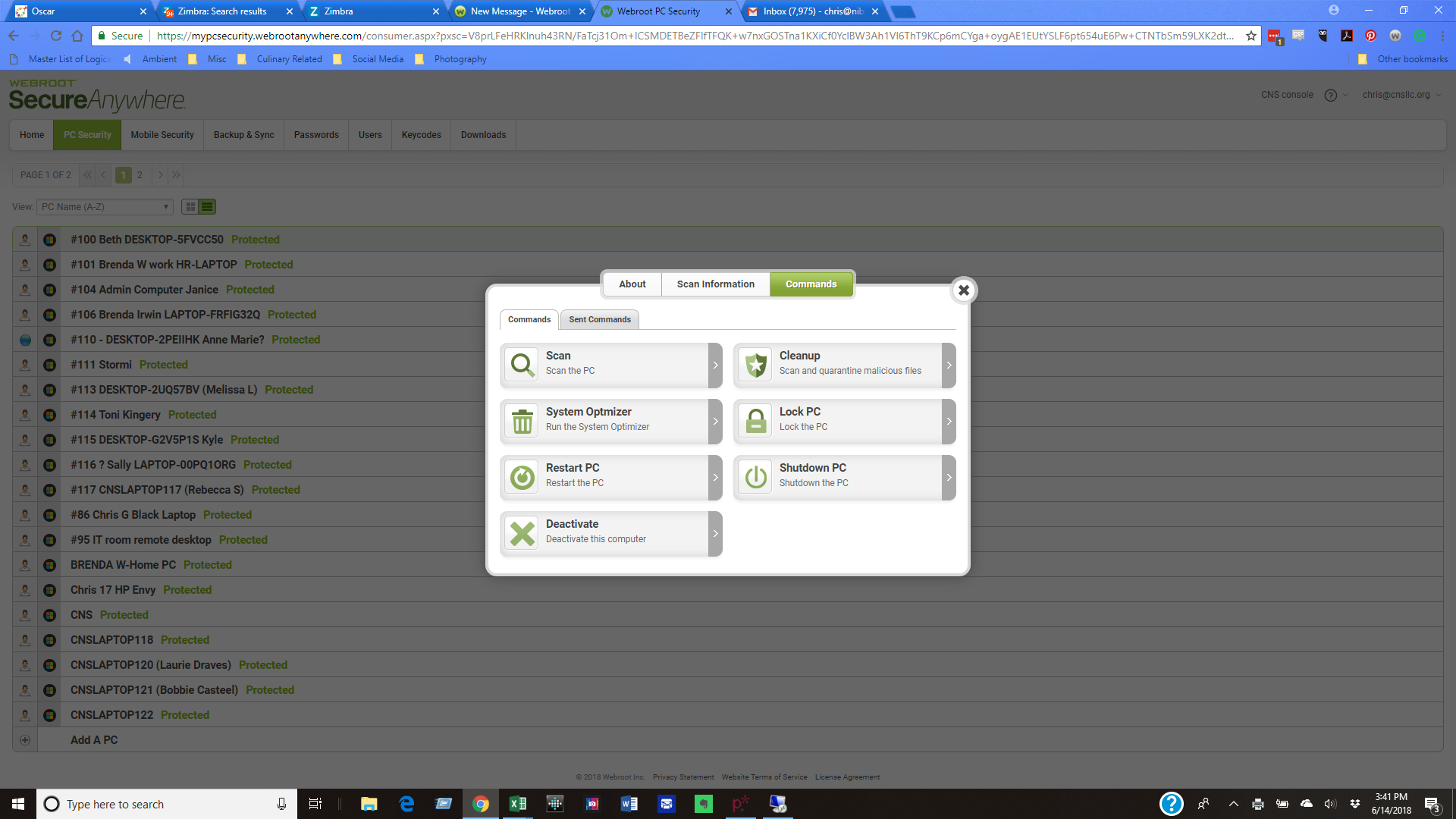 Best answer by TripleHelix 15 June 2018, 02:14
Hello and Welcome to the Webroot Community!
Interesting as I had never tried it so I might in the next few days with one of my VM's. But if it continues without success please
Submit a Support Ticket
and ask them what's going on and please let us know what they say!
Thanks,
View original