Hello,
i know Webroot Protect us from  Cryptojacking Malwares.
but when i check my browser from  https://cryptojackingtest.com/ show " you are not protected!! "
my webroot filtering extensions and add-on are install & active on my Browsers.
when i install Qualys BrowserCheck CoinBlocker extensions and visit   https://cryptojackingtest.com/  , immediately blocked site and show alert.
Thanks 
Amir / Durantash
Best answer by TripleHelix 24 May 2020, 23:39
Are all of yours set under Identity Shield ? If not add them!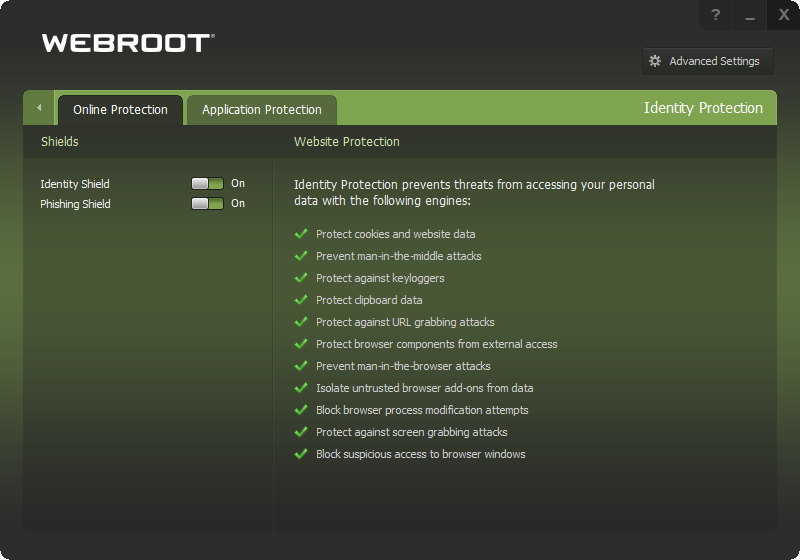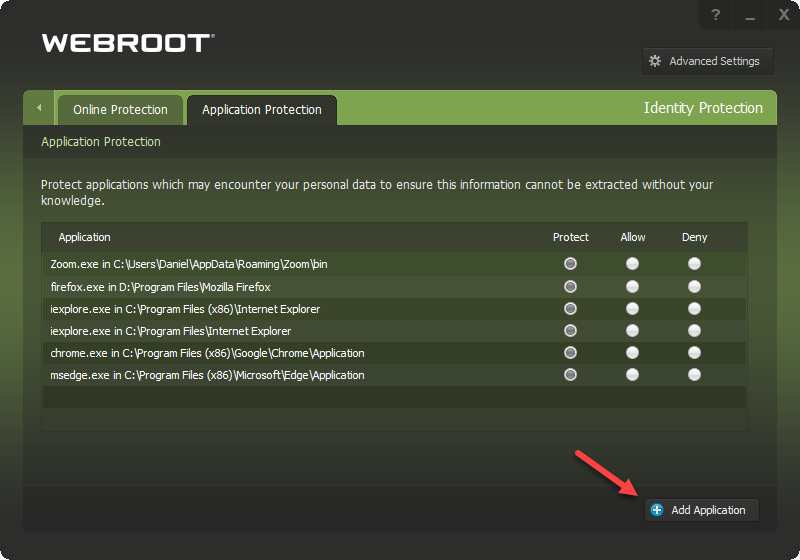 View original