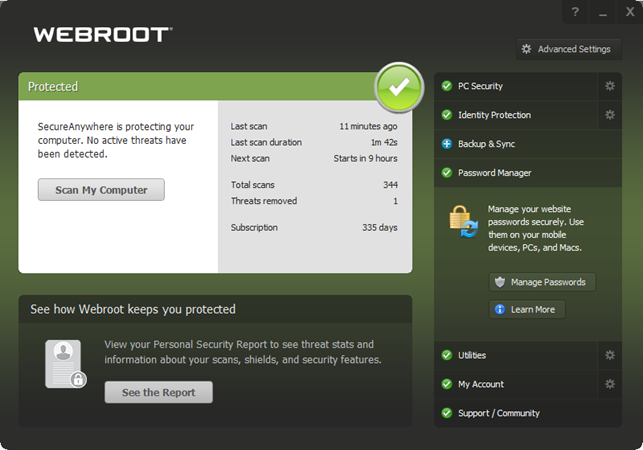 When clicking the "See the Report", "Managing Password", "My Account", and etc buttons. The functions do not launch.
I was busy printing a report from Firefox (IPVM site) when a window change request poped up, which I assumed was adobe wanting to write the PDF to the folder. Immediatly after that I received a warning message from windows security app…
Any assistnace will be appreciated.