Hi,
I don't know a lot about this stuff, but I have noticed while trying to see if someone had been using my computer that when I looked in the sytem log there is a lot of stuff going on, even when the computer is supposedly off and the lid closed. The bit about archaic APIs (or whatever it said, caught my attention.)
Is this normal? Thanks.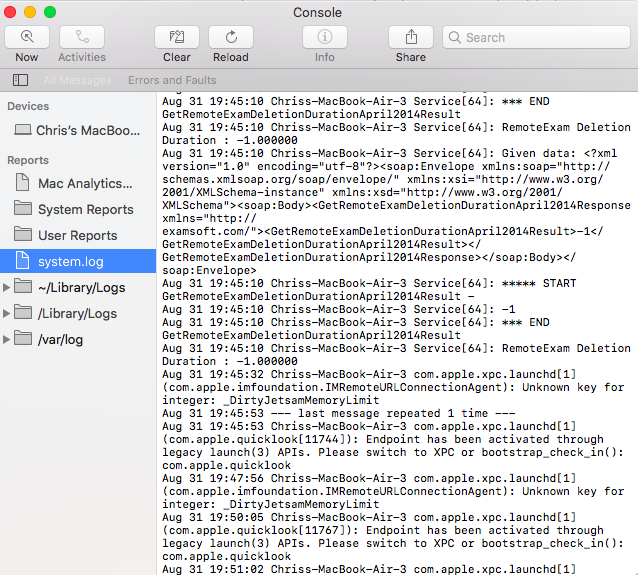 Best answer by Ssherjj 1 September 2019, 15:47
Hello
@TonyTiger
,
Welcome to the Webroot Community,
When I found these sort of system logs I was really concerned about them myself and I spent hours trying to analyze them. Then I just let my Mac do it's thing. So to me I am not an expert but I believe all this is normal for one's iMac. I am running a iMac El Capitan for many years. My IMac is a 2007. So you can imagine all the Logs I have unless I clear them.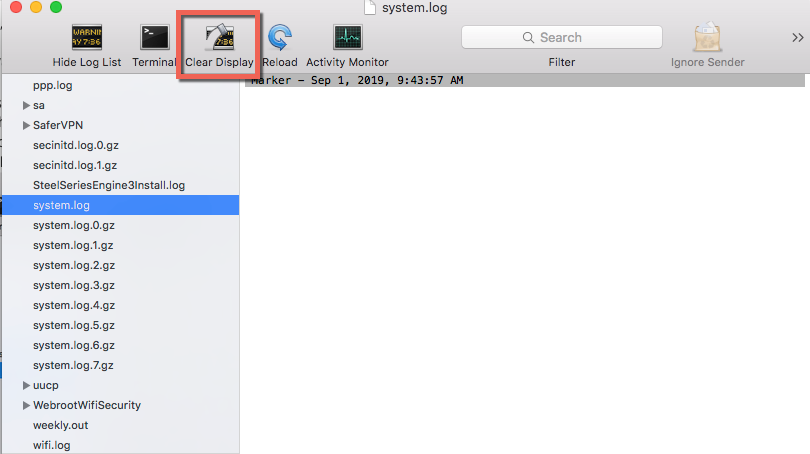 I could ask
@NicCrockett
and perhaps he will have some insight on all of this for us?
Edited: Please Submit a Support Ticket as
@ProTruckDriver
has mentioned. The Support Team might know if something is out of sorts with your Logs.
@ProTruckDriver
..Excellent reply!
View original