Apple just released macOS 10.15.6.
Has anyone installed this update on their Macs/MacBook Pro?
Has anyone come across any incompatibility issues or problems running WebRoot SecureAnywhere version 9.1.2.121 under 10.15.6?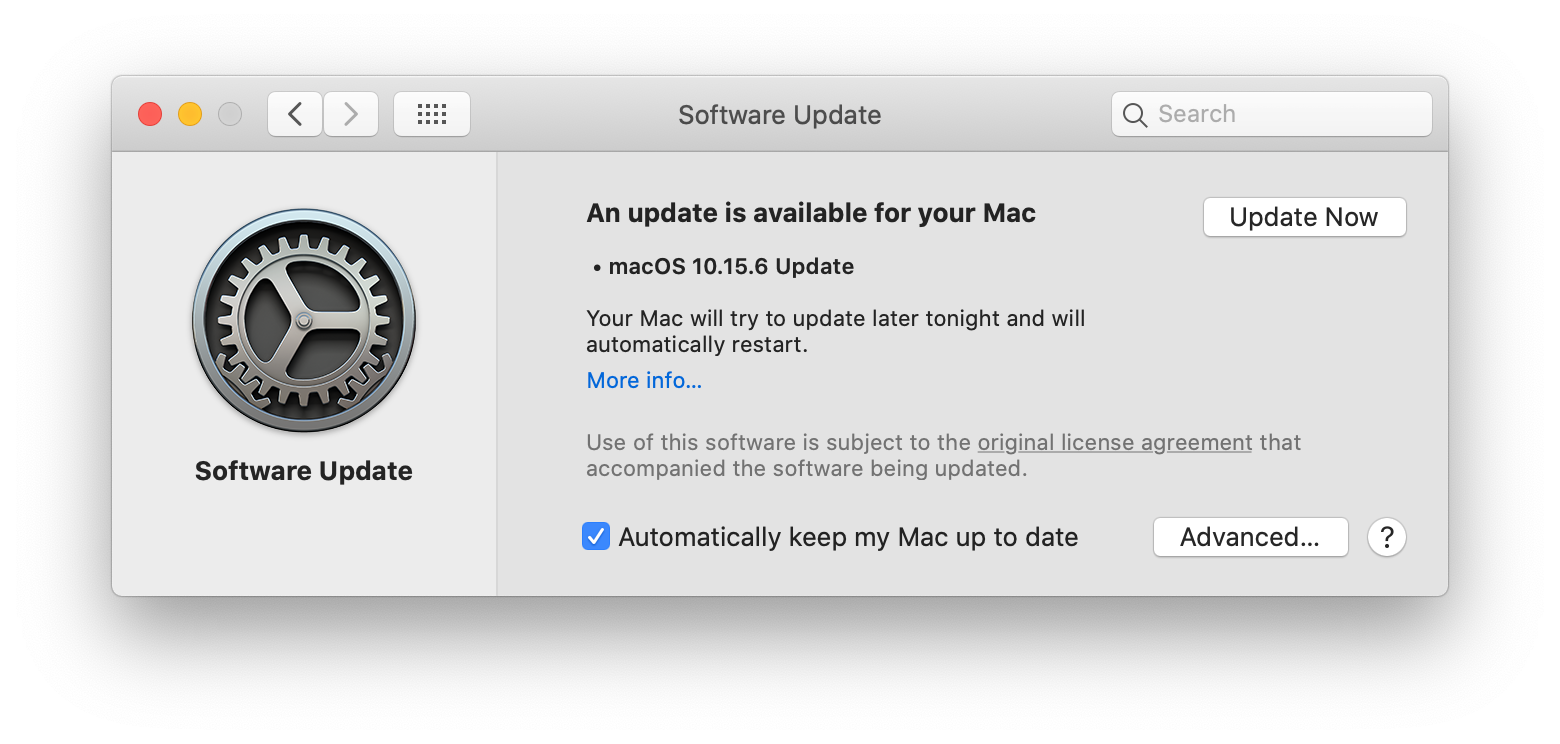 Best answer by PVaddi 8 August 2020, 17:56
Hello All,
The 9.1.2.121 is compatible with MAC Catalina 10.15.6 but we have received reports from some of our users that the update button was not functioning as is the case mentioned by one of you in this thread.
The Issue is now FIXED in our latest version 9.1.3.103 but you may need to take these steps to upgrade to the latest version. Please try these steps and let us know if the issue does not get resolved.
1.    Open Finder. 
2.    In the top left of the screen, hover over Go. A drop-down menu will appear. 
3.    Select Go to Folder. 
4.    Enter: /Library/Application Support/Webroot/ and click Go. 
5.    Double-click the file WSAMAC.dmg. The installation will start. 
6.    Enter your keycode and click Agree and Install. 
7.    If requested, enter your mac Username and Password, and click OK. 
8.    Click Install Extension. 
9.    Click Finish. The installation is complete.
Thanks
Pawani
View original