Hello!
Just noticed I don't have the Webroot Filtering Extension on Safari any longer. Can't find it in the extension menu neither, just gone...? And on Chrome it only shows for the subpages for a website in the serachresults on Google (see image).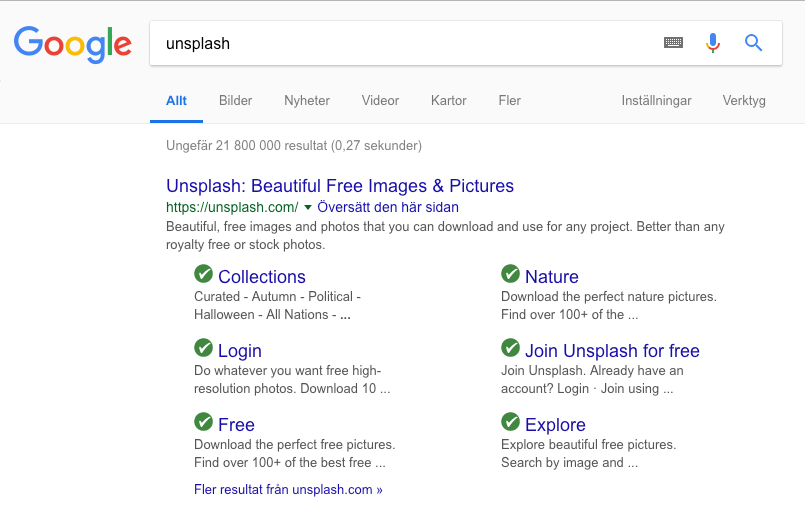 I've checked updates for Safari, Chrome and Webroot, but everything seems to be in their latest update. This happend when I switched over to macOS Mojave version 10.14.
Anyone experiencing the same problem?
Thanks in advance.