I have a notice of infection on my MacBook.  How do I get rid of it?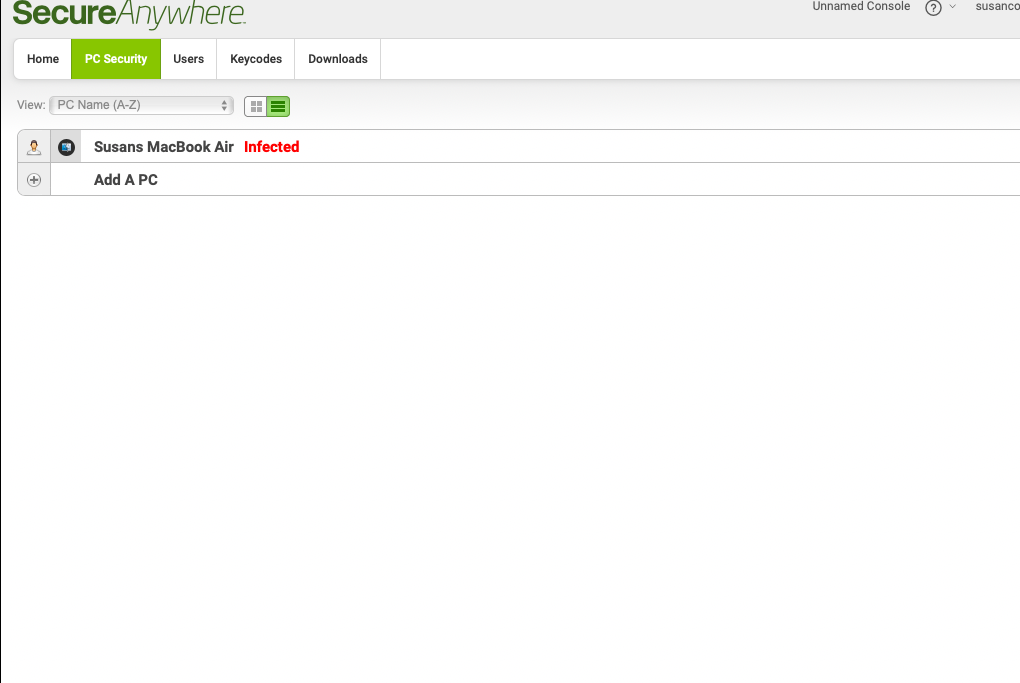 Best answer by ProTruckDriver 20 January 2020, 03:18
Hello @susandoeswebroot , Welcome to the Webroot Community Forum.
The best thing to do is to contact Webroot Support. They will be able to tell what kind of an infection it is and clear it up for you.
Please submit a  Support Ticket  or  Contact Webroot Support  to sort this problem. This service is FREE with a Paid Subscription.
Support Ticket System is Open 24/7
Note: When submitting a Support Ticket, Please wait for a response from Support. Putting in another Support Ticket on this problem before Support responses will put your first Support Ticket at the end of the queue.
HTH,
Dave.
View original