Hi guys, I am stuck with this one.
I have got a new mac and I am trying to install Webroot, as you do.
Enter my code and email address fine, get ready to install and it just stays at this point, no progression. Any ideas? Permission in System Preferences should allow Webroot :(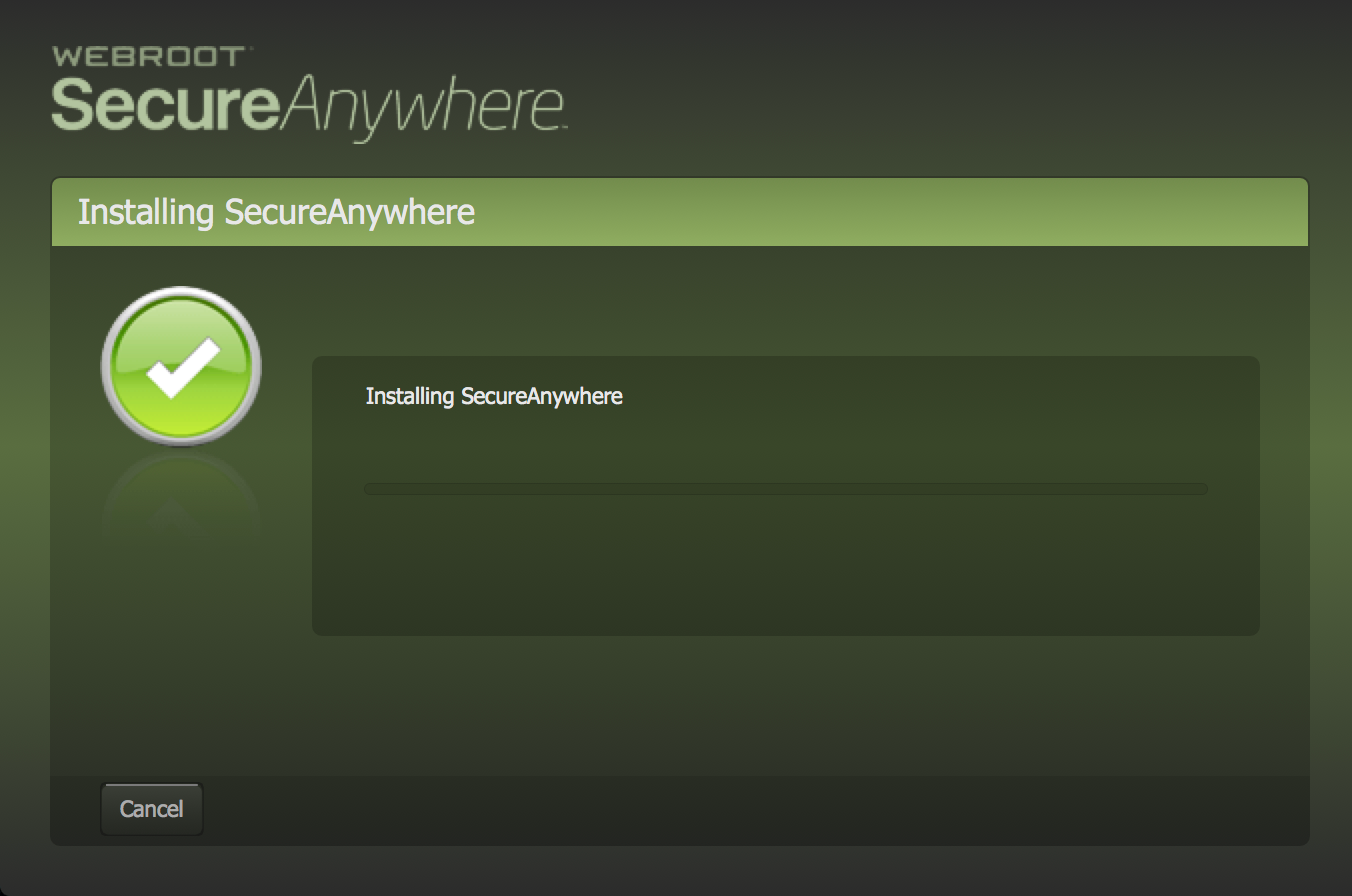 Thanks guys
Brad
Best answer by Bradforth 16 August 2017, 01:48
Oh Sherry, oh Sherry Sherry Sherry... You are going to be so disappointed in me...
The reason It did not install was that I placed the installer on the desktop instead of the applications folder.
Least it's installed and I'm protected 🙂. Thanks again guys. Best cancel that ticket ASAP before Webroot think I'm stupid or something ;P
Brad
View original