My search engine is being redirected to searchmarquis.com   I just installed webroot hoping it would detect it and quarantine it.   I have a clear scan but still have searchmarquis showing up.   Ugh   How do I get rid of this malware?
Best answer by TripleHelix 20 July 2020, 16:30
Hello @AlohaMahalo 
It does happen at times and all you need to do is change it back to the search engine you want within what ever browser you use see here in my Firefox. Also look at your extensions and if it is listed delete it.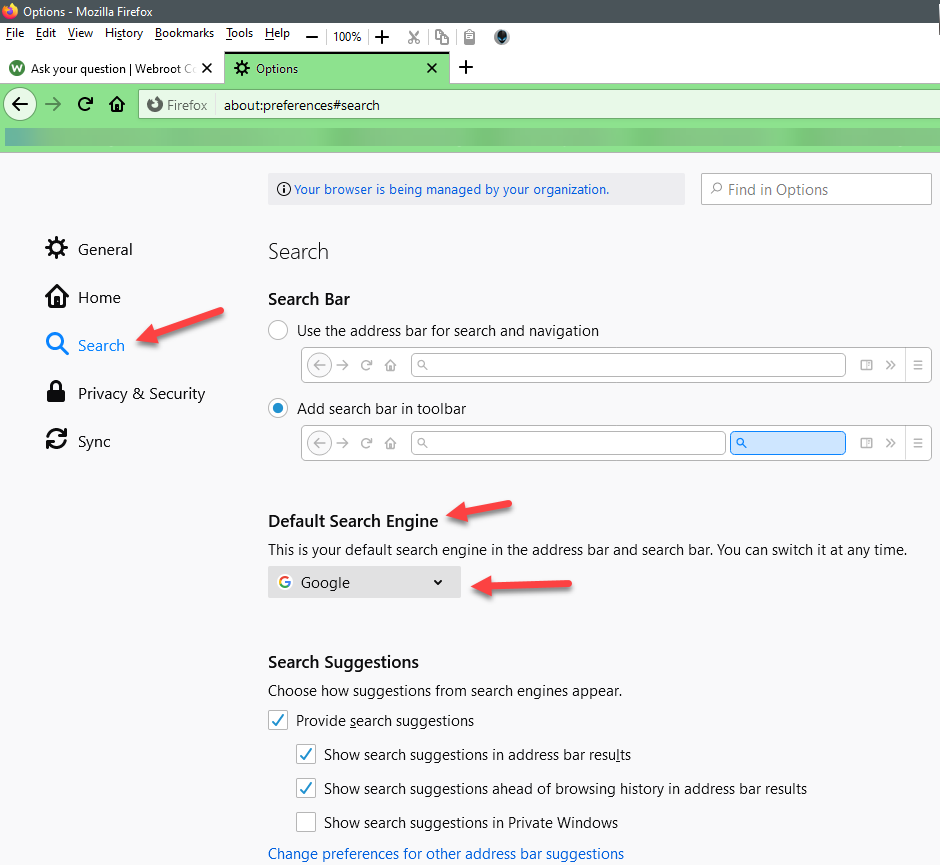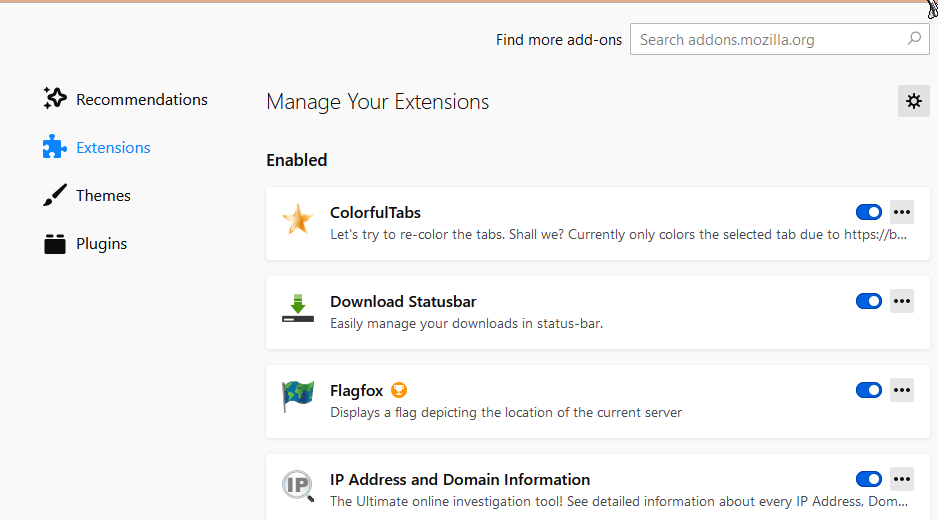 Also look in installed apps and programs and if it is listed uninstall it.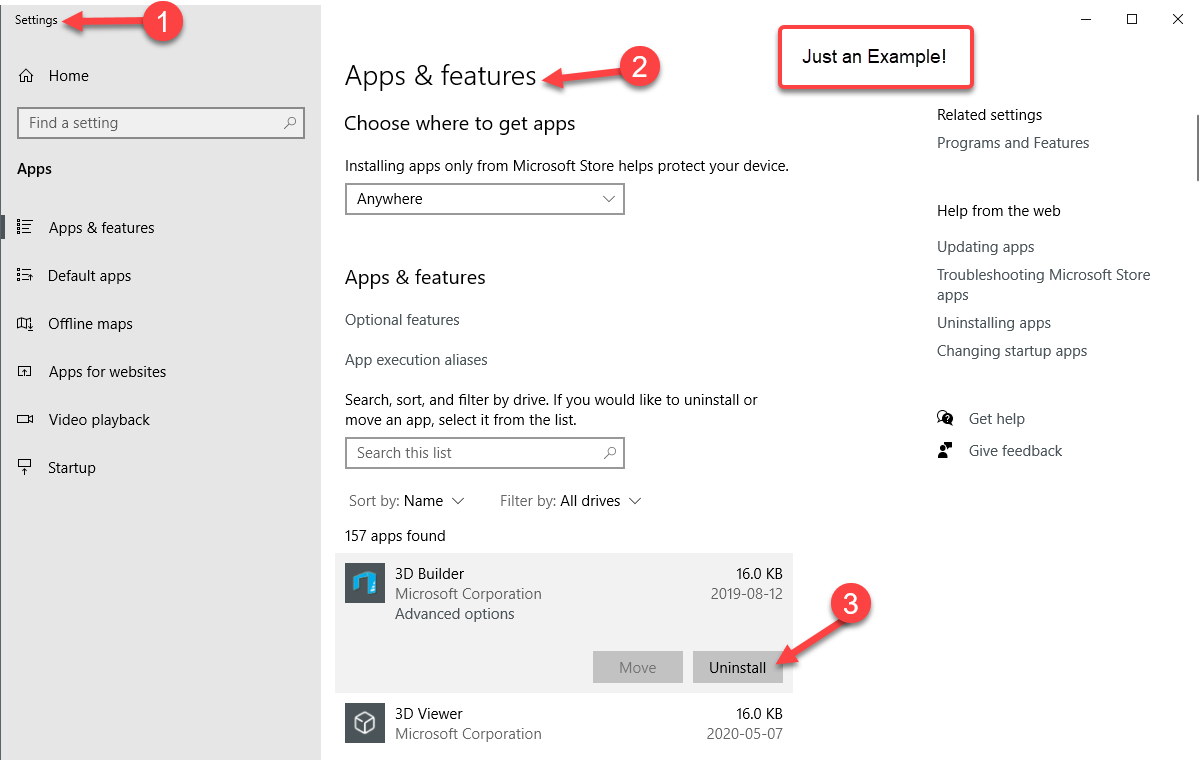 HTH,
View original