Hi,
I just got a Webroot code from my friend. He said that, the code was from his office.
And I just install and enter the code, its really active for Internet Security Plus.
But I just realized..the subcription has no expired date, its just said, Active. And so with panel in "my Account"...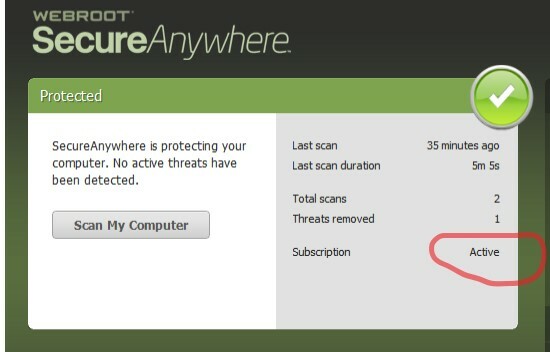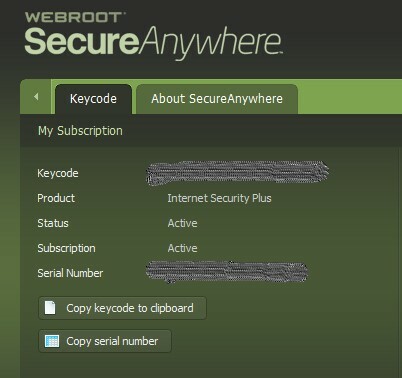 Does anyone knows how to check my subscription end. Or..is it really
Active forever
? :)
When I ask my friend, he just dont know either...
Im just curious...its a legal code but no expire date..
Thanks for any comment..