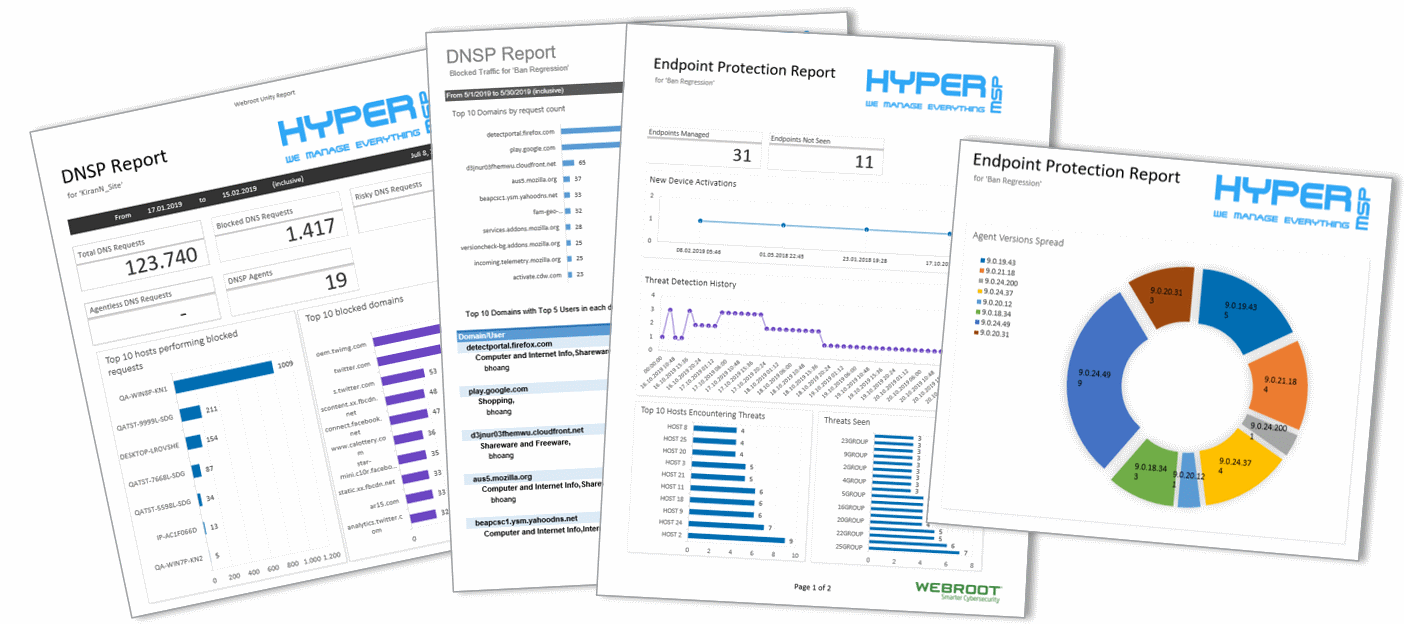 Welcome to the forum for the Universal Reporter tool that's been created by the Integrations team here at Webroot. 
This tool allows MSPs to create custom reports that show value to your end customers. We've also made it really easy to be able to schedule and automatically email selected reports to your customers. 
The tool uses the concept of templates for reports that are built using Microsoft Excel and PowerShell Scripts. Included are a sample of templates to for you to play with. 
We've created our knowledge base to help you get up and running  
Chris Bullas 
Product manager, Unity API & Integrations