Good Morning
Logged into Universal Reporter to run reports for prior month to send out to my end-users but the immediate report will include data from April, when will May be available or how can I push the most up to date data through?
Thanks
Bill
Best answer by cbullas 1 June 2020, 11:16
Hi Bill,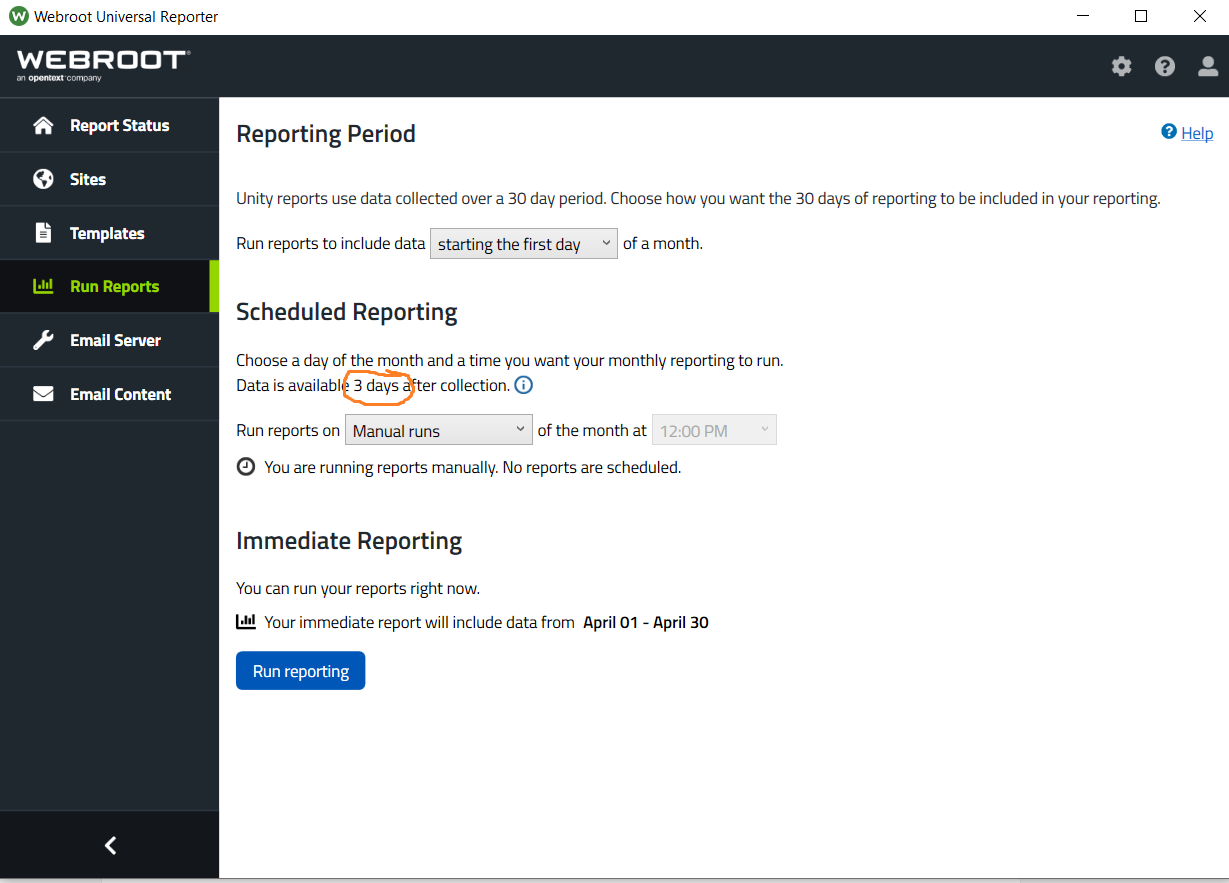 The tool uses our Unity API to pull from many sources, so 3 days is required to make should everything is synced up correctly.  
Great you're using the tool, please post if you have ideas to move this forward. 
Kind Regards
View original