Hello'
This morning it seems that my Wifi on my Android will not connect at all. This worked perfectly yesterday and before that. Stays on this screen and I've tried connecting to other places but same thing. Please advise. My Android has been rebooted.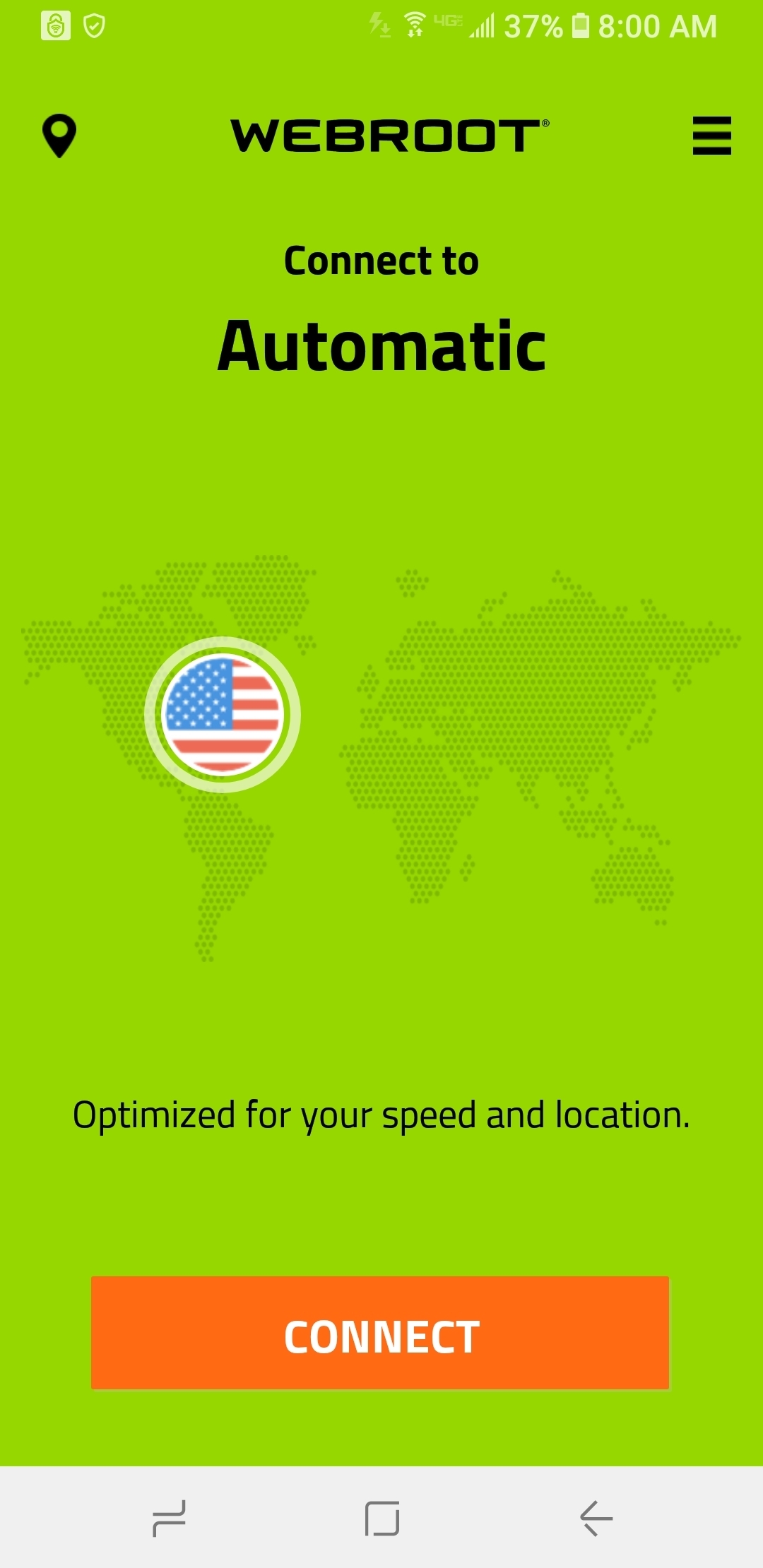 Best answer by TripleHelix 10 July 2021, 19:57
@coolbreeze1  contact Webroot Sales for a refund.
Purchases, renewals, and upgrades
Mon - Fri 7 AM to 7 PM (MDT)
Tel: 1-866-350-6089
View original