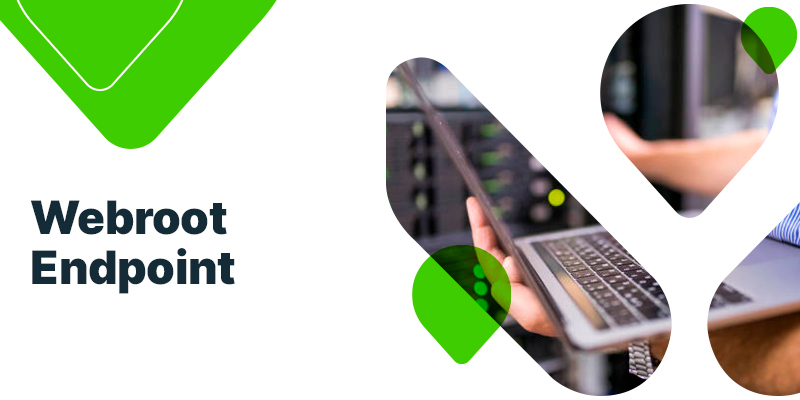 Brand new Webroot Endpoint integration with N-ABLE RMM. This integration allows customers to install and monitor Webroot endpoint protection with RMM using custom services. This new integration currently is available for PCs with Windows OS.  
New Features
Auto install Webroot Endpoint Protection via RMM custom services

Monitoring endpoints using Webroot Endpoint Protection via RMM custom services

On-demand Webroot scan using RMM scheduled task

On-demand Webroot virus definition polling using RMM scheduled task

Genesis 1.3.0.126 Business Endpoint agent
 This version provides:
Improved manageability. Genesis components will shutdown when WSA is shutdown (requires WSA-14 or higher)

Standalone module support. New modules can be released completely independently of the Genesis core.

Support extended to Windows Server OS versions (Windows Server 2012, 2016 and 2019)

Improved uninstall and update for better reliability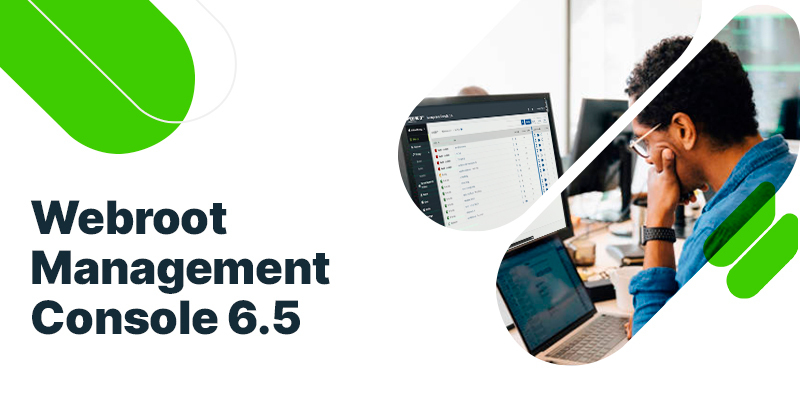 The release contains the following new and updated functionality. All 3 features help us get closer to our goal of retiring the Endpoint Protection Console. 
Some of these features were brought about by our community members in the ideation section - be sure to check it out!
Friendly name support 
Included in this release is an uplift of a feature that is available within the Endpoint Console. Users can assign a device a 'Friendly Name' that will replace the original Hostname associated with a device.
Any devices that have been renamed within the Endpoint console will now have this change reflected in the Management Console, allowing users to manage devices without having to navigate down to the Endpoint Console.

Persistent states 
 
The experience on both the sites and entities pages has been improved with the introduction of persistent states.
 
Going forward filters and searches will now persist across a user's session. Admins can navigate away from a page and come back to the view they were previously working with.
 
We plan on introducing this functionality across other areas of the console in future releases.
 
Updated Site Only Admin view
 
This release introduces a new look and feel for Site Only Admins to bring it in line with the rest of the Webroot Management Console. Going forward this view will be the new staring place for Site Only Admins.
 
Admins will still have access to the Endpoint Protection Console which can be accessed via the option on the Dashboard. We'll continue to uplift additional functionality over upcoming releases.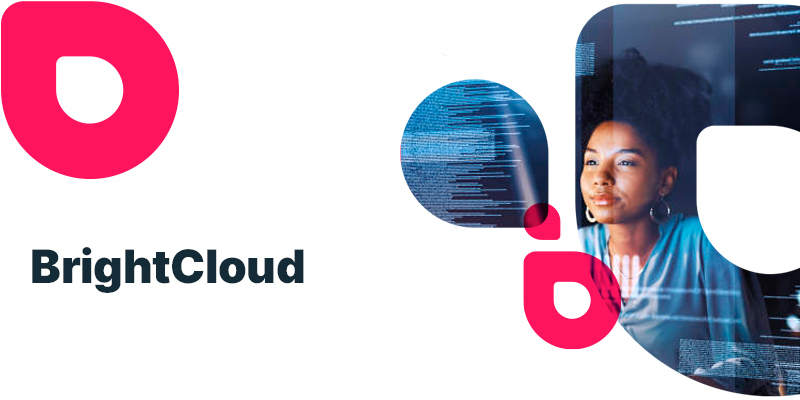 Bright Cloud SDK and CSI data files release to address requests from current CSI customers and available for POC customers, such as
Consumer vs customer identification feature allows the CASB vendor to distinguish which application a user is accessing and can set forth application-based policies

User identification feature that allows the CASB vendor to implement user-based policies using the log-in information

App icons delivery will provide a richer UI experience for the end user who is accessing the CASB vendors' dashboard/console

Improved the CSI overlap resolution algorithm

Made name fields of CSI overlap resolution case-insensitive for request headers and response headers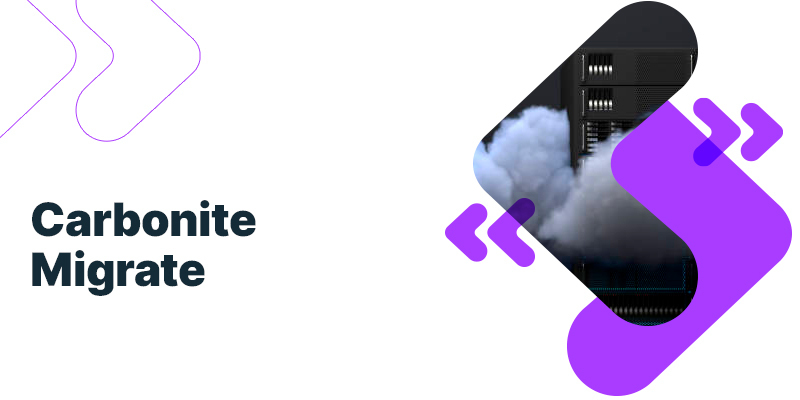 SQL Server 2012 EOS date is around the corner 
Don't get stuck paying for expensive extended security updates! Upgrading your SQL Server is easier than you may think.
With Carbonite Migrate (powered by Double-Take), you can:  
- Modernize your current SQL Server to any version
- Cutover in a matter of minutes with near-zero downtime
- Use automation to orchestrate every stage of the process
- Keep users and systems active and fully productive while your data is being migrated
To learn more about how we make migrations painless, request a demo. ( https://www.carbonite.com/products/cloud-migration/request-a-demo)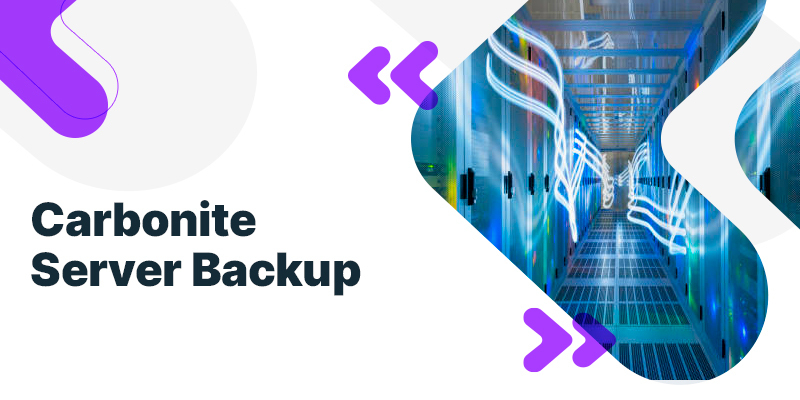 Additional supported platforms
Windows Server 2022
Windows 11
Windows 10 version 21H2

Security Enhancements
Improved experience for Windows Agent