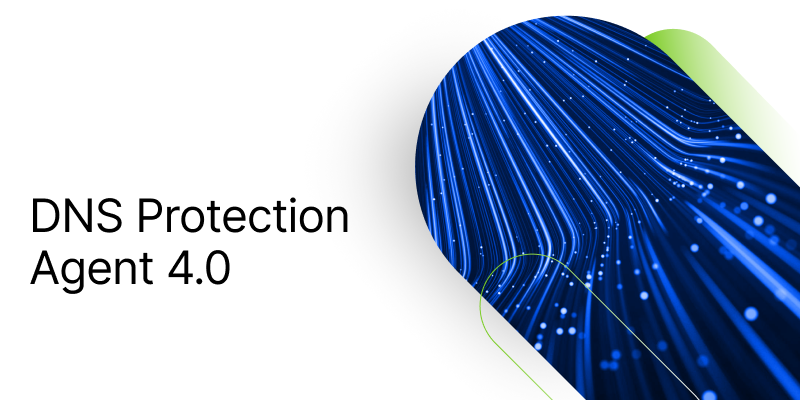 The DNS Protection agent runs as a service on each installed system and is designed to intercept and manage DNS requests. Prior to this release, in order to install the DNS Protection agent, it was required to first install Webroot Endpoint Protection, and then to configure it to install the DNS Protection agent. With the 4.0 release, once the MSI is provided in the Webroot Management Console, customers will be able to install directly on the systems of their choice. This is a profound change as it opens up sales to any customer regardless of their chosen security stack.
Release Agent 4.0:
            Features:
·                  MSI Standalone Installer
·                  Uninstall Agent Command Support
·                  Zombie Mode for Expired Licenses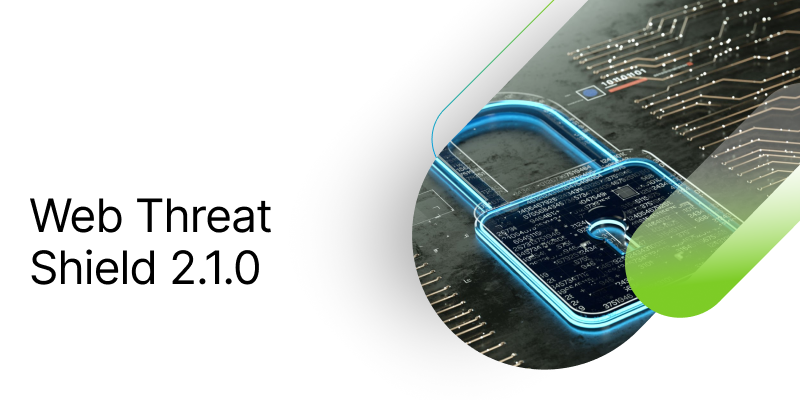 Version 2.1.0 is a maintenance release which provides fixes for:
Proxy issues

Keycode swap

Policy enforcement
The release contains 2 huge components, support for Standalone DNS Devices and the first phase of the integration with Zix Secure Cloud.
Standalone DNS
Support for the management of the Standalone Devices, including device information, policy management and reporting.

A new Uninstall Command for the Standalone DNS agent.

Updated DNS tab, with links to the new DNS installer.
Zix Secure Cloud
Support for 'Single Sign On' from Secure Cloud, directly into GSM.

Customised UI experienced for Secure Cloud Users.

Support for user upgrade, allowing Secure Cloud users to take advantage of Unity API.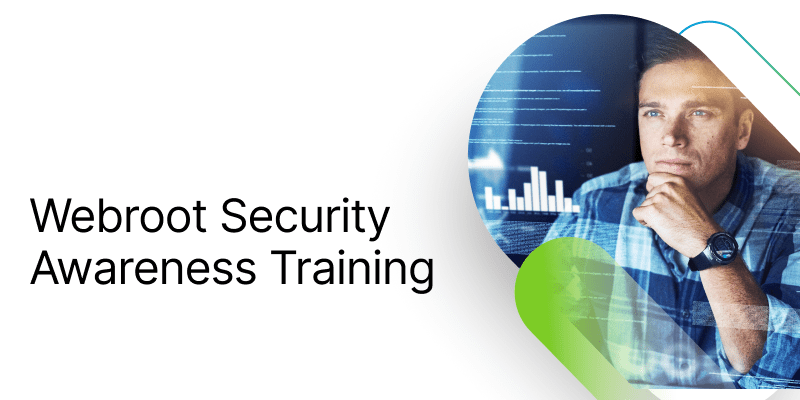 Our April content release is out and designed to help employees stay vigilant during Tax Season. Also in this release we support Identity Management Day which happens on 11 April. Additional updates include new and updated training courses for NINJIO. The release consists of 18 phishing templates, 5 courses and the Autopilot campaigns for June.
What is being released?
Autopilot campaigns for June theme, World Social Media Day

Phishing - Autopilot Baseline: LinkedIn Search Notification 
Training - Autopilot Baseline: Social Media - Beware the Share

18 new and updated branded phishing templates adapted from real-world attacks focused on the monthly theme
5 New and updated courses from NINJIO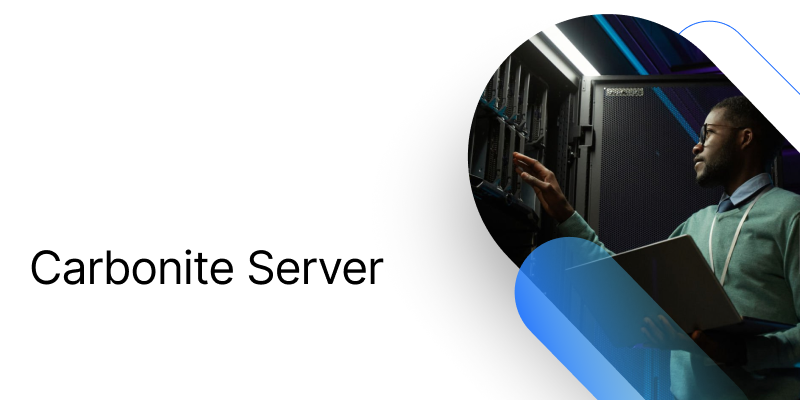 CSB Agent for Linux 9.21.1002 - Updated Support for Rocky Linux 8 and 9
New in this release:
We are pleased to confirm that our current production version of Carbonite Server Backup Agent for 9.21.1002 is now supporting the following platforms:
Rocky Linux 9 (up to Update 1)

Rocky Linux 8 (up to Update 7)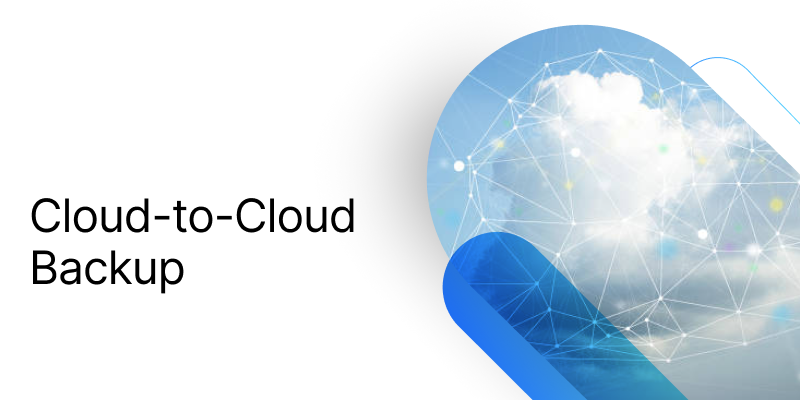 23.1 Release
We are excited to announce the release of Cloud-to-Cloud Backup 23.1.1. With this release you can:
Seamlessly Recover M365 Exchange Data with Replace Restore. We've extended the ease of in-place restore from Outlook emails to all Microsoft 365 Exchange sub-services. Restore contacts, tasks, notes, and calendars directly into your current mailbox folder. What's more, you now have the option to choose between a non-destructive, in-place and bypass restore.
Ensure Compliance with Data Anonymization for Sandbox Seeding. Ensure compliance with data regulations such as the GDPR, CCPA, and HIPAA and protect your production Salesforce data in your sandboxes with effortless data anonymization. Simply turn on the toggle switch and we will anonymize your data when using our Sandbox seeding feature.
Pay Invoices Using Japanese Yen. In our last release, we added a data center in Tokyo, Japan. We have now simplified payment for our Japanese customers with JPY currency support. Easily pay for your subscriptions via invoice by using the JPY currency. This is in addition to our other local currency payment options in AUD, CAD, EUR, GBP and USD.