Social Engineering Webinar II: MSP Best Practices to Stop Social Engineering
Join Alan D. Crowetz, CEO, InfoStream, Inc. (MSP and OpenText customer) and Sam Kumarsamy, OpenText for a free live chat on 8/18 at 2 PM EST as they discuss and share:

• Experiences with the latest social engineering tactics
• Industry best practices to stop social engineering tactics
• Why Infostream picked Webroot endpoint protection
• OpenText's cyber resilience solutions purpose built for MSPs and SMBs
Register for the Social Engineering Webinar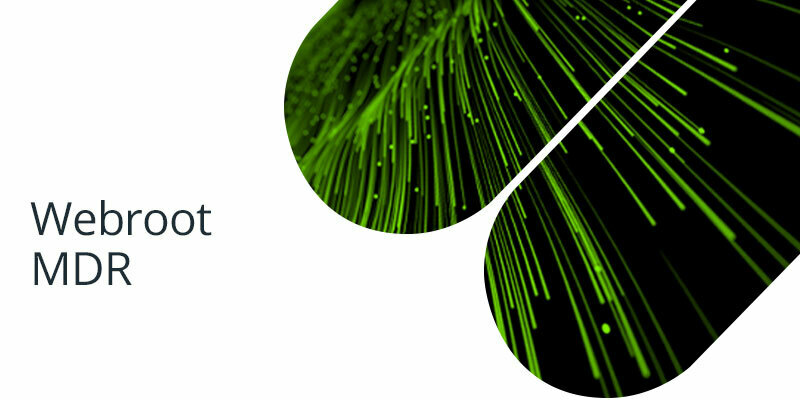 Webroot MDR Case Study: Why do MSPs choose Webroot MDR to protect SMBs? You don't want to miss what Mark Dryer, President of MDL Technology, has to say in this latest case study.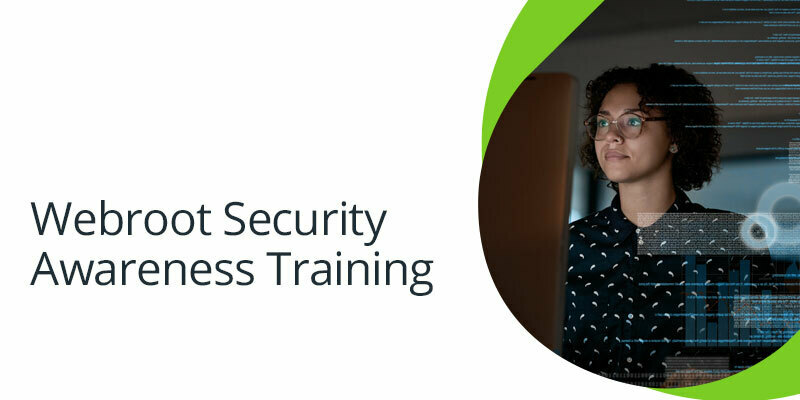 WSAT Autopilot, the

turnkey security awareness program

Polish training library (28 courses)

Culture - Whole > Sum course from NINJIO

PII TMI course from Webroot

Email and Lure page phishing templates from recent seasonal attacks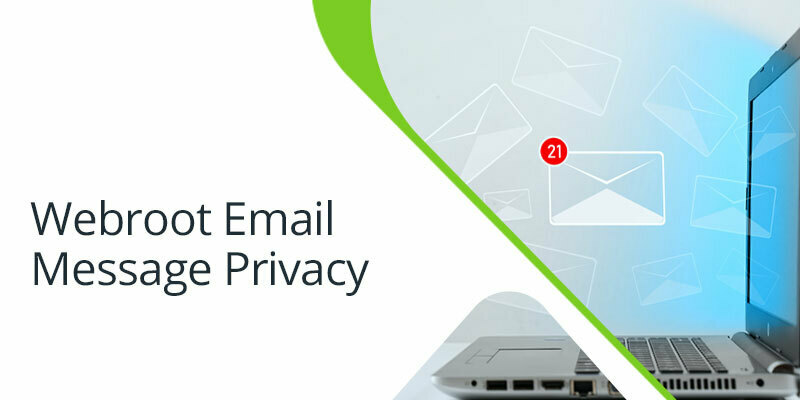 Now available with the latest release are additional elements for designing and modifying a document template for e-signatures like NDAs, leases, purchases and more. Elements now include signature, initials, date, checkbox and sizeable text box. New Email Message Privacy customer portals will have advanced e-signature features turned on by default.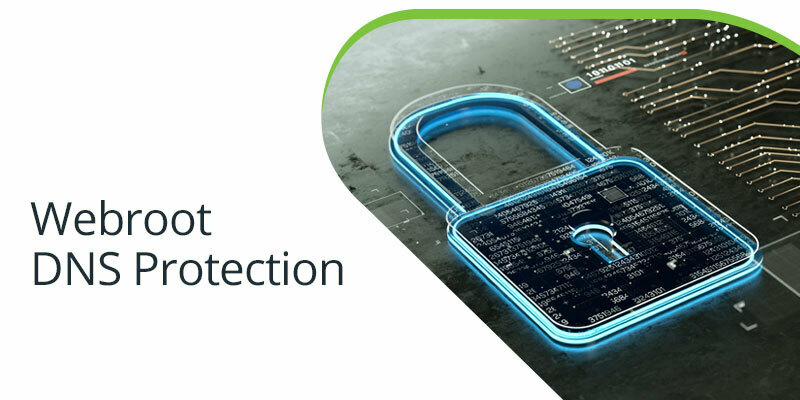 The DNS Protection Agent is the agent component of DNS Protection. It runs as a service on each installed system and is designed to intercept and manage DNS requests. This is the first DNS Agent release since version 3.2 in October. It includes a mountain of work that encompasses 94 separate changes that improve functionality, stability and performance.
Release Agent 3.4:
 Features:
DNS Request Log on the Agent
DNS Log Capture

VPN Functionality for SonicWall and Cisco AnyConnect
Improvements:
Improved Code Security

Customer Support Log Improvements

Improved Resilience During Core Interruptions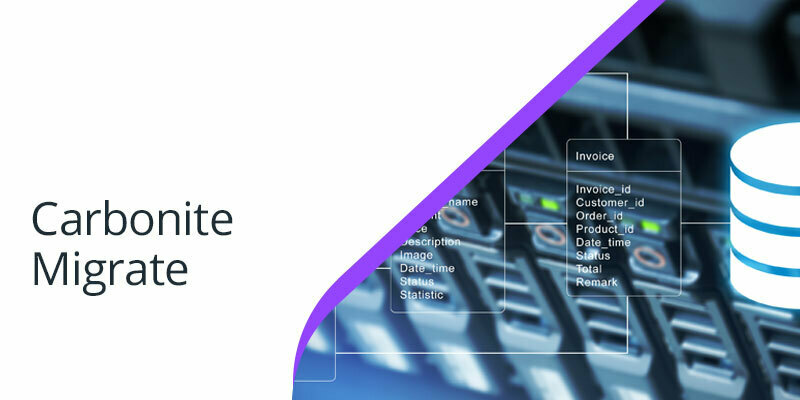 Modernizing your SQL Server Workload is as easy as 1-2-3.
A new solution guide provides a comprehensive approach to help you plan, design and implement a process for migrating your SQL Server workloads from any source location to any target location. Read our Modernizing Your SQL Server Workload Solution Guide to learn more. Download now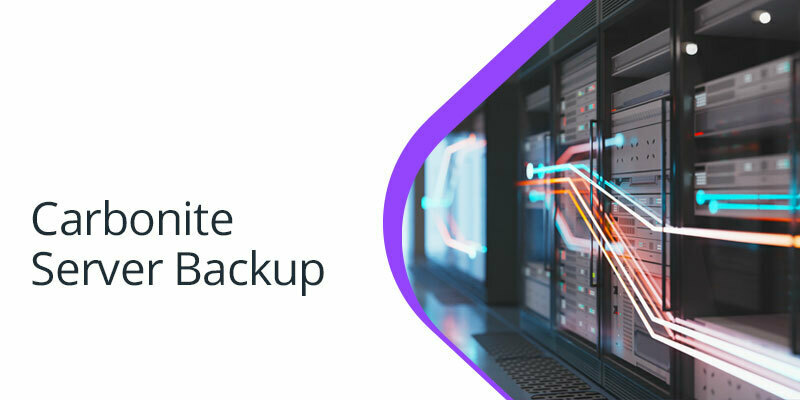 CSB AIX Agent 9.00.1140
Support for hourly backups
When AIX Agent 9.00 is backing up data to a Director 8.6x vault, you can schedule a backup job to run multiple times per day and as often as hourly.
TLS certificate pinning for agent-vault communication
TLS certificate pinning for agent-vault communication is a new security feature that is available beginning with AIX Agent 9.00 and Director 8.6x vaults.
When an AIX agent tries to connect to a vault where certificate pinning is enabled, it checks whether the public key of the vault certificate is the same as when the agent previously connected to the vault (e.g., to run a backup or restore). If the public key of the vault certificate is different, the agent reports a certificate failure and will not connect to the vault unless you re-pin the certificate using Portal.
The Current Snapshot on the Portal dashboard shows the number of agents that have certificate failures, and the Status column on the Computers page indicates when an agent reports a certificate failure. If the vault certificate change was expected, you can re-pin the vault certificate using the Computers page in Portal. Backups and restores can then continue.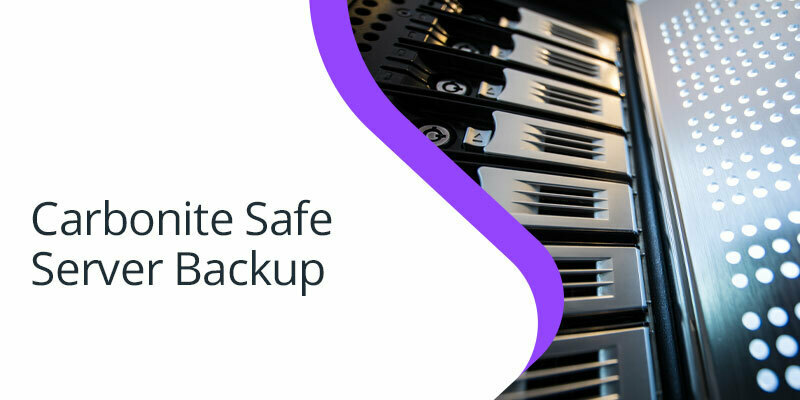 Carbonite Safe Server Backup (CSSB) 6.7 is the latest release of the server backup product for very small businesses (VSBs). The features include:
An upgraded Bare Metal Image backup SDK

Compatibility with Windows Server 2022 and Windows 11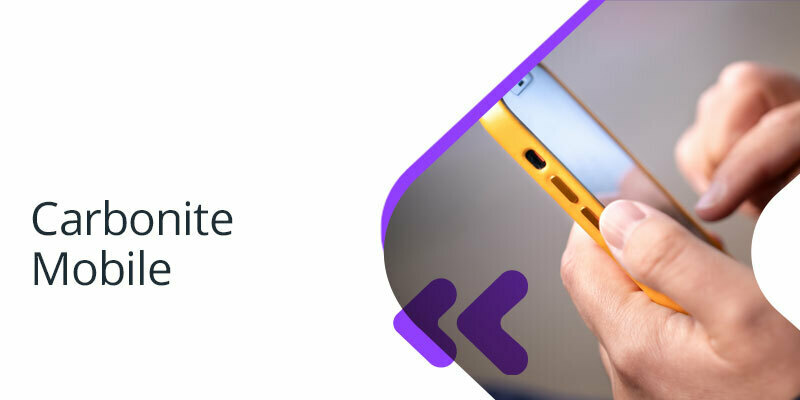 Carbonite Mobile v4.3 added features and changes most requested in customer feedback including:
Increased thumbnail size

Biometrics option in initial setup

Improved subscription screen appeal

Increased favoriting flexibility