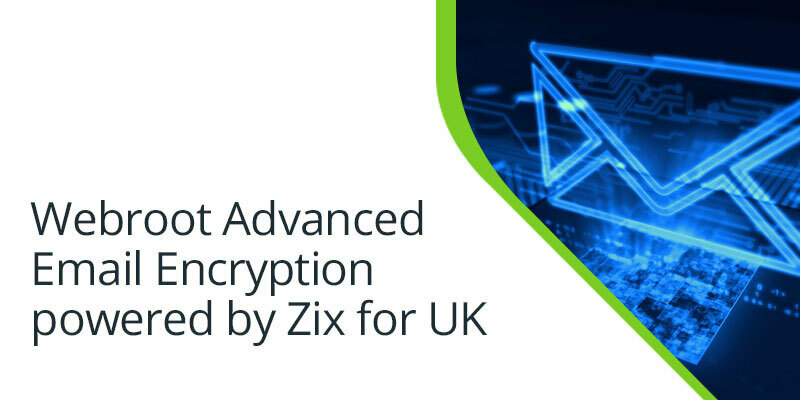 Partner/MSP webinar complete on June 21
Advanced Email Encryption purpose built for MSPs provide:
Default and customizable email DLP filters included at no additional cost

On demand and automatic encryption for sender and recipient

Multiple secure delivery options to fit your SMBs encryption needs

Empower external collaboration via Secure Compose portal

Graphical reporting for compliance, delivery methods and more
Training course: Phishing – gone catphishing from NINJIO (

preview

)

12 phishing email and lure page templates from brands including LinkedIn, Netflix, Instagram and WhatsApp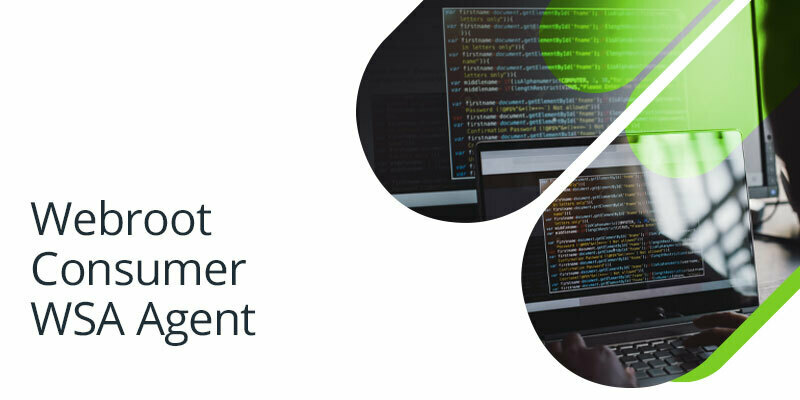 Consumer Agent version 9.0.32.58 provides:
Microsoft compliance requirements for antimalware vendors

Hardened malware cleanup to prevent interference with 3rd party applications

Additional logging to troubleshoot field issues

Corrected identification of Windows 11 systems

Limit LSP chain actions to Windows 7 to address field issue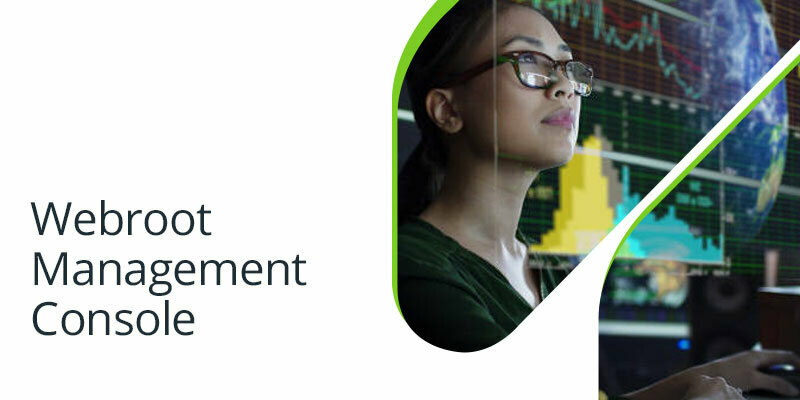 The release of Console version 6.5.3 contains the following new and updated functionality:

Notification API 

Included in this release is access to the new Notification API which provides near real-time notifications via the existing Unity API. These include…
WSA "Bad" determination via Scan Summary

Web Threat Shield events

DNS events
As part of the enablement process, we'll also ask customers to provide us with some details on how they plan to use the API. This information will then be analyzed by our Integrations team to further enhance all things Unity API.
Persistent states. 
 
The experience on the admin page has been improved with the introduction of persistent states.
 
Going forward sort order will persist across a user's session. Admins can navigate away from a page and come back to the view they were previously working with.
 
We plan on continuing to introduce this functionality across other areas of the console in future releases.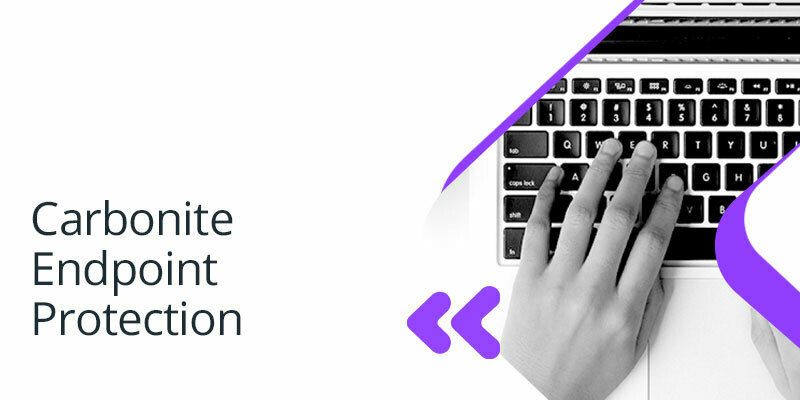 Carbonite Endpoint version 10.10 introduces support for native 2FA. If a vault is enforced with 2FA, a user is prompted to enter a 6-digit authentication code during logins. The authentication code is sent to either the user's registered email address or a third-party mobile authenticator app such as Google Authenticator, Microsoft Authenticator, Authy, etc. that they have configured for use with the product.
Next, the Device Location page is enhanced to display error messages. In addition, the Device details page introduces two new fields to indicate location status IP Location and Enhanced Location. The Support Knowledge Base will include pages that feature a quick demo and explanation for how to use 2FA and Enhanced Location.
Furthermore, improvements are made to the search speed for devices and users in the vault Dashboard. Finally, all new on-premises installations require Microsoft SQL Server 2019 or SQL Server 2019 Express to support UTF-8 characters in the paths and filenames of policies.
This release of version 8.5 provides: 
Easily migrate SAP Hana workloads with only a few minutes of downtime and very little interruption to the business. Carbonite Migrate takes a traditionally complex process and simplifies the process with automation.

Support for Windows Server 2022 and Windows 11

Security fixes and enhancements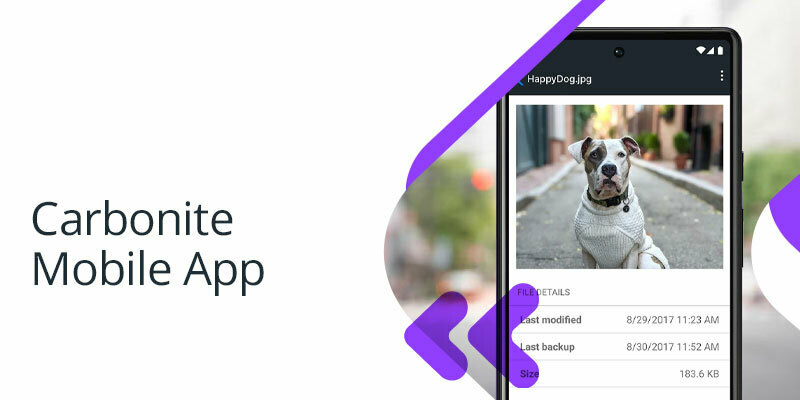 This release of Carbonite Mobile version 4.2 provides:
Added functionality to view file formats such as Word, PowerPoint, PDF etc. on iPhone

Added the ability to sort files by modified date
This release of Carbonite Recover version 2.3.6 provides:
Updated the documentation templates to include updates

Added the ability to collect usage because the mapping is used to make the link between the usage datal collected from vSphere and the vCloud replica VM.

Updated the billing logic to avoid duplicate entries for billing when retrying a failed failover
This release of Carbonite Sever Director version 8.62 provides:
Windows Server 2022 Data Center & Standard support and improves memory performance.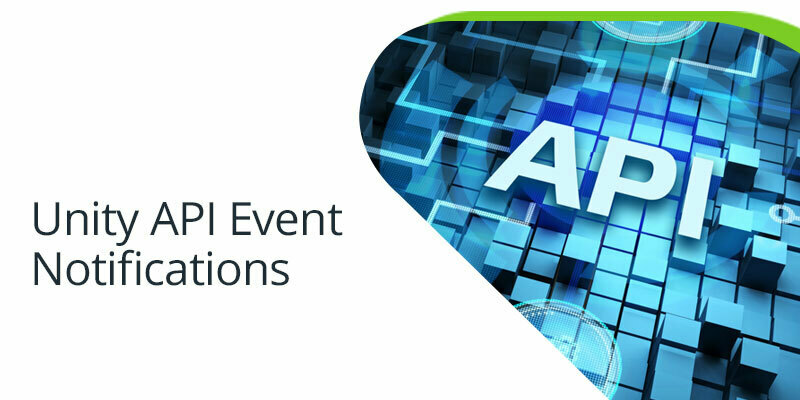 This release of Unity API Event Notifications service which brings aboard ground-breaking API functionality for near real time alerts.
With the release of version 1.0.22160.2, we are bringing the following new features and enhancements:
Users can subscribe to the Unity Notifications service via the Webroot Management Console 6.5.3 allowing them to receive near real time alerts for subscribed events.

Leveraging the foundational Sky Events Store, the Unity Notifications API provides subscribed events in a "mailbox" store. Events are referenced by a position token. Optionally the notification of the event instance is also pushed to the User via Webhooks (Unity API calls a URI) in near real time. The User then fetches the events from the "mailbox" store on a predetermined or ad-hoc schedule for consumption, facilitating timely remediation for any status changes.

 Completely new notifications service introduced to the end-user

 

Event types currently supported

:

Endpoint File Detection (malware detection)

Web Threat Shield URL Action (blocked URLs)