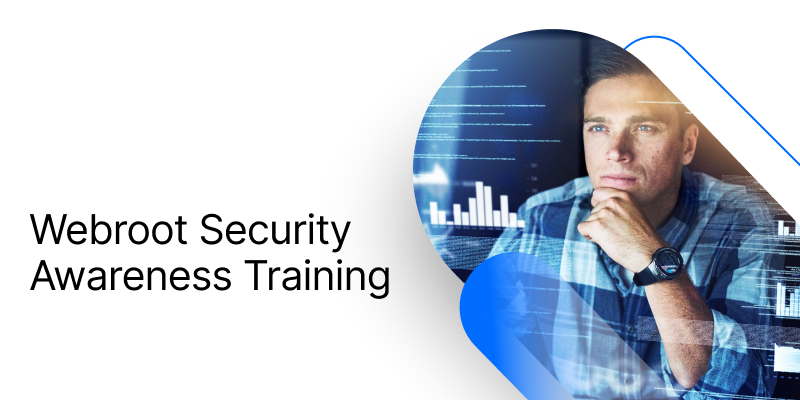 The May WSAT content release is live, supporting World Password Day with 35 new pieces of content and updates for your training campaigns and phishing simulations. This release also features new NINJIO courses in English and French, new baseline Autopilot campaigns, and rebranded infographics.
New in this release:
Autopilot campaigns for travel-related scams in support of our theme for July

Phishing - Autopilot Baseline: Airbnb Confirm Email Address

Training - Autopilot Baseline: Social Media - Vacation Devastation
25 new, branded phishing templates adapted from real-world attacks focused on the monthly theme

Rebranded infographics in Spanish, French, Portuguese, Polish, German, Dutch and English

5 New and updated courses from NINJIO in English and French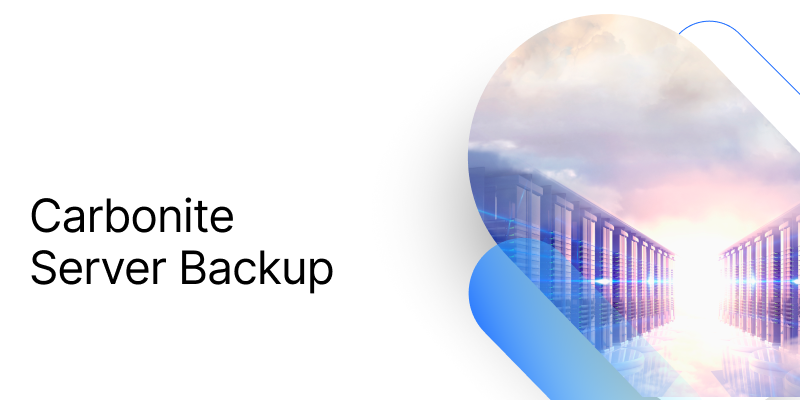 Carbonite Server Backup
Windows Agent 9.30 & Portal 9.30.0383 
New in this release:
Windows Agent Backups Triggered by System Events
Image and Local System backups can be triggered by system events on supported Windows desktop operating systems. The backup trigger can be a:
Log On trigger, where a backup starts automatically when a user logs on to the computer.
Shut Down trigger, where a backup starts automatically when the computer starts to shut down or restart. When a computer has a Shut Down trigger, a message box appears on the computer when it starts to shut down or restart. The message box states that a backup is in progress and the system will shut down or restart after the backup is finished.
Image Plug-in Progress Bar
A progress bar in the Process Details dialog box now shows the backup progress for an Image job with Windows Agent 9.30 and the Image Plug-in.
Specify Whether to Quiesce Guest File Systems when Backing up vSphere VMs:
When creating or editing a vSphere backup job using Portal 9.30 and VRA 9.20, you can specify whether to quiesce the file system of each VM before backing it up. Quiescing the file system on a VM brings the data into a consistent state that is suitable for backups.
Trying to quiesce a guest file system that cannot be quiesced can take significant time and resources and cause the VM to become unresponsive. When backing up VMs that cannot be quiesced, turning off guest file system quiescing can save backup time and system resources.
vSphere Backup Verification Logs in Portal:
You can now view vSphere backup verification logs in Portal. Backup verification logs show the backup verification status of each VM in a job and the reason for any verification failure. Previously, you could only see backup verification results in Portal in the Backup Verification Report.
Data Deletion Improvements:
When the data deletion feature is enabled in a Portal instance, the default option for job and computer deletion is now "Fully delete". This option deletes the job or computer and its backup data from all vaults. Option descriptions in the Delete dialog box now indicate that customers will not be billed for the data if the job or computer is fully deleted. In previous Portal versions, the default option was to delete the job or computer from Portal only, which resulted in many requests to manually delete the backup data.
You can no longer enable the data deletion feature in a Portal instance that is not registered to API-Monitoring.
Cannot Upgrade Agents on Unsupported Windows Versions from the Computers Page:
When automatic agent upgrades are set up in a Portal instance, you can no longer upgrade agents on unsupported Windows versions (e.g., Windows Server 2008) from the Computers page. The "Upgrade available" icon only appears on the Computers page for agents on Windows versions that are supported with the new agent version. You cannot select the "Upgrade Agent on Selected Computers" action for agents on unsupported operating systems.
Enabling/Disabling schedules appear in Status Feed:
When you enable or disable schedules for multiple computers on the computers page, an event notification now appears in the Status Feed for each computer.
Improved Vault Profiles Tab
On the Vault Profiles tab for a site, you can now sort and filter vault profiles and specify which columns to show.
Localization:
Portal text for recently added features has been updated in non-English languages.
Business Endpoint agent for Windows version 9.0.34.54.
New in this release:
The service is started as a protected process in all cases, to take advantage of this OS feature available to antimalware vendors.

We've added the ability to poll the cloud for agent commands with the new agent commands system.

We've performed additional testing and hardening in advance of the new agent commands system.