Web Threat Shield
What is being released?

Web Threat Shield extensions to Firefox, Edge, Chrome 2.0.22053.1 to provide:
Improved information and new OpenText branding on extension settings page (see screenshot below)

Enhanced telemetry

Dynamic Real-Time Anti-Phishing for standalone mode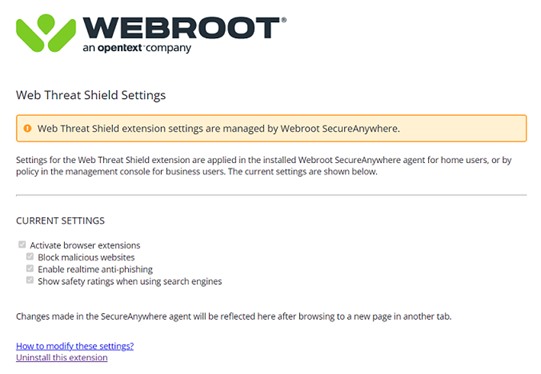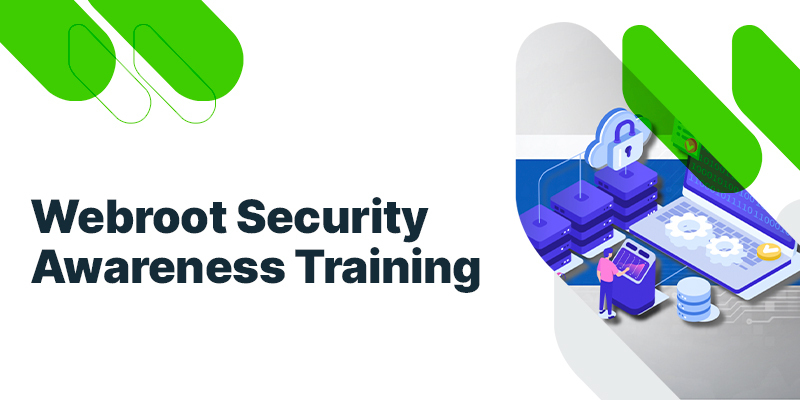 Webroot Security Awareness Training
March brings a veritable bevvy of valuable content to WSAT, including courses from Webroot, Awaretrain (all languages) and NINJIO as well as phishing assets for recent transaction fraud scams for Visa, Amex, Venmo, and ANZ Bank.
What is being released?
Multi-course campaigns. Building on the previous Training Portal release, the new multi-campaign feature enables training administrators to easily send of up to 10 training courses in a single training campaign. As part of the new feature, the Campaign Summary Report format has been improved to reflect the multi-course campaign completion event, and more improvements are on the way.
BEC - You Never Call… (ANIME STYLE) course from NINJIO (preview)
Data Privacy - Managing Cybersecurity & Privacy Risks course from Webroot (preview)
Password managers course (all languages) from Awaretrain  (French preview)
Data Privacy - Cybersecurity-Related Privacy Events from Webroot (preview)
Vishing from Awaretrain (preview)
Malware – Attack of the Apps from NINJIO (preview)
2 lure pages for OneNote and gov.uk

14 email phishing templates from recent brand impersonation attacks on Visa, Amex, Venmo, and ANZ Bank

Improved mobile/responsive settings for all SAP/Litmos catalog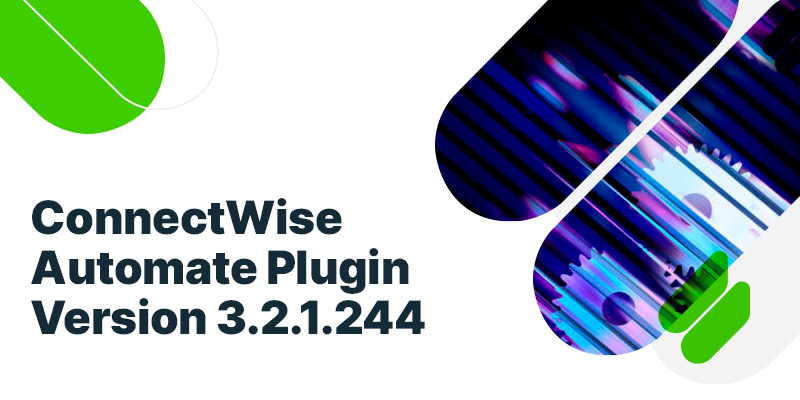 ConnectWise Automate Plugin Version 3.2.1.244
This maintenance release resolves an issue with MySQL 8.0  
What is being released?
The normal distribution for this plugin is via the ConnectWise Solution Center, however, a full version, with dependencies can be downloaded 

here

Latest plugin guide can be found 

here

 

If issues arise with the new version, the previous version 3.2.1.242 can be downloaded 

here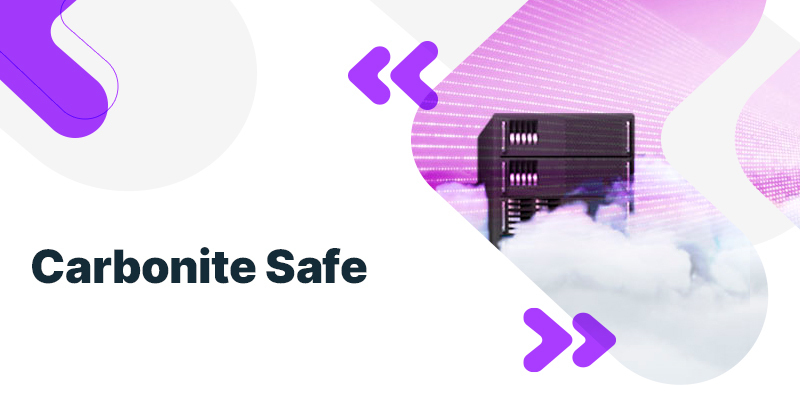 Carbonite Safe
What is being released?

Small release to address requests from various stakeholders such as:
 

Jedi Allow add Computer for Existing Customers

Rate Limiting 2FA requests

Improvements to Safe Applications with defect fixes.

Live Dark Fixes and Improvements for My Account Portal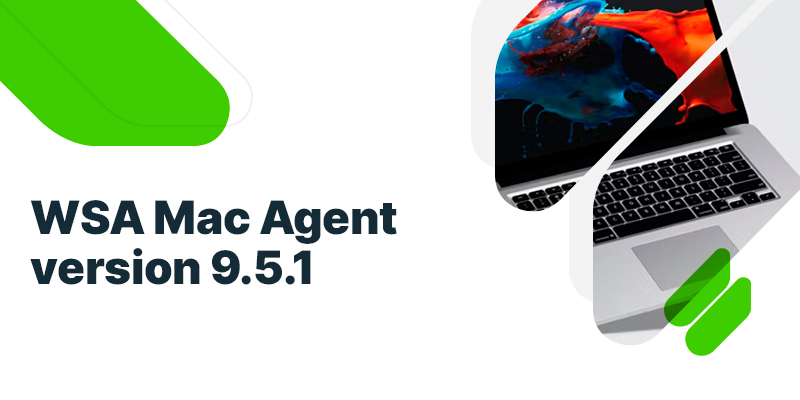 WSA Mac Agent version 9.5.1
What is being released?
A new version of the WSA Mac Agent to consumer and business customers.
Key items in this release:
Single PKG installer now auto-detects OS and quietly adjusts installation for older OSes

New command line installation script for PKG installer supported by mac team

Support for native Apple uninstallation

Fixed issue where System Optimizer would not execute

Fixed issue where subsequent scans were taking as long as initial scan

Sky ScanSummaryV2 support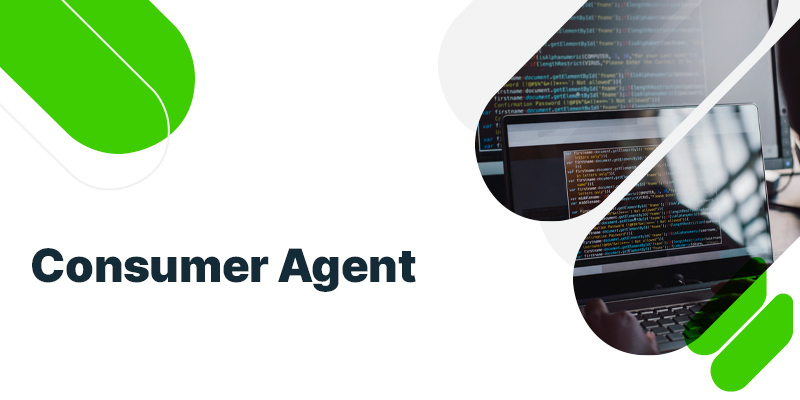 Webroot Consumer
What is being released?
Genesis 1.3.0.126 Consumer agent version provides:
Improved manageability.  Genesis components will shutdown when WSA is shutdown (requires WSA-14 or higher)

Standalone module support.  New modules can be released completely independently of the Genesis core.

Support extended to Windows Server OS versions (Windows Server 2012, 2016 and 2019)

Improved uninstall and update for better reliability.
 Staged rollout steps are complete and this version is now Generally Available for all Consumer WSA agents at version 9.0.31.84 and higher.