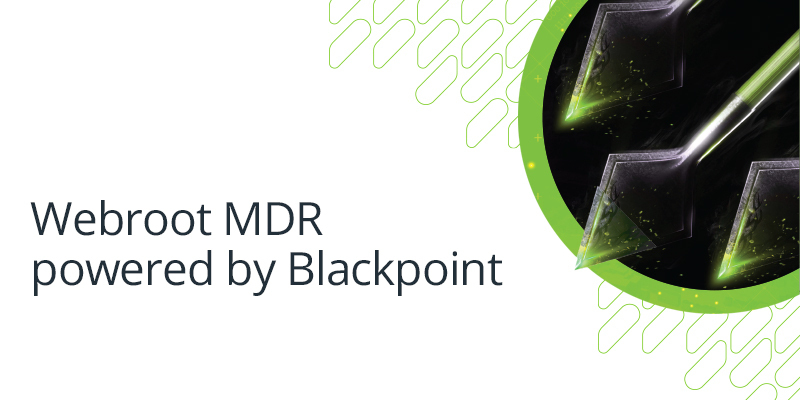 Marketing for Webroot MDR kicked off this week in AMER with an MDR webinar to drive awareness and adoption of MDR (250 MSPs registered and 112 attended). You can check out our MDR messaging and tactics.
Fastest time from detection to response in the industry: 9 mins
Seamless integration between Webroot endpoint agent powered by BrightCloud Threat Intelligence and Blackpoint agent for quicker event investigation
Responds to threats by combining network visualization, insider threat monitoring, traffic analysis and endpoint security
One stop shop for cyber resilience solutions that includes MDR
Potential to obtain insurance at lower costs with cyber resilience solution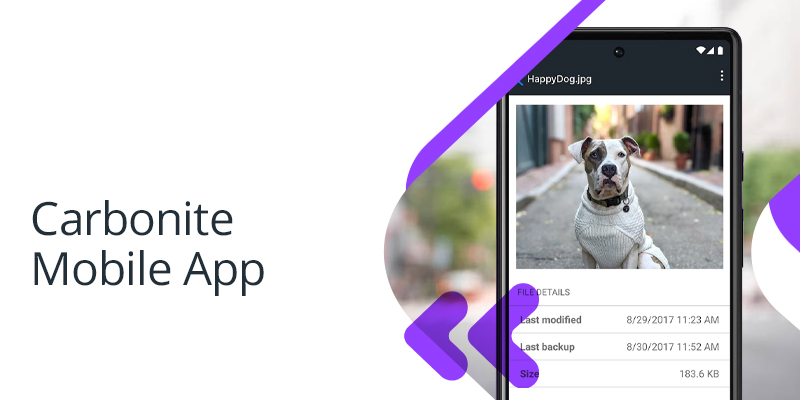 Carbonite Mobile app is an easy way to access the files, photos and documents that you've backed up with Carbonite Safe® on your desktop or laptop.
Easily share your backed up photos and documents
Access the files you have on your desktop
Preview what you've backed up to make finding things easy
Select favorites to easily access what's important
Save files and photos directly to your phone
File search
ViewWord, PowerPoint, PDF, and more file formats on iPhone.
Sort files by modified date.
Check out the Carbonite Mobile App Blog Here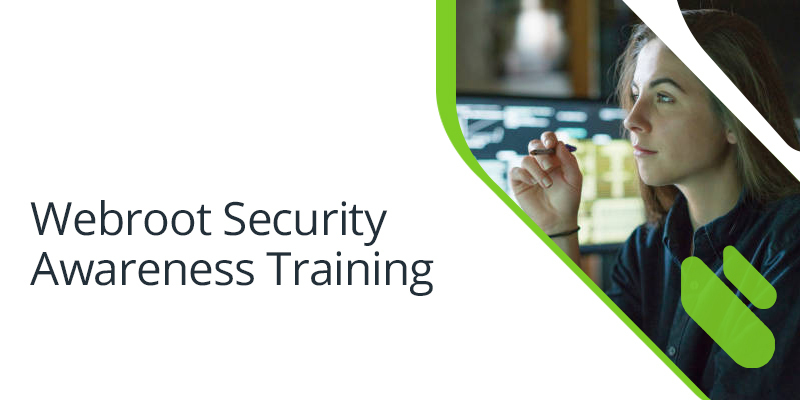 The WSAT May release is out with 19 different updates. We've got new phishing templates for credit card fraud typical of attacks seen over the summer months. And we have functional updates to the entire Webroot library along with new courses from Webroot and NINJIO.
What has been released?
GDPR for SMB from Webroot (preview)
Watering Hole Attack – Troubled Waters Vishing from NINJIO (preview)
Functional updates to Webroot Library (11 courses)
Email phishing templates from recent attacks on Venmo, Visa and Chase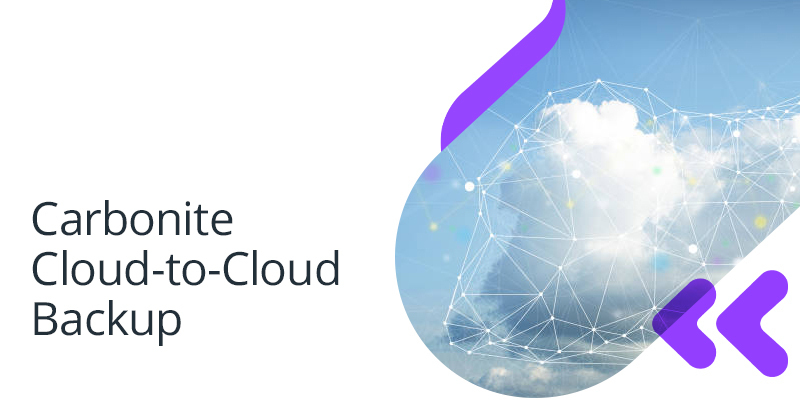 Ensure business continuity by backing up more of your business-critical SaaS applications with our new Cloud-to-Cloud Backup offering from Carbonite. With our offering you can:  
Save time with a multi-solution SaaS offering that covers Microsoft365, Salesforce, SharePoint, Google Workspace, Box and Dropbox 
Improve productivity with automatic daily backups, auto-archive functionalities and auto-activation of new users and sites 
Recover data quickly and easily with one-click point-in-time restores, granular recovery by keyword/name/attachment or cross-user/site restores  
Check out our datasheet attached to learn more!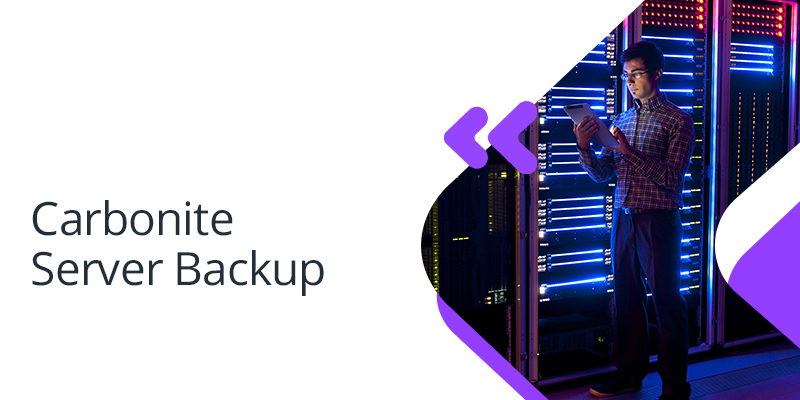 Google Relay Server Changes (SMTP.google.com) that could impact your Carbonite Server account
Google is making some changes to their SMTP server, and they are no longer supporting the use of third-party apps or devices that ask you to sign into your Google account using only your username and password.
Impact
Starting on May 30, customers who are using Google's free SMTP server with Carbonite Server Backup may experience issues with emails that are sent through the portal, agents or director. 
Recommendations
After testing out a few solutions, our engineering team strongly recommends using a different SMTP server with Carbonite Server Backup. This will ensure that you continue to receive important communications and notifications regarding Carbonite Server Backup.
For more information about this change and how it impacts you please read our knowledge base article.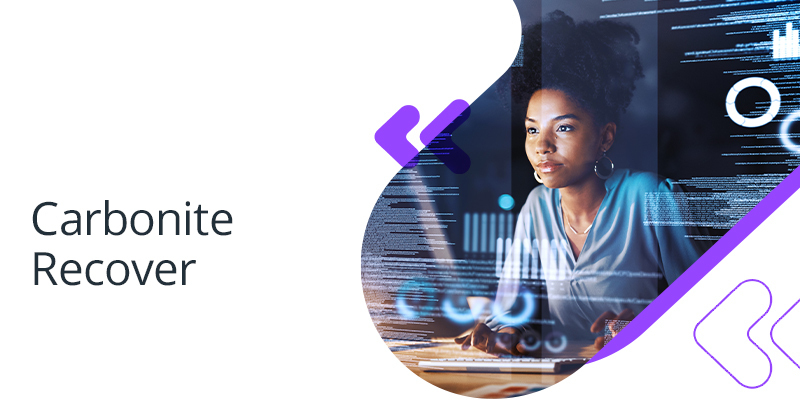 IT resiliency is more prevalent than ever before. In the age of digital transformation, outages can have a major impact on a company's reputation which could lead to long-lasting ramifications that extend well beyond the IT infrastructure.
Read the recent Pathfinder report to learn:
What infrastructure pain points that organizations are facing
Different consequences with – planned or unplanned – outages 
How to overcome resiliency challenges in the era of ransomware