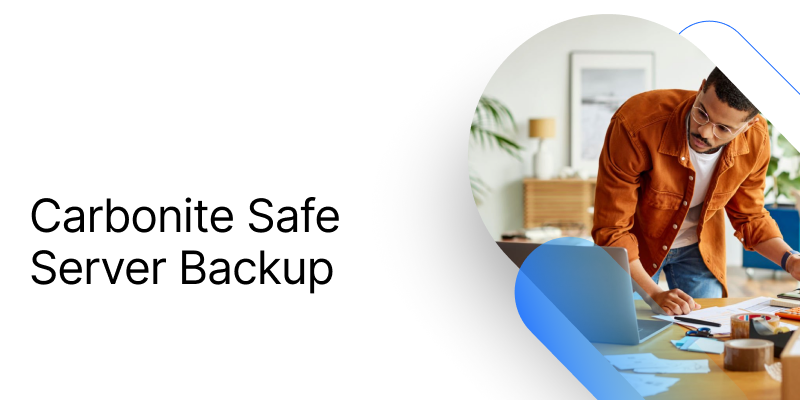 Carbonite Safe® Server Backup – v6.8
New Carbonite Safe® server backup enhancements to save you time and storage space for your incremental backups. We are excited to introduce our latest update with enhanced Forever Incremental backup. 
New features
Enhanced Forever Incremental Backup Type
To help your business be even more resilient to data loss, this new addition enables users to incrementally forever back up their data without impacting performance, it means you can run more frequent incremental backups and enjoy improved recoverability while saving on the storage space.
Improved performance
In addition, we optimized backup times, and your incremental backups will now run 2X faster than previous versions.
Support and product information resources
Please refer to the release notes for information on current and recent releases. To view the status of Carbonite products, including Carbonite® Safe server backup, please visit the Carbonite Support page.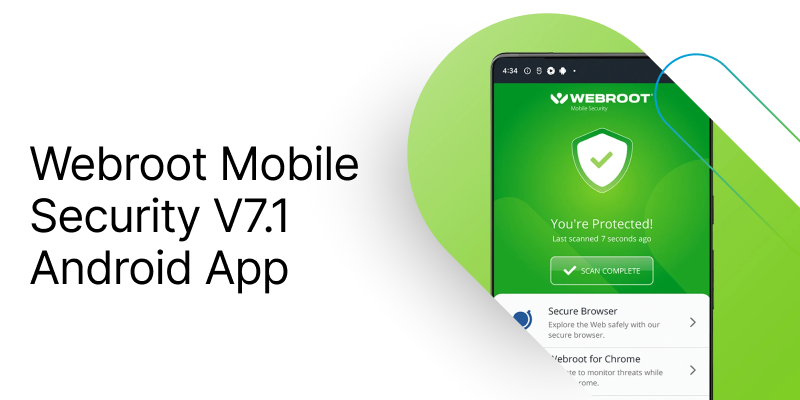 What is being released?
We are pleased to announce the release of the Webroot Mobile Security V7.1 Android App in the Playstore. The updated app is available in the Playstore: https://play.google.com/store/apps/details?id=com.webroot.wms
New Features
What's new – A new inbuilt Activity Reporting feature has been added to the app. It will allow the users to preview their activity including Malware threat and Web threat activity summary for the last 30 days.

Users can go to the report summary and resolve the issues which are under review.

This feature will only be available for Complete and above licenses.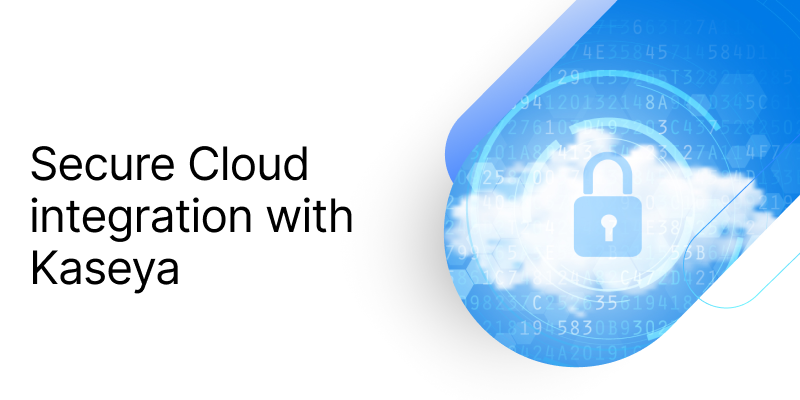 What is being released?
Secure Cloud integration with Kaseya BMS to enable retention and recruitment of MSPs leveraging the PSA platform.  
    Features:
On demand sync of billable usage to ensure accurate invoicing of an MSP's end customers

Ability to map customers, contracts, and services to the partner's corresponding PSA data.

Support for annual, monthly, and one-time charges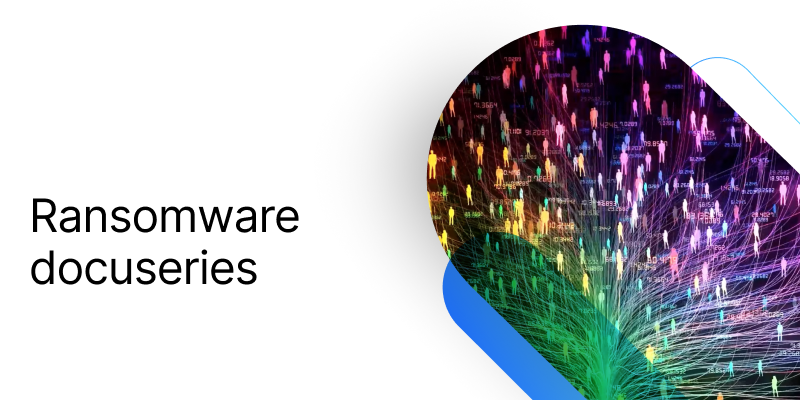 Ransomware docuseries
Industry experts join us for a 6-episode docuseries that details the catastrophic effects ransomware has on businesses and how to prevent it. Watch the entire series now and learn how to mitigate threats.
https://www.webroot.com/us/en/cyber-resilience/fight-ransomware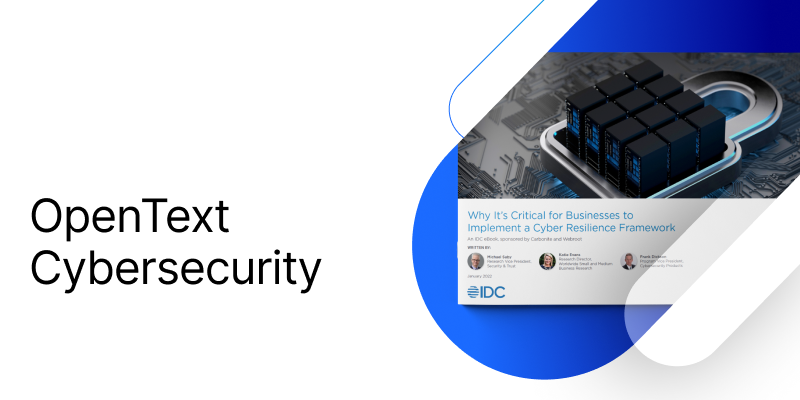 OpenText Cybersecurity
Cyber resilience, the ability to maintain business operations in the face of unending and evolving cyber threats, can be an intimidating topic for any business. Adding to the challenge is the complexity of companies' IT footprints — which today are often a distributed web of cloud applications, private servers, and employee devices. However, it does not need to be complicated.
Read the IDC report to learn why it is critical for businesses to adopt a cyber resilience framework. https://go.opentextsecuritysolutions.com/idc_ebook-2022.html