With this release, Webroot® Security Awareness Training now supports the SCORM (sharable content object reference model) standard natively. This new implementation improves our learning management system (LMS) profile, opens up opportunities for much larger content partnerships, and provides the groundwork for various LMS-related features such as content upload and learning paths. Also, as part of this release we greatly improved Training Portal error handling.
What is being released?
Training portal error display on common errors

Adds SCORM support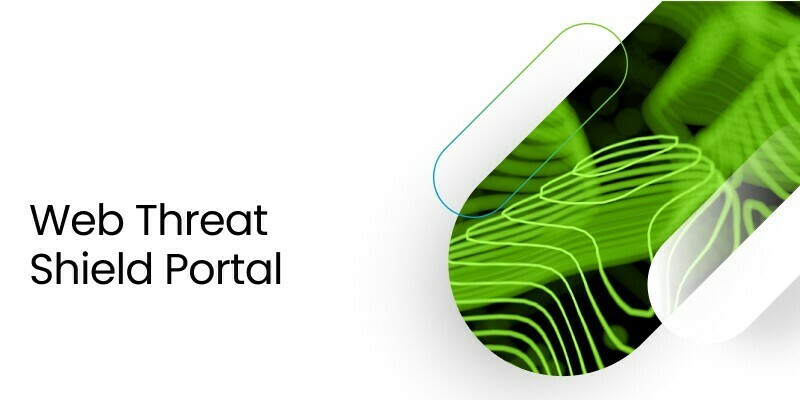 What is being released?

 
Web Threat Shield extensions for Chrome, Edge and Firefox to provide:
 
Performance enhancements for Real-Time Anti-Phishing

A solution for challenges with Bing search result annotation display

Google fonts are now obtained directly from our servers

Security fixes

All three extensions have passed their respective reviews and are now available for new installs and updates.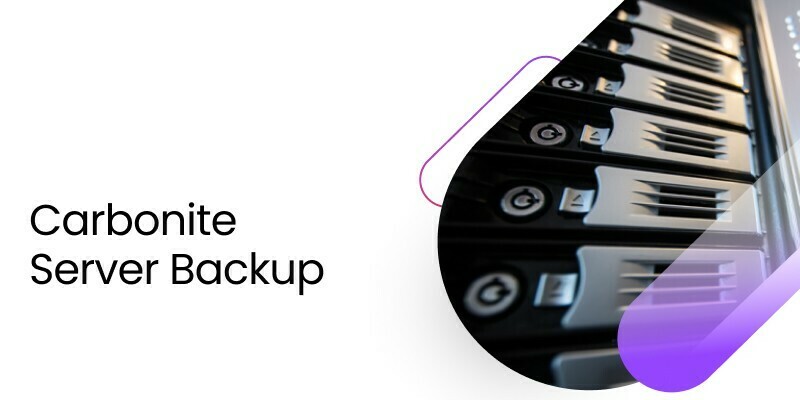 Learn how easy it is to securely preserve data with confidentiality, integrity and availability while minimizing downtime for day-to-day operations. This short demo video highlights the comprehensive, reliable and proven server protection that Carbonite offers. We protected over 200 operating systems, platforms and applications including physical, virtual and legacy systems. Discover how this powerful, integrated solution can help you achieve business continuity and minimize data loss.
Demo Video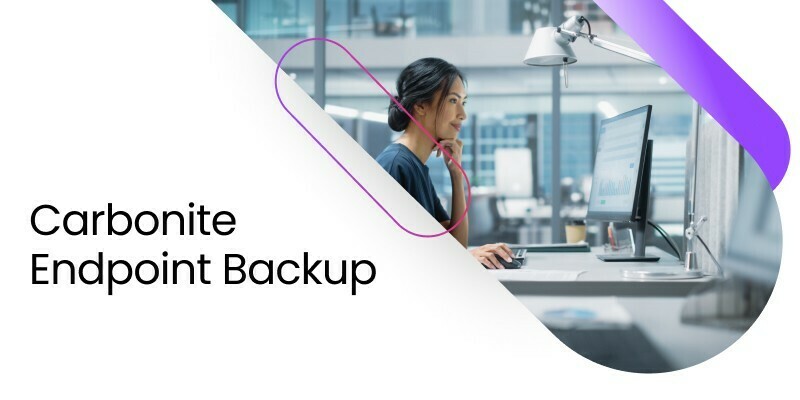 See how easy it is to protect organizational data from human error, malware or theft. This short demo showcases how Carbonite can help your business recover data quickly and easily while simplifying administrative tasks with centralized management and policy-based backups. Discover enterprise-grade endpoint backup that doesn't interfere with end user productivity.
Demo Video