Hello Community! Another month, another edition of What's New around Carbonite + Webroot. May featured a few bug fixes and updates to our newly released management console, phishing templates to address the latest Brexit-inspired scams, and a DNS update we think users will be quite pleased with.
So dig in and, as always, let us know if you have any questions or comments.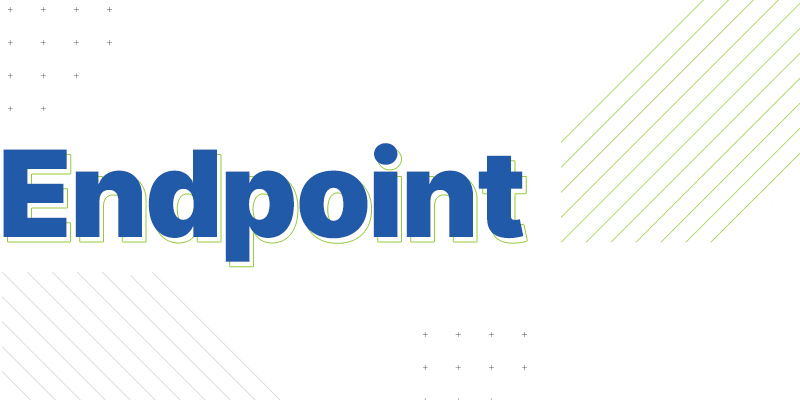 Release Notification – Webroot® Business Endpoint Protection v6.03
What is being released?
The Webroot management console v6.03 release incorporates multiple hotfixes for admin, entities, and alert sections within the console.
Release details:
Global Alert failures
Entities > Double render of the entities list when clicking "entities" link
Entities> Search Entities issue when using Tree Panel
Admins> save permissions> user cannot save permissions when last name field have one character only
Admins > Latin Character defect
Sites > Remove exceeded device limit warning for customers on utility based billing
Migration Tool error
Unable to enable Global Policies
OnDemand Report Undetermined Software showing all sites data when specifying a single site
Additional release details:
To ensure the hot-fixes are applied in a controlled manner we are required to remove access to the Webroot management console during the release window.
Full details of the release plan are available upon request.
Release Notification – Webroot® Security Awareness Training
Important training additions:
Important training course updates included in this are Information Security and Privacy courses from SAP Litmos and a new NINJIO Social Engineering course. We begin our Summer seasonal theme of travel and job scams with email templates and lure pages for the brands Southwest Airlines and Airbnb. We also add two COVID vaccine templates to this release.
What is being released?
New NINJIO course social engineering
Eight updated courses from SAP Litmos focused on Information Security and Privacy
Six email templates including COVID Vaccine and Airbnb and Southwest Airlines
Three Lure Pages for Southwest Airlines and Airbnb
One infographic Brexit Postal scam
New Brexit scam templates:
Brexit is currently causing no end of confusion over delivery charges in the UK. Postal scams regarding package pickup and delivery charges are phishing for credentials under the cover of Royal Mail. But fear not, Webroot Security Awareness Training is here to help with new email and lure page templates. Course updates feature new distinctions between UK and EU GDPR regulations.
What is being released?
Seven Royal Mail email templates and lure pages
Nine updated courses from SAP Litmos featuring GDPR updates
Eight telecom email and lure pages for the U.S. and UK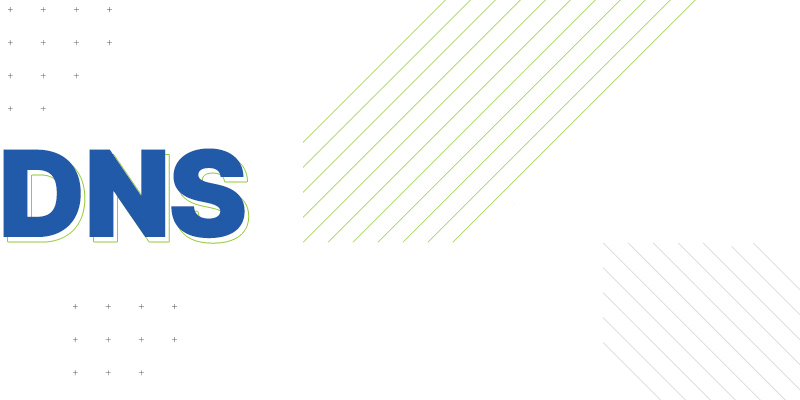 Release Notification – Webroot® DNS Protection
What is being released?
The Webroot DNS Protection Agent runs as a service on each installed system and is designed to intercept and manage DNS requests. This release includes some significant improvements to this agent, including support for asynchronous requests and improved logic to correctly route internal requests to the local resolver.
In addition, added new functionality further supports the VPNs used by most MSPs. In testing, the performance of the DNS agent rivals that of the OS and improves page load times by up to 25%!* This is especially noteworthy since the DNS agent is adding encryption and filtering while remaining fast and efficient.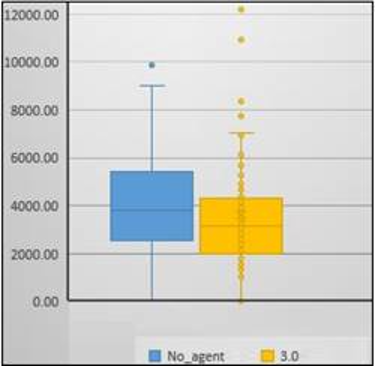 *Page load times in MS using Chrome with the Alexa top 100 sites.