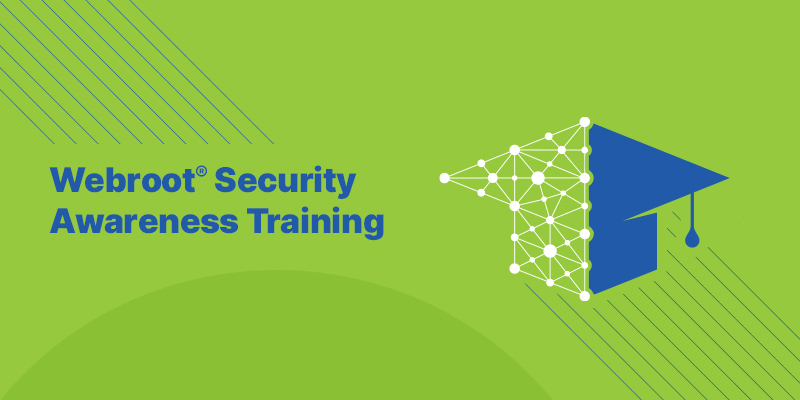 Webroot® Security Awareness Training Updates and Accolades 
New user training survey data 
Webroot recently asked nearly 4,000 current and former MSP customers – regardless of whether they use (or used to use) Webroot Security Awareness Training – about their experience providing cybersecurity training to their customers.  
While data collection is ongoing, here are a few highlights so far: 
Forty-five percent of MSPs provide some security training for their clients 
Over half (51%) report more suspicious emails being reported 

More than a third (34%) have experienced lower click rates on phishing simulations 
Stay tuned for complete survey results to be published soon. 
Latest Webroot Security Awareness Training release notes 
The latest release of Webroot Security Awareness Training includes new courses and 29 new phishing templates supporting holiday-related themes and the Canadian region.  
Topics covered in new courses include: 
Email Attachments 

Spear phishing 

Smishing 

BEC 
Webroot Security Awareness Training wins gold, named a leader by SoftwareReviews 
In the SoftwareReviews 2020 Security Awareness & Training Data Quadrant Awards, Webroot® Security Awareness Training gold-medaled alongside more established and familiar names and scored higher than KnowBe4, often touted as the benchmark service in this field.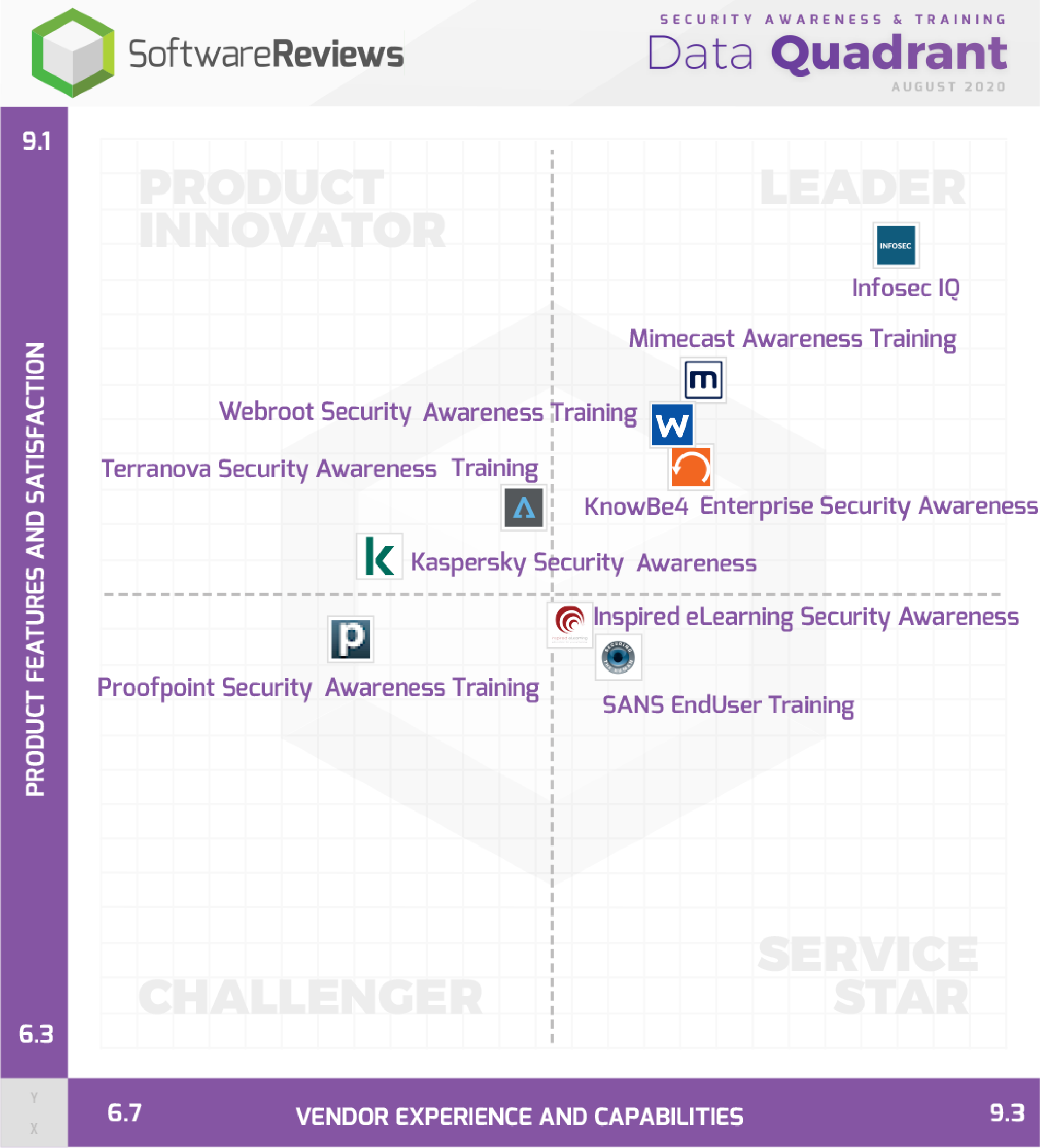 This Gold medal joins a growing collection for Webroot® Security Awareness Training, accolades which include: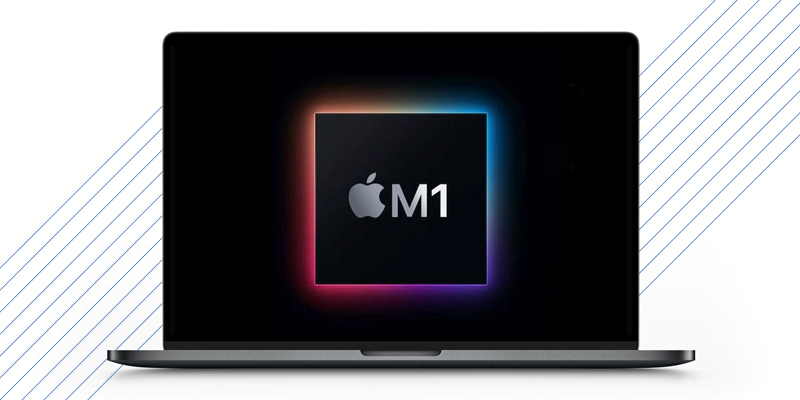 Webroot supports all Apple M1 ARM-based and Intel® Mac processors 
Apple recently announced the adoption of its new ARM-based Apple M1 processor chips and Webroot is pleased to announce that, as of November 17, our Mac agent version 9.1.4 for macOS 11 Big Sur also supports the new ARM-based Apple M1 processor on Mac products as well as Apple Mac Intel®️ processors. 
Click here for more information on the new technology and its impact on your Webroot agent.