We've been on the road from Edinburgh to Slovenia. Have we been to your city?
4-5 March, 2015
IT Solutions Expo
John McLaughlin & Lemi Kocaharzem, from WeCloud.
Location: Gothenburg, Sweden
Date: 3-4 February, 2015
IT Partners 2015
Franck Mananga, Karl Twyford, Adam Nash
Location: Disneyland Paris, France
Adam Nash & Thierry Navarro, from MSP Partner Distro.
9 February, 2015
Labtech User Group
Andrew Bagnato
Location: Edinburgh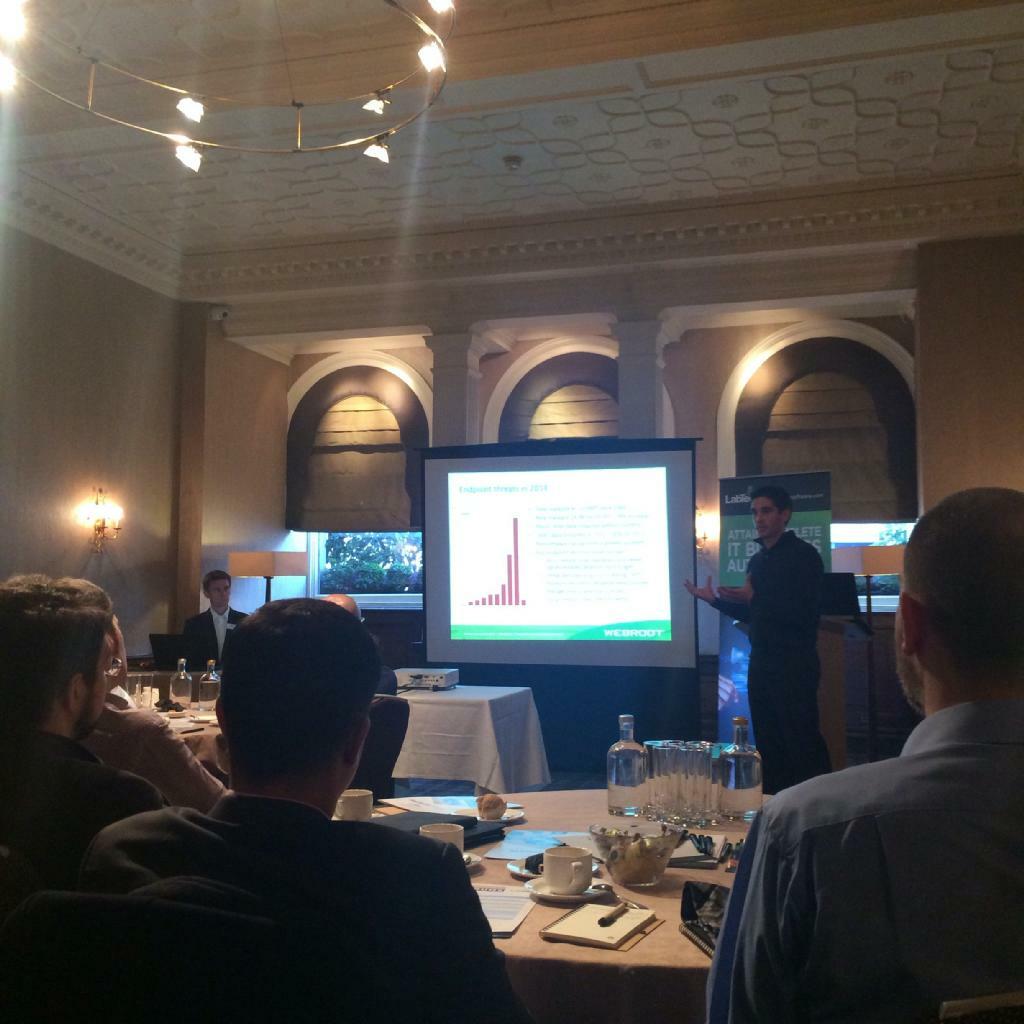 24 February, 2015
Bakotech Roadshow
Location: Budapest, Hungary
25 February, 2015
Bakotech Roadshow
Location: Zagreb, Croatia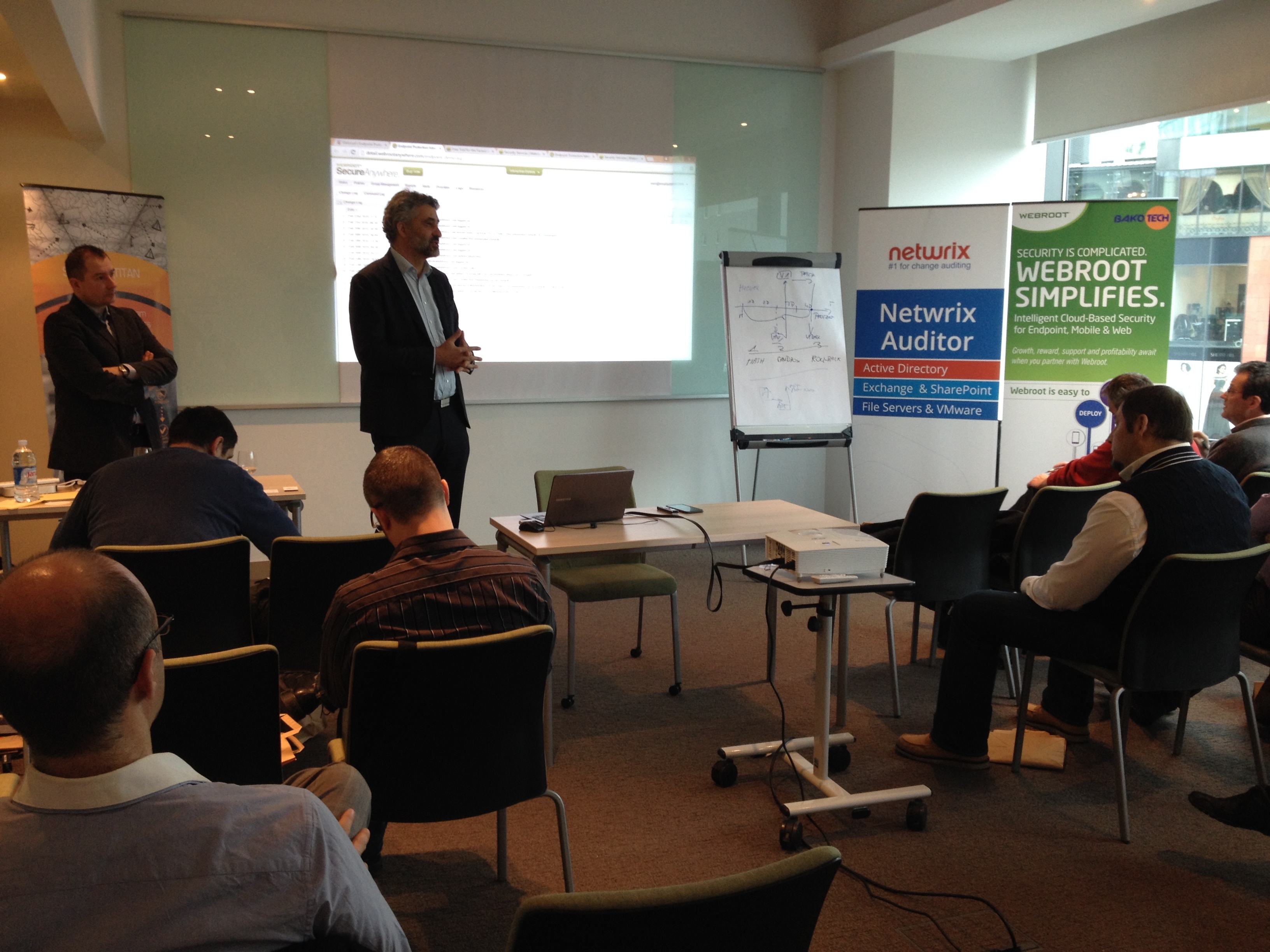 Bakotech Roadshows
Locations: Sofia, Poland, or Sencur, Solvenia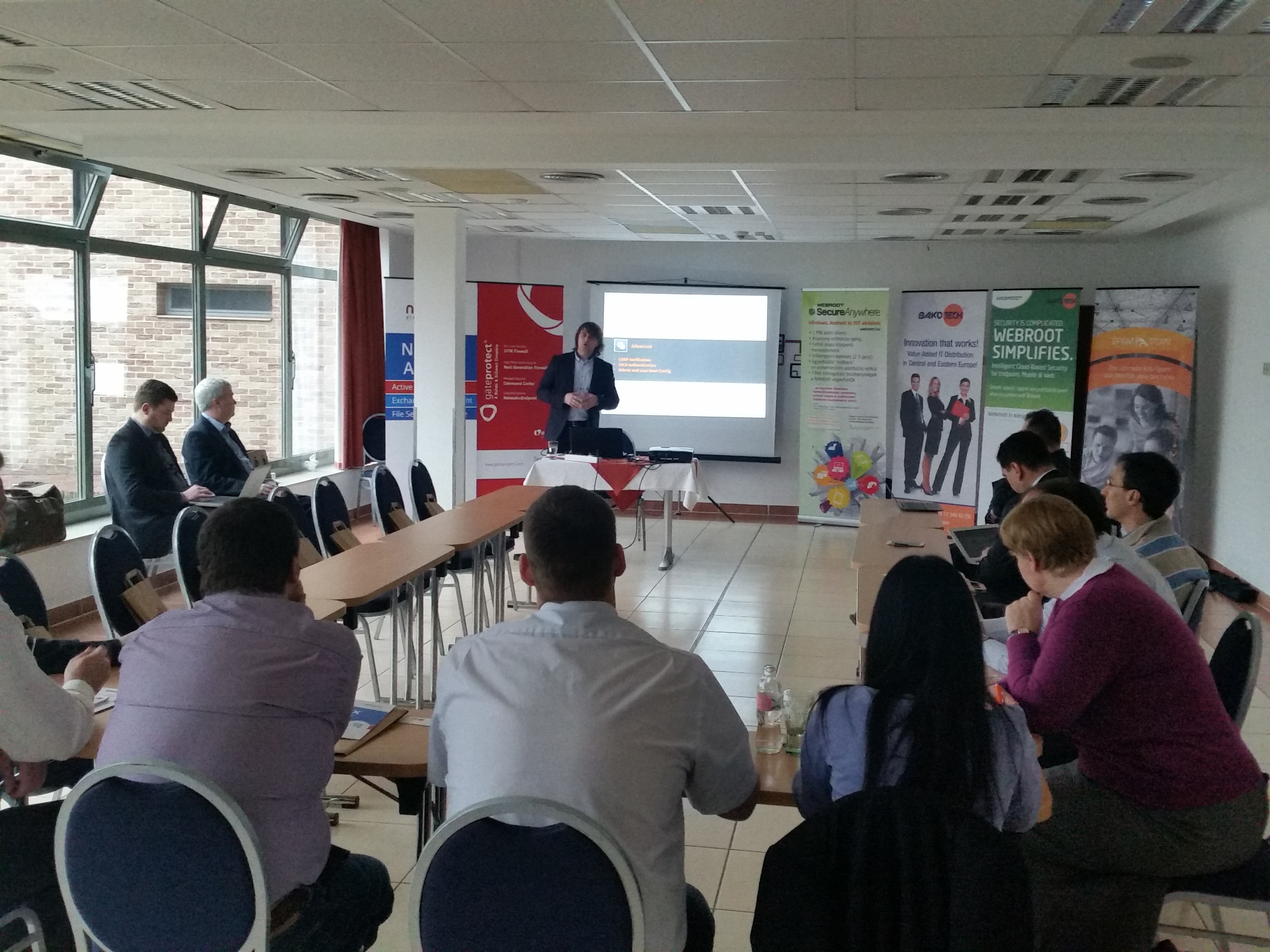 5-6 March, 2015
Autotask MSP Accelerator Roadshow
Location: Hanover, Germany