June 20, 2013
9:30 AM PT / 10:30 MT / 11:30 AM CT / 12:30 PM ET / 1 hour
Smartphones and tablets have changed the way people work. Unfortunately, they have also changed the way IT needs to manage security. The sheer number of available apps presents an enormous threat of malware and malicious activity.
Featured Experts:
Timur Kovalev - Mobile Technology Director (Webroot)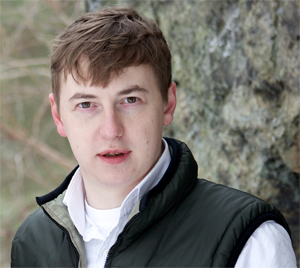 Marta Kusinska - Marketing Manager (FancyFon)

By attending this web event you will hear a panel of experts discuss:
The scope of the new threat
Unique challenges of malicious activity at the application level
How a Mobile App Reputation Service is essential to a layered defense
Who Should Attend?
MDM vendors, mobile carriers, mobile store providers, enterprise IT professionals.
To learn more about protecting against this new and growing threat with a Mobile App Reputation Service,
download
a complimentary white paper from the Radicati Group.
Register Now!
Follow Webroot on Twitter and use #WebrootRadicati to join the discussion!