Webroot will be a platinum level sponsor of The Malware Conference – "PCSL 2013-China Regional," August 8-10.
The focus of the conference will be
"Malware in the Era of Cloud Services and Mobile Endpoints - The Security Measurement Problem."
Much of the discussion will be around how to properly test anti-malware services utilizing cloud technolgy.
Grayson Milbourne
will be presenting on the topic of
"Next Generation Cloud Solutions vs. Traditional Testing Metrics."
This will focus on what led traditional AV's to become so ineffective and the keys to success for next-gen solutions, such as Webroot's. It will also touch on the current state of 3rd party testing, issues surrounding that, and how testing can be improved.
The event is hosted at the Sheraton Hangzhou Wetland Park Resort in beautiful Hangzhou, China: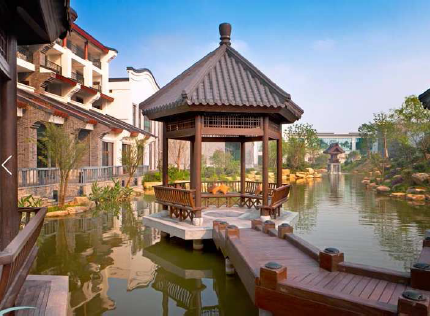 Registration
The registration fee contains all the snacks, welcome drinks and lunches during the conference (from 08/08/2013 to 08/09/2013), conference materials, and free tour of ancient Shaoxing.
Registration and Payment before June 30th: $300
Registration and Payment before August 6th: $400
Registration and Payment at Door: $500
Register by email:
info@pitci.com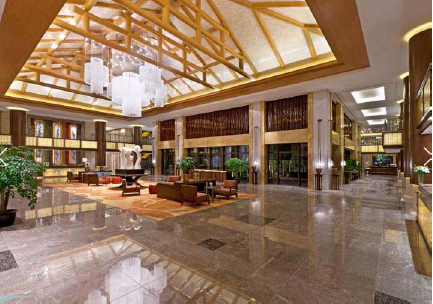 Conference Program Timetable
August 07, 2013 Registration and welcome drinks
August 08, 2013 – August 09, 2013 for conference sessions
August 10, 2013 Shaoxing ancient town tour
Conference Venue and Accommodation
Sheraton Hangzhou Wetland Park Resort
Hangzhou Tourism Video
Airport
Hangzhou International Airport (HGH)
Shanghai Pudong International Airport (PVG)
This looks to be a fascinating conference!