No it's not the start of a joke - two people who met on the Spiceworks community got married on a cruise recently. The funny part? They made good use of the Webroot umbrellas from the London SpiceWorld conference a couple months back, during their honeymoon in Norway: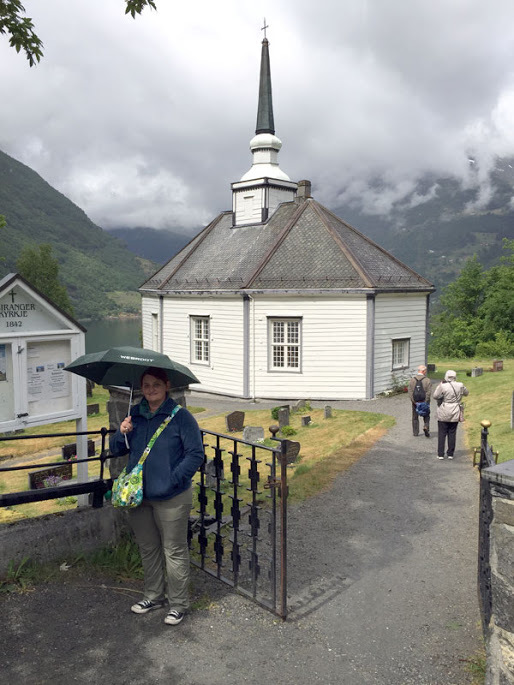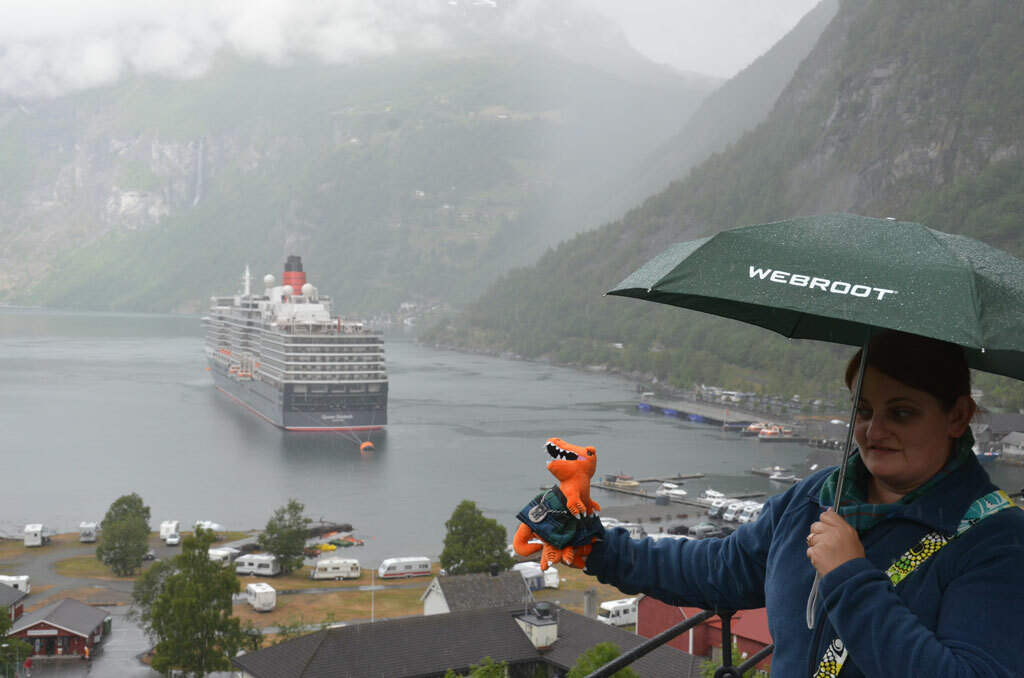 See the rest of the photos on Spiceworks here:
https://community.spiceworks.com/topic/1689288-poshrex-visits-norway
Congrats Ivan and Katie!