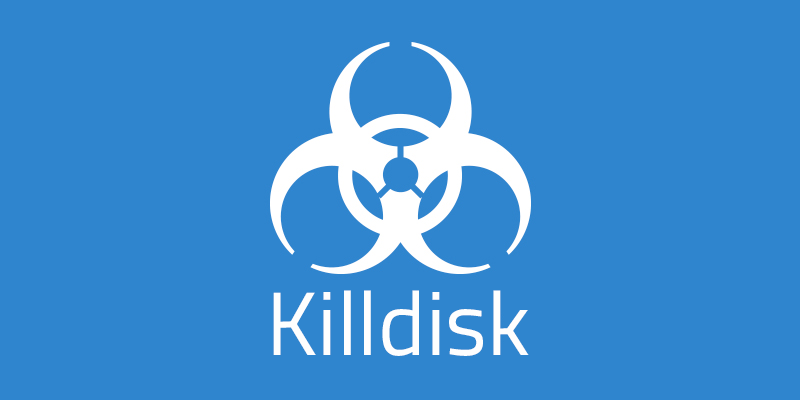 8th June, 2018 By Ionut Arghire Security Week
Summary
-
A new version of the destructive KillDisk malware was observed earlier this year targeting organizations in Latin America, Trend Micro reports. KillDisk has been around for several years, and was used in attacks targeting Ukraine's energy sector in 2015, orchestrated by the Russia-linked threat actor BlackEnergy.
Initially designed to wipe hard drives and render systems inoperable, the malware received file-encrypting capabilities in late 2016, with a Linux-targeting variant of the
ransomware
spotted shortly after.
Article Link - Read more
Glossary
Blog
Back to the Malware Manifesto