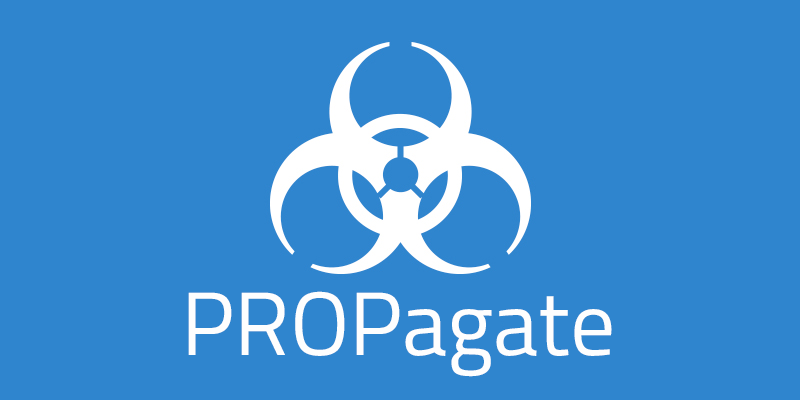 29th June, 2018 By Catalin Cimpanu Bleeping Computer
Summary
- Security firm FireEye has detected that malware authors have deployed the PROPagate code injection technique for the first time inside a live malware distribution campaign.
PROPagate is a relatively new code injection technique discovered last November.
Back then, a security researcher found that an attacker could abuse the SetWindowSubclass API, a function of the Windows operating system that manages GUIs, to load and execute malicious code inside the processes of legitimate apps.
Article Link - Read more
Glossary
Blog
Back to the Malware Manifesto