Anyone having issues getting to the forum over the past hour?
---
I'm having trouble for the last hour! You can check here:
http://www.downforeveryoneorjustme.com/#
Daniel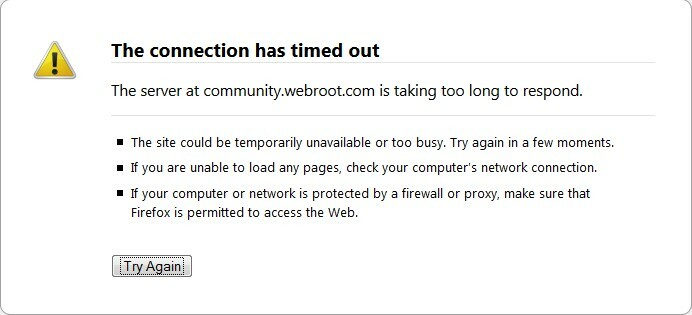 ---
Sign up
Already have an account? Login
Enter your username or e-mail address. We'll send you an e-mail with instructions to reset your password.