As long as COVID-19 represents a global health crisis, hackers will seek to profit from it. Here we'll update our users and partners on the latest news, scams, and developments affecting the novel coronavirus and its cybersecurity implications.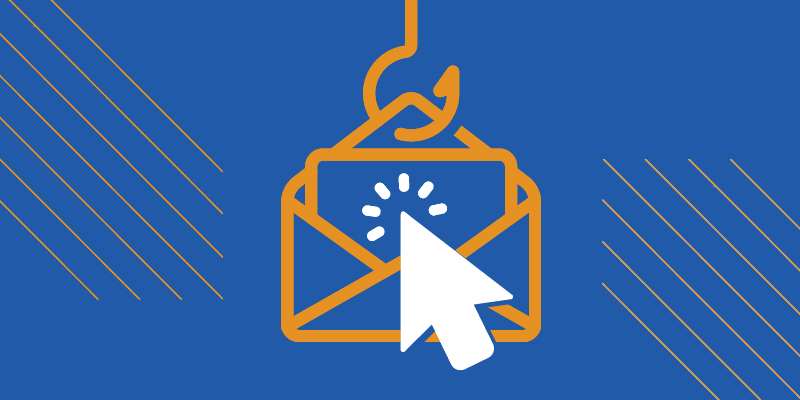 Have you ever met a person who thinks they know it all? Or maybe you've occasionally been that person in your own life? No shame and no shade intended – it's great (and important) to be confident about your skills. And in cases where you know your stuff, we encourage you to keep using your knowledge to help enhance the lives and experiences of the people around you.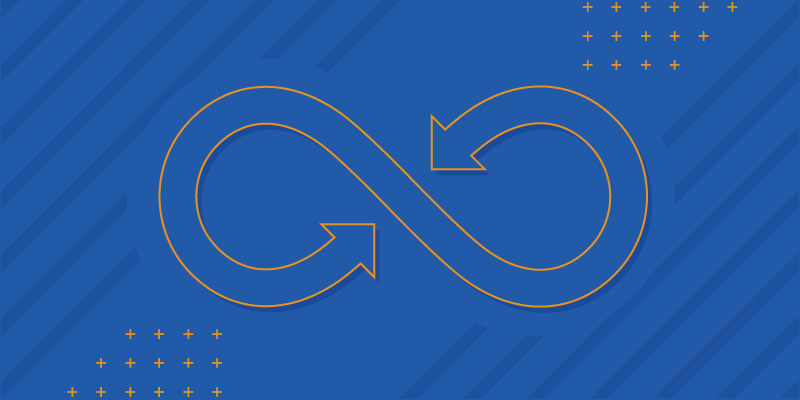 Sadly, many of today's managed service providers who serve small and medium-sized businesses now have to concern themselves with these very threats. Independent and state-sponsored hacking groups use sophisticated hacking tools (advanced persistent threats or APTs), to gain unauthorized access to networks and computers, often going undetected for months or even years at a time. In fact, according to the 2020 Verizon Data Breach Investigations Report, cyber-espionage is among the top patterns associated with breaches targeting businesses worldwide.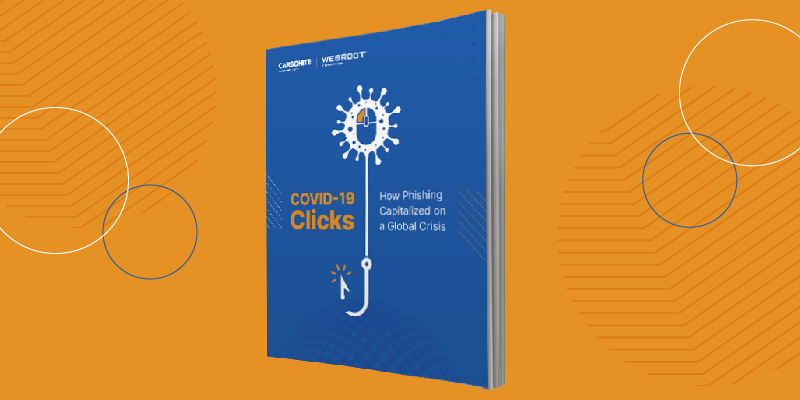 Phishing has been around for ages and continues to be one of the most common threats that businesses and home users face today. But it's not like we haven't all been hearing about the dangers of phishing for years. So why do people still click?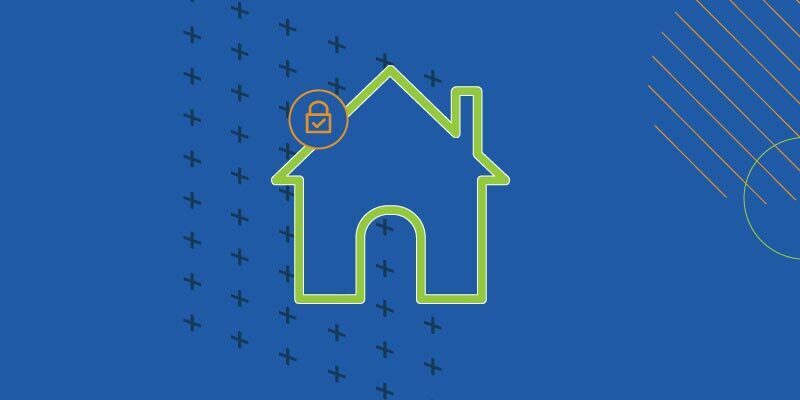 Cyber resilience is being put to the test during the coronavirus pandemic. As more and more users work from home, it's becoming increasingly difficult for IT teams to ensure uniform cyber security on home devices and networks that they don't own or control. At the same time, cybercriminals are using the pandemic to launch more deceptive attacks. In this post, we'll break down a few steps you can take to add resilience to your home network, so you don't have to sacrifice security for convenience during the global pandemic.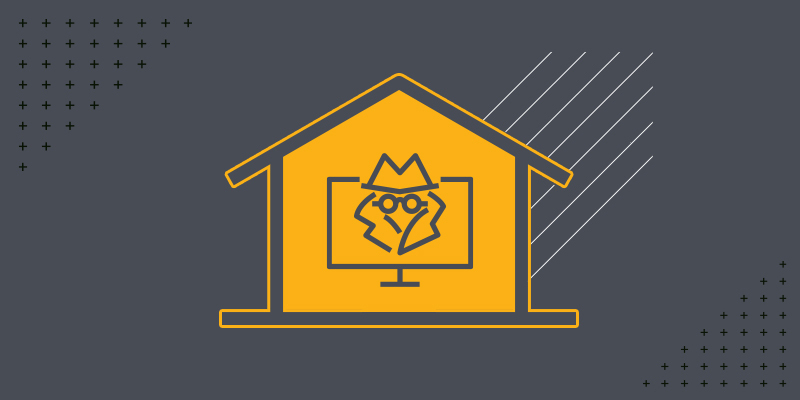 Prior to the outbreak of the novel coronavirus, Webroot's annual Threat Report highlighted a 640% increase in active phishing sites on the web. However difficult it may be to believe (or easy, depending on your outlook), things have gotten even worse since.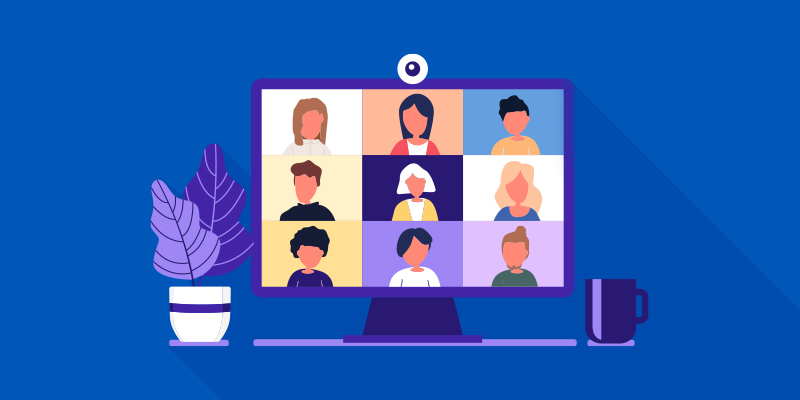 Working from home is no longer something some of us can get away with some of the time. It's become essential for our health and safety. So, what does the future of work look like in a post-COVID world?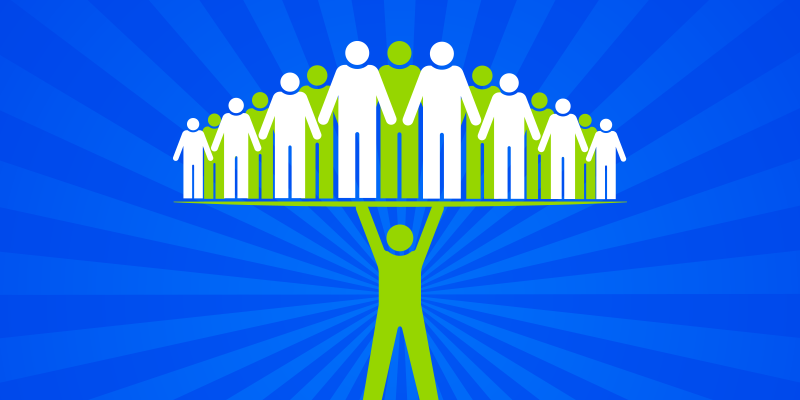 It's important to remember that there's no stock solution for bouncing back as a business. Every client is unique and are the pressures applied by the coronavirus. But here are some generic tips for being your client's go-to adviser for coming back from COVID stronger.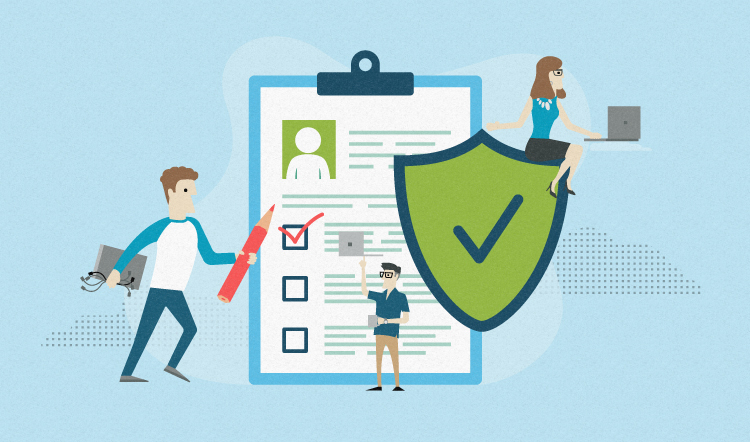 In just a few months' time, COVID-19 has completely altered the way we work. Businesses that are resistant to change or fail to adapt will struggle to thrive in this rapidly shifting landscape. Businesses that embrace change and absorb lessons along the way can successfully navigate the current and future state of work.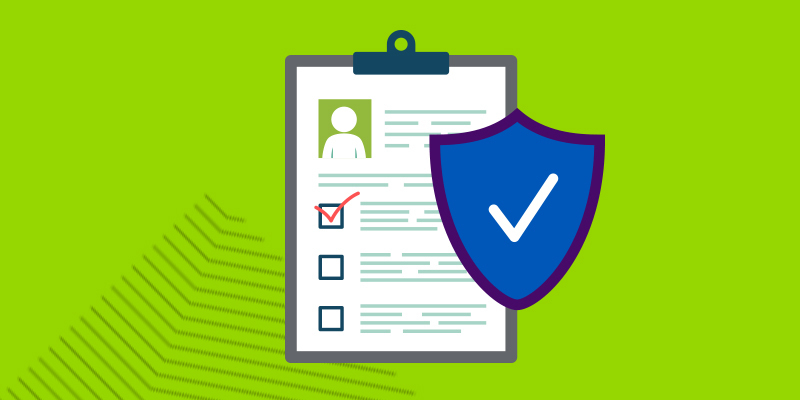 It didn't take long for COVID-19 to completely alter the way we work. Businesses that succeed in this rapidly changing environment will be the ones that adapt with the same velocity. In our second installment from The Future of Work series, you'll hear from Webroot Product Marketing Director George Anderson, who shares his perspective on how businesses will need to adapt and evolve to stay on course during and after the global coronavirus pandemic.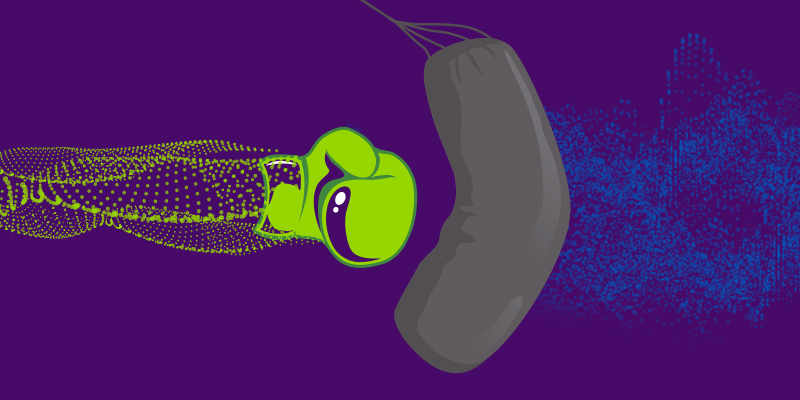 A popular military maxim speaks to the need for redundancy and it goes like this: "Two is one and one is none." Redundancy is also a key principle when it comes to cyber-resilience. A popular rule in data protection and disaster recovery is called the 3-2-1 backup rule. IT pros often borrow from military strategies when approaching cyber-resilience, including a strategy known as "defense in depth."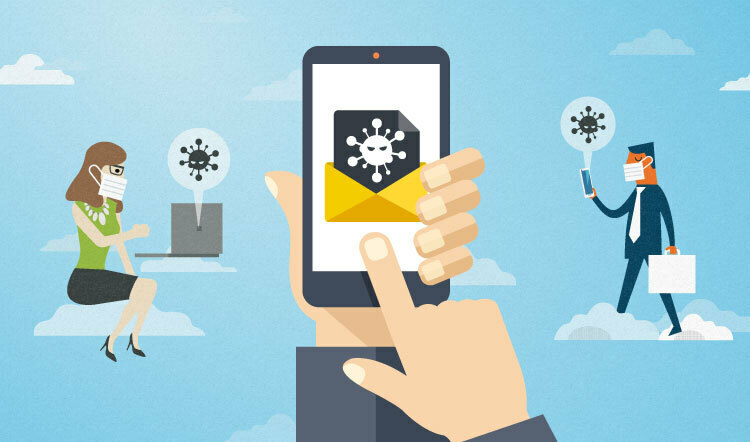 You can count on cyber thieves to take advantage of a crisis, like the novel coronavirus (COVID-19). Our threat research team discovered cybercriminals taking advantage of the news cycle, including using logos from trusted sources like the World Health Organization (W.H.O.) in phishing emails and hiding malware in COVID-19 online trackers.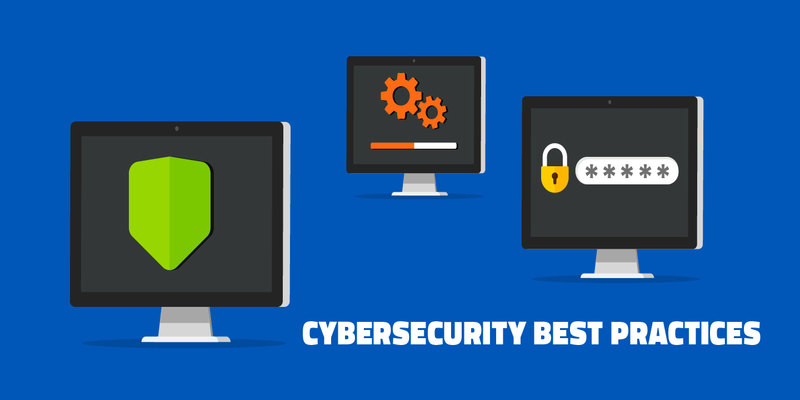 Those of us who are able to work remotely in response to the COVID-19 outbreak are now taking more of our IT security into our own hands. But beyond staying aware of the latest coronavirus-inspired scams, what we can do to look after our own online security in these uncertain times?
A note from Kelvin Murray, Senior Threat Researcher regarding security spikes during COVID-19:
The first cyber threat we saw associated with the Corona virus was Covid-19 themed phishing mails. As with any big news topic the natural public interest in the pandemic has been used to drive malicious click-throughs. Recently Webroot has observed false documents containing information stealer with names like: "CIRCULAR IMPORTANTE CORONAVIRUS.EXE" Not nice to see Italian-language phishers using the pandemic to heap more misery on the country. 
Secondly ransomware actors usually attack critical services and industries. It's completely evil but follows sound criminal logic, hold something important to ransom increses the chances and amount of payout. A hospital with one of the largest COVID-19 testing facilities in the Czech Republic was hit with ransomware recently so don't expect any quarter from criminals in this time.
As far as volume of malware we haven't seen any major shifts. With a lot of offices closing the amount of malware out there will naturally decrease with the reduction of online machines. However don't expect criminals to hang about adapting their tactics to prey on those working from home.