The pace of releases remained high in June, with changes to the consumer mobile product, updates to the Mac agent for businesses and consumers, as well as more training content in Webroot® Security Awareness Training.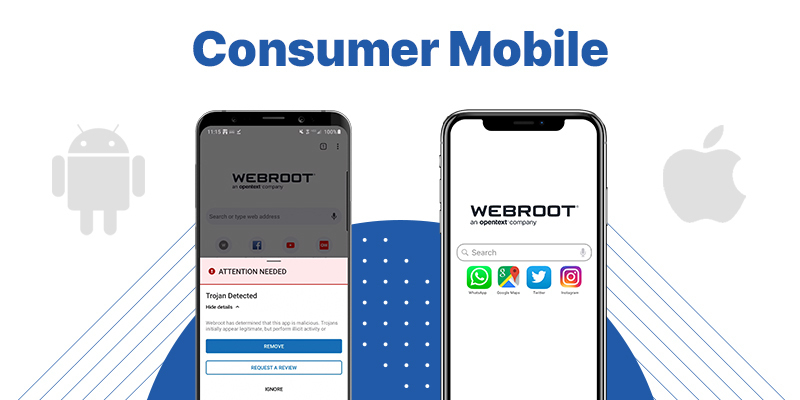 Updates to consumer mobile protection subscriptions
What is being released?
Webroot® iOS Mobile Security and Webroot® Android Mobile Security applications will now apply subscription enforcement and bug fixes. This release is a strategic slow roll-out for iOS (standard automatic) and a manual slow roll-out for Android (developer controlled and mimicking iOS). Production will reach the scheduled 100% in seven days for both applications.
What does this mean for customers?
Existing users will need to re-log in. Trial users will only have use of the product for one 15-day period per device. Support teams are standing by for customers who need assistance logging in again.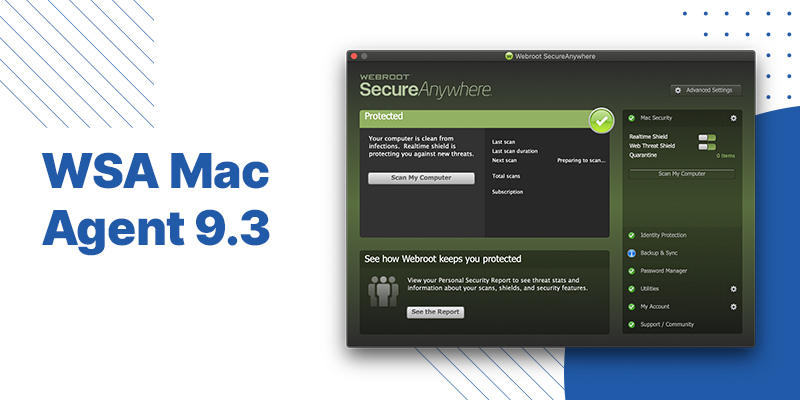 Webroot Mac Agent v9.3
What is being released?
A new version of the Webroot Mac Agent was released to consumers and business customers. It includes fixes for high memory consumption during scans and speeds up scan times.
Webroot® Security Awareness Training content updates
What is being released?
New training includes Hacker Myths Security Briefing from Webroot and various updates to the SAP Litmos catalog. New releases of phishing content include email templates and lures for travel brands Qantas and EasyJet.
Hacker Myths is a three-minute video produced by Webroot to show how hacking is a variable, diverse and highly individualized practice, and not all hackers are necessarily in the business of cybercrime. The video dispels common myths and misconceptions and provides tips to help learners overcome threats.
Included in this release:
Hacker Myths Security Briefing (preview)
Updated courses from SAP Litmos: Cybersecurity Overview, Equality and Diversity
Two lure pages
Three email templates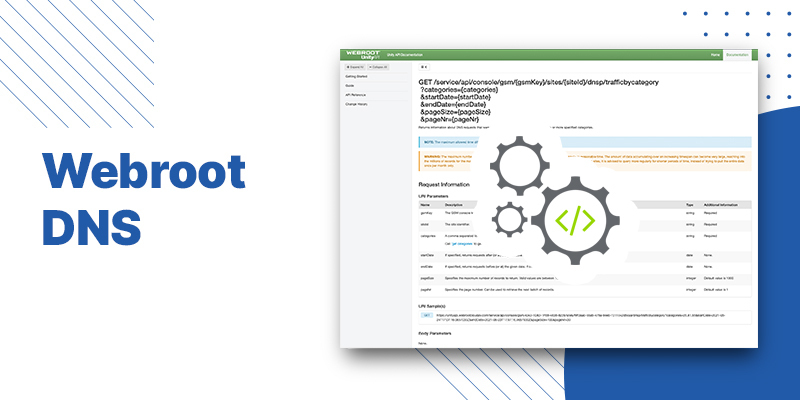 Webroot® DNS Protection Unity API updates
What is being released?
We are pleased to announce that information for all Webroot® DNS Protection categories can now be accessed via the Unity API. With some upfront planning, this feature can be consumed by reporting engines to produce fully segmented reports.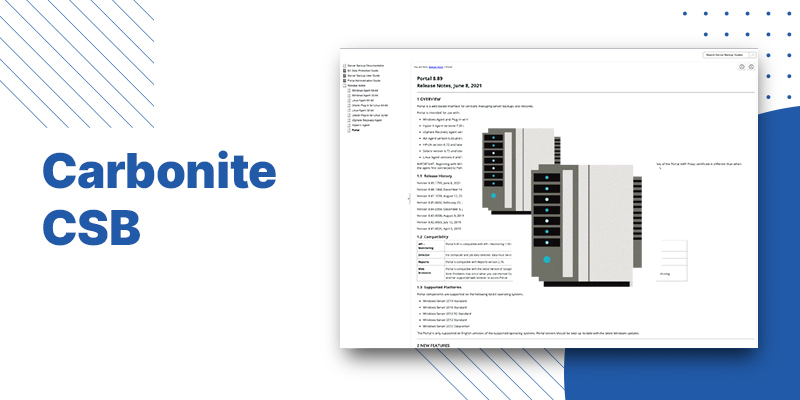 Carbonite® Server Backup
What is being released?
With Agent Auto-Configuration, parent site administrators can now create custom-designed backup job templates to be automatically applied to selected Windows agents when they register to the Carbonite® Server backup portal. This saves time and improves accuracy while ensuring consistency across agents.
Learn more about the feature including set up instructions in this feature video.
Additional features in the release include:
Welcome emails with links for setting Portal passwords
Vault profile passwords in Portal
Multiple Languages and email addresses for child site email notifications
Hyper-V Portal Support
Entire Server Backup includes BMR
Improvements for sending emails using AWS
CE Branding
Security improvements
NOTE: This Portal version includes support for new features that will be provided in upcoming Agent and Director releases. Information about these features will be added to the Portal documentation when the required product versions are available.