Reply
Topic Options
Mark Topic as New

Mark Topic as Read

Float this Topic to the Top

Bookmark

Subscribe
Anti-privacy court ruling shows why Microsoft is one of privacy's best friends
Options
Mark as New

Bookmark

Subscribe

Email to a Friend
‎08-03-2014 01:27 PM
By Preston Gralla August 01, 2014
If you're worried about your privacy, Microsoft is one of your best friends. Microsoft's decision to appeal a court ruling that it has to turn over to the federal government email stored in Ireland shows once again that the company is fighting for your electronic privacy rights.
The ruling has to do with a search warrant in which the federal government demanded that Microsoft turn over copies of emails the company stored in a server in Ireland. The warrant is part of a drug investigation.
Microsoft fought in court against turning over the information, and a magistrate judge ruled against the company. Microsoft appealed, and then yesterday District Court Judge Loretta Preska ruled that Microsoft had to turn over the emails.
The heart of the issue has to do with whether email stored in the cloud has the same constitutional privacy rights as does mail sent the traditional way, via paper. Microsoft argues it does. The government argues it does not. Microsoft general counsel Brad Smith, writing in the Wall Street Journal before the ruling, explained Microsoft's thinking this way:
"Microsoft believes you own emails stored in the cloud, and that they have the same privacy protection as paper letters sent by mail. This means, in our view, that the U.S. government can obtain emails only subject to the full legal protections of the Constitution's Fourth Amendment. It means, in this case, that the U.S. government must have a warrant. But under well-established case law, a search warrant cannot reach beyond U.S. shores."
Experience Shared is Knowledge Shared, Share Yours! I'm a volunteer – my reward is your SMILE!
Helpful Webroot Links:
Submit Trouble Ticket • User Guides • BrightCloud URL lookup • Account Console

Download (PC) • Download (Best Buy/Geek Squad Subscription) • Download (Walmart and Target) • Download (MSN Subscription)
Message 1 of 2
(79 Views)
Posts: 3,170
Topics: 1,935
Kudos: 2,260
Blog Posts: 0
Re: Anti-privacy court ruling shows why Microsoft is one of privacy's best friends
Options
Mark as New

Bookmark

Subscribe

Email to a Friend
a month ago
The following Article is a update:
************************************
Microsoft welcomes weak Consumer Privacy Bill of Rights.
By Mark Wilson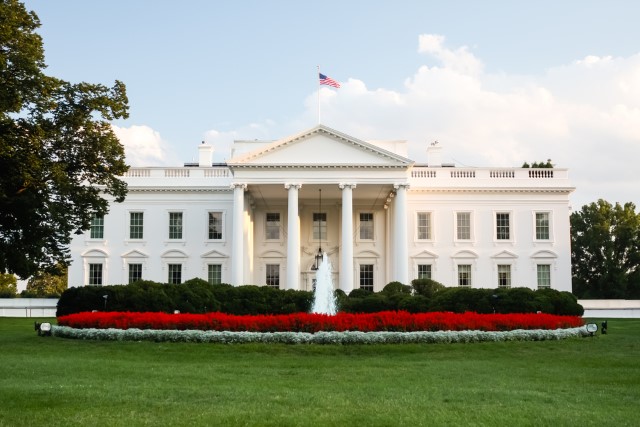 Late on Friday, the White House released a draft proposal for the Consumer Privacy Bill of Rights Act of 2015. It is supposed to grant greater privacy rights to individuals, and sets out a framework in which codes of conduct can be constructed.
The bill comes in response to growing concerns about the amount of data companies store about their customers and users, particularly online. Government surveillance has brought privacy into the public eye, and this is the government's attempt to be seen to be righting wrongs.
Microsoft's backing of the bill is not to say that the company is in full agreement with every single clause it contains -- and many will be in the same position. As Brendon Lynch, Chief Privacy Officer, says "some will say it goes too far, while others will say it doesn't go far enough – but it's a good place to start the conversation". It's an issues which is likely to divide along party lines -- much like the recent net neutrality vote. Republicans believe the bill oversteps the mark, while democrats feel it does too much for businesses, and not enough for consumers.
Message 2 of 2
(20 Views)