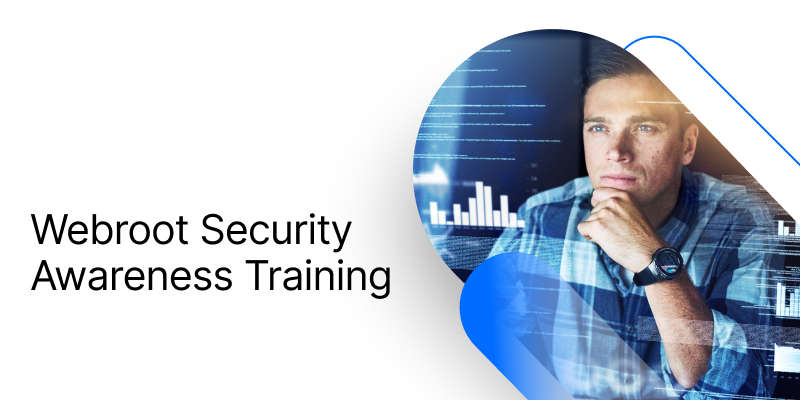 In support of the summer months in America, our organizing theme for content is Travel for this month. We have new and updated content across the entire library. Use this content in your training campaigns and phishing simulations this month to keep relevant topics top of mind and drive behavior change with some real-time practice. See the details below for more information.
What is being released?
Autopilot campaigns to prepare against cybercrime related to Mobile Security and Back to School for our theme in September

Phishing Simulation -  Autopilot Baseline: Verizon Account Verification

Training Campaign - Autopilot Baseline: Mobile Device Best Practices
14 new and updated branded phishing templates adapted from real-world attacks focused on the monthly theme

6 new and updated English language courses from NINJIO and Skillsoft covering the monthly theme and a new CCPA &  CPRA content, plus 

Security Awareness for End Users at Higher Education Institutions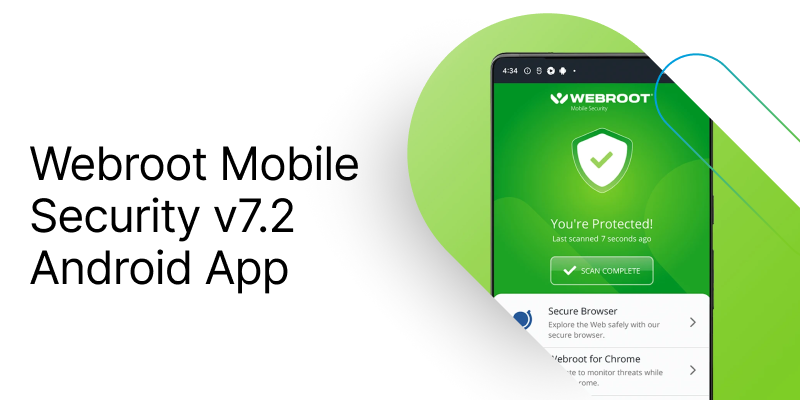 We are very pleased to announce the release of the Webroot Mobile Security V7.2 Android App in the Playstore. The updated app is available in the Playstore: https://play.google.com/store/apps/details?id=com.webroot.wms
New Features
The activity reporting is now more enhanced and in-depth, where users can see the complete history of last 30 days including action to remove the malwares from there.

We have integrated the Skynet reporting table to track the customers device information.

PSAP security fixes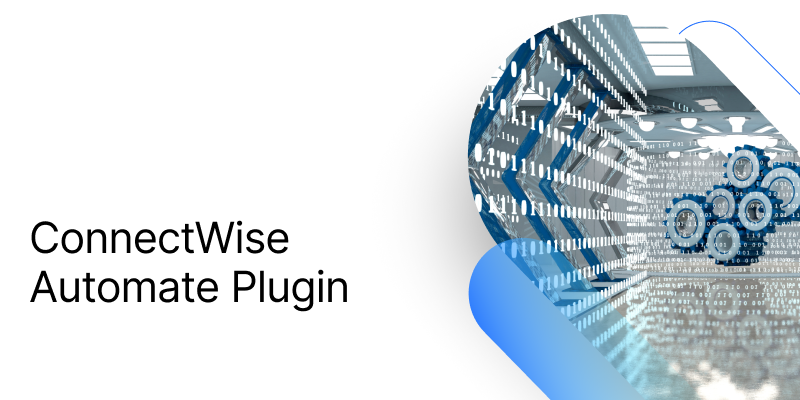 What is being released?
We are pleased to announce the release of a new ConnectWise Automate - Webroot plugin version (4.1.1.416), offering improved API performance and numerous bug fixes. Below are some of the key changes in the release:
Improved messaging on the Settings page at successful authentication.

In the scenario where API credentials of the user are suspended/modified, the plugin should log the user out instead of popping a generic error.

All links to external resources converted be soft links in the plugin code.

Improved site reconciliation to remove client settings for sites deleted from the Webroot GSM.

API Connection features modified to rely on database values supplied by the server processes to resolve unusual 400 errors .

Added defensive code in the plugin to resolve high CPU usage on plugin SQL servers.
Customer use cases
High CPU usage with the plugin enabled

 - resolve the issue by updating to the latest version of the plugin. This update will eliminate any duplicate records in the database and recreate primary keys, hence resolving the issue.

Frequent authentication failures

 - the new version of the plugin offers customer friendly messaging and enhanced API connection features to address this issue.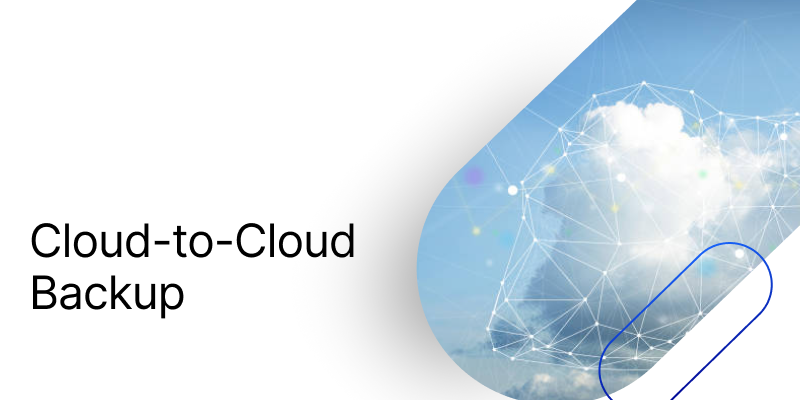 What is being released?
We are excited to announce the release of Cloud-to-Cloud Backup 23.2.1. In this release we are introducing:
Quick Activation of OneDrive and SharePoint Backups. We've significantly simplified our SharePoint and OneDrive backup activation with two key enhancements:

Auto-detection: now you can auto-detect your SharePoint and OneDrive URLs on backup activation. This saves the hassle of manually entering the URLs when creating a new backup task.
Bulk Activation: We've extended the same convenient Microsoft Exchange Bulk Activation functionality to SharePoint and OneDrive Backups. Save time and effort by bulk-activating your OneDrive and SharePoint backups by Microsoft groups and URLs respectively. Simply choose a Microsoft group, and all OneDrive sites in that group will be backed up. Similarly, use a SharePoint URL to zone in on the sites you want backed up.

Fine-tuned Microsoft 365 Exchange Bulk Activation Rules. We've also fine-tuned our Microsoft 365 Exchange Bulk Activation rules, so you can choose to either perform a one-time bulk activation or create an activation rule. Creating an activation rule will automatically activate mailboxes that belong to groups selected in the activation rules. This will save effort in manually adding accounts, particularly when on/off-boarding employees.
Enhanced Salesforce Data Anonymization for Sandbox Seeding. In our last release, we added a one-click ability to populate your Salesforce sandboxes with anonymized data using our default template. We now provide you with full control over the data anonymization rules. Choose the fields that are to be randomized, those that are to be replaced with fake data, and those that should be left unchanged. This can ensure further compliance with your local data regulations.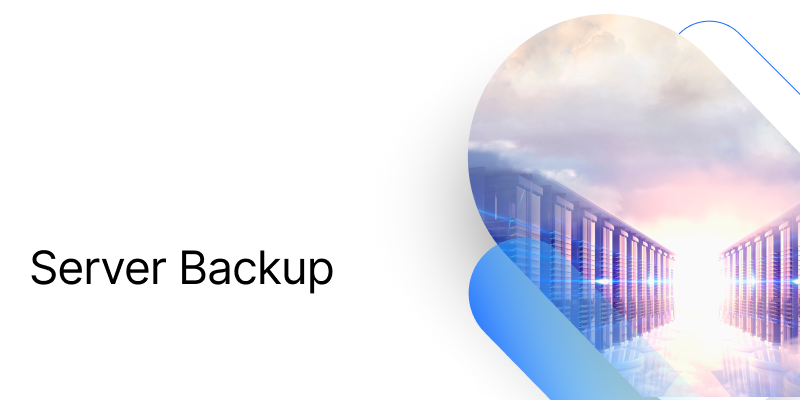 CSB Director 8.70 and Related products
New in this release:
IMPORTANT: A new port (12546) is used for replicating data between Director 8.70 vaults. Before upgrading vaults to Director 8.70, be sure that replication source vaults (i.e., Satellite and Active vaults) can connect to replication target vaults (i.e., Base and Passive vaults) on port 12546.
Certificate verification and pinning for vault-to-vault communications:
To improve the security of vault-to-vault communications, vault certificates are now verified when a Director 8.70 source vault connects to a Director 8.70 target vault to replicate data, copy or clone data, or run a replication report.
Longer validity periods for self-signed vault certificates:
When you install a Director 8.70 vault or upgrade a vault from Director 8.56 or earlier, a self-signed TLS certificate that is valid for 10 years is generated for the vault.
Certificate verification for importing a vault certificate:
When you import a vault certificate using the vaultop import_certificate command, the certificate being imported is now verified. If the root certificate is not found on the vault server, the import fails. If another issue is found with the certificate (e.g., the certificate has expired), a warning appears in the log but the certificate is imported.
Email notification improvements:
Email notifications are now supported with SMTP servers that require authentication, including private SMTP servers and cloud email service providers (e.g., Amazon Simple Email Service (SES), Google Gmail email service or Microsoft 365). Secure email protocols (StartTLS and SSL/TLS) are also supported.