October release is curated to support #CybersecurityAwarenessMonth. Learn more from NIST here about CybersecurityAwarenessMonth, the 20-year collaboration between government and industry focused on security awareness. Our latest release provides customers with valuable content to improve the outcome of their security awareness training initiatives so they can stay safer and more secure online. The new release consists of 21 different content catalog updates including:
What has been released?
* New Spanish language courses from NINJIO
* New email and lure page templates for Phishing Simulation adapted from recent real-world attacks
* New courses in the compliance and security categories from Skillsoft and NINJIO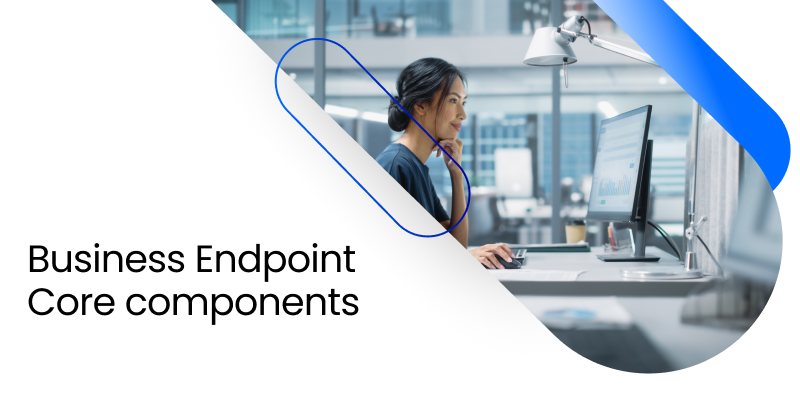 Webroot Business Endpoint
This version provides:
Support for a future Anti-Ransomware module.

Core services can use the Windows OS feature to start as protected processes.

Fix for a BSOD reported in the field.

Add support to upload crash dumps for analysis.

Harden compatibility with the DNS agent.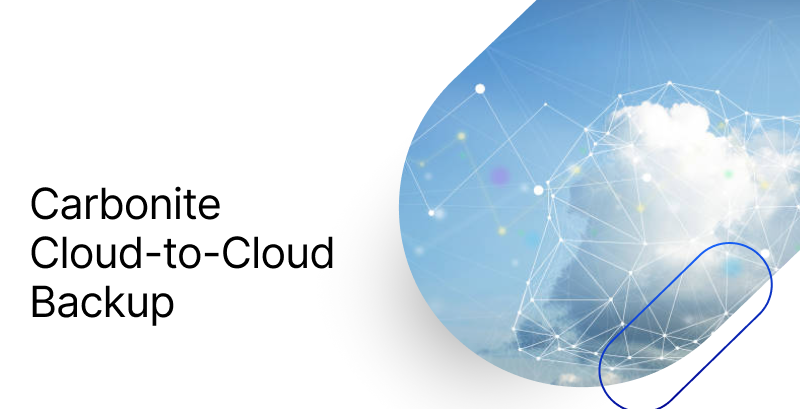 In this release, we are delivering improved reporting and visibility enhancements that enables users to:
Optimize Microsoft 365 License Planning with Status Updates of Exchange Mailbox Licenses. We've now improved the visibility by explicitly marking out licensed and unlicensed accounts with a new "licensed" column on the Backup Task page. This helps optimize Microsoft 365 license planning with a clear count of licensed and unlicensed Exchange mailboxes.
Ensure 100% Microsoft Exchange Backup with Backup Task Activation Alert. In response to customer requests, we now have added explicit backup activation alerts. In addition to an email, the new alert on the Home page draws attention to the fact that no backups have been activated.
Gain more clarity with Usage Reports. Customers can now export a CSV file that lists all of the entities that were backed up, including the status of each entity (active, paused, or archived).  And for Microsoft Exchange mailboxes, the file will list whether each one has a Microsoft license or is unlicensed.
In our 10.12 release, we are excited to introduce:  
SCIM (System for Cross-domain Identity Management) User Provisioning

, with support for Azure AD and Okta.

This powerful new functionality simplifies user management and enhances security by

 automatically provisioning users, updating users, granting admin permissions, and disabling/deleting users in Carbonite Endpoint Backup.  It also enables you to:
·       Dynamically assigned permissions based on user roles.  
·       Synchronize user data across domains and applications, ensuring consistency and accuracy.  
·       Enhance security through timely removal of access for terminated users.  
Updated Full Disk Access instructions on macOS Ventura

. This gives

users a clear guide on how to enable FDA for the client.   
The release contains a small change with a big impact.
We've made a change to expose the Parent Keycode to Zix Admins so they can take full advantage of Unity API.
If you are interested in what you can do using Unity I'd definitely recommend exploring our documentation which can be found here.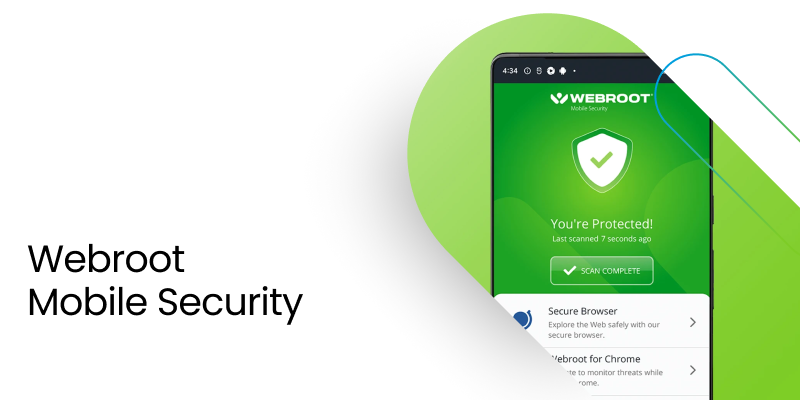 The updated app is available in the Appstore: https://apps.apple.com/us/app/webroot-mobile-security/id460986853
New Features
What's new – A new inbuilt Activity Reporting feature has been added to the app. It will allow the users to preview their activity including Web threat activity summary for the last 30 days.

This feature will only be available for Complete and above licenses.