The Faces of the Community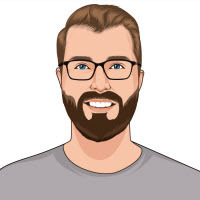 Drew
As the new manager of the community and advocacy programs, Drew is passionate about building lasting relationships with all enthusiasts of Webroot. Drew grew up in Cincinnati but has lived in Colorado for the last 10 years. When he's not working at Webroot, you'll find him spending time traveling all over Colorado with his wife and little dachshund, Boris. Drew is thrilled to be joining the Webroot team.
Anna
As a long-time Webroot employee Anna is one of Webroot's biggest fans, so she really enjoys working with customers who are as excited about Webroot as she is. She is continuously working on building and growing the programs that allow advocates to share the Webroot story. She loves seeing new places and plans to visit as many countries as she can beyond the eleven she's been to so far.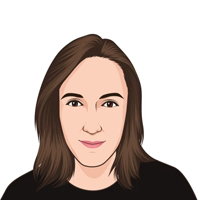 Lara
I've been with Webroot for some time now, and over the years I have worked in consumer sales, standard & MSP business renewals, and now here with the online community team. I was attracted to this role as I spend a great deal of time in various online communities and forums and feel that the Webroot community is a very vital element to what makes our business tick. It is my goal to continue the growth of this community, work extensively to ensure that voices are heard, as well as providing insight into our objectives.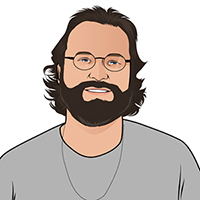 Dan
Part of Webroot's Threat Research team, Dan helps ensure that you're protected from the latest threats. When not fighting malware, he can be found making music in his basement studio.