Webroot recently surveyed more than 200 MSPs around the world to gauge their phishing awareness and learn about their clicking habits. We thought this was important to do because of the pervasive misconception that endpoint security and a firewall are sufficient protection from online threats. But cyberattacks are increasingly interpersonal affairs, and hacking the human is often a more surefire path to success for cybercriminals.
The results of our study show that, while there's still a need for awareness of that fact, many organizations are catching on. Here's what the data tell us about the problem and how it could be solved.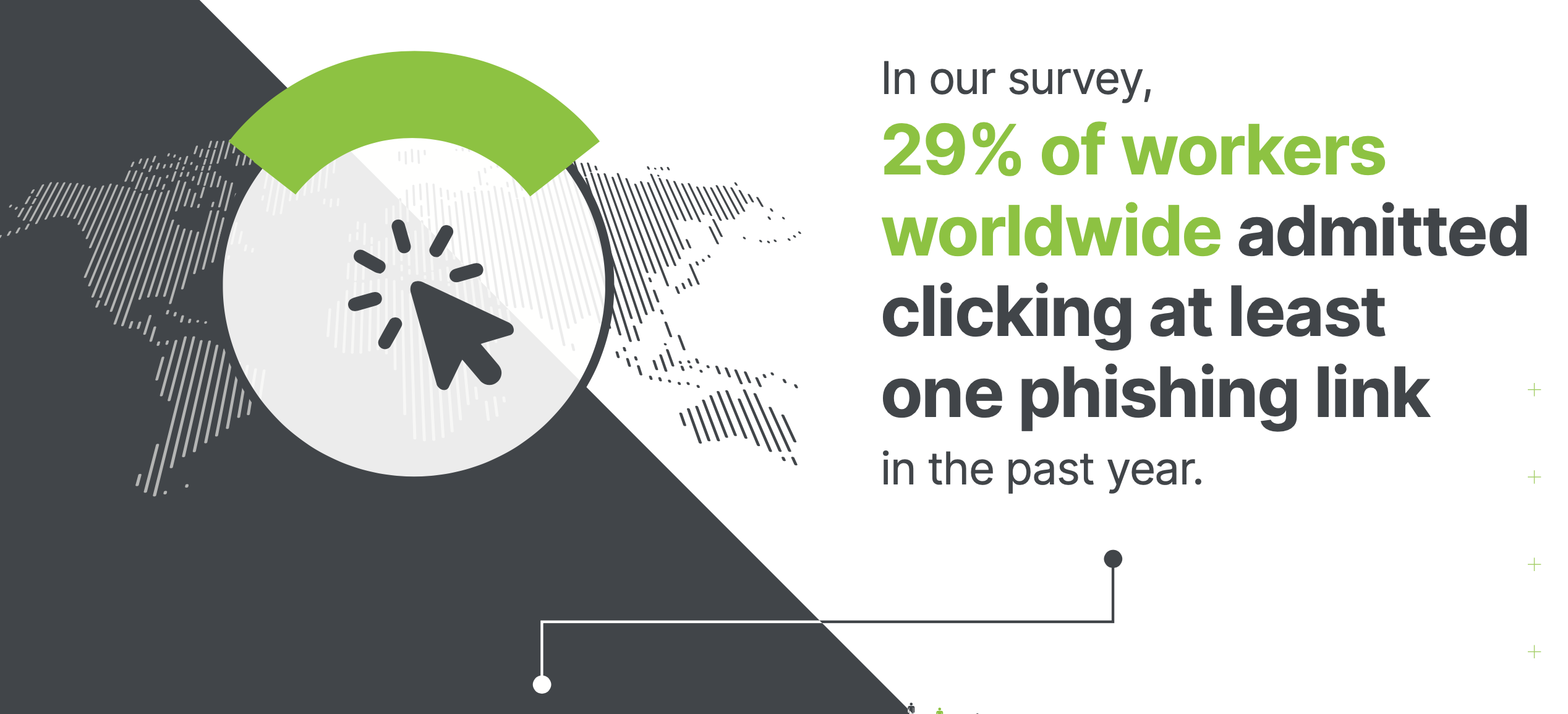 Click on the attachment below to view the full infographic!
Did anything surprise you? Let us know in the comments below.