To Kick off Nastiest Malware 2022 proper and to show our appreciation to this community over the many years we're going to make this Halloween extra special. 
The next 4 weeks we're giving away lots of PRIZES for just being an active member of the community and dominating the leaderboard… We're also giving away raffle prizes to random commenters in certain topics (hint: one of them is this post).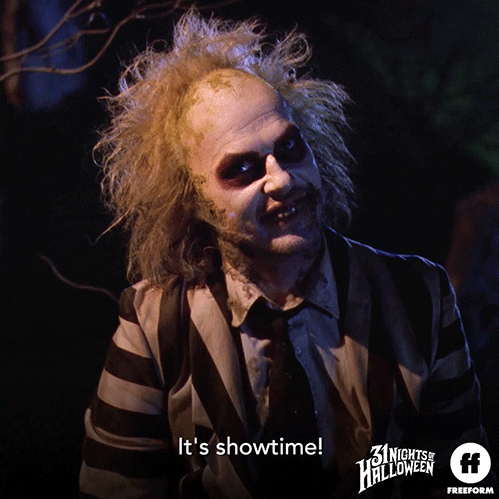 How do I win?
You can win in a number of ways, but the most common is going to be points system on our leaderboard
The easiest way to top the leaderboard is being an active member on the community - make relevant posts, start discussions, answer questions that are posted by other members, and receiving likes
We have temporarily removed the ability to receive points for giving a like due to gaming of the system - only receiving likes will earn points
Being a helpful member of our community will provide you with a chance to win our biggest prizes!
Please use this Leaderboard and disregard the homepage leaderboard widget as the mods will have likely have you beat
There are special posts during this contest in which a prize is given out at random to any commenter!
THIS TOPIC IS A SPECIAL POST - reply to this post with "Happy Halloween" and you'll be entered to win one of these sweet hoodies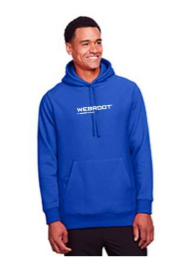 What can I win?
We have lots of cool prizes to give away, just remember that you can only win ONE of EACH tier of gift. If you win 1st place prize twice, I will give you an option of lower tier prizes you have not already won (and if that person is also okay being upgraded). If some of you have won so much and had your fill you can absolutely choose to give the gift you already won to the next person below you on the leaderboard.

If you are a winner, then you will pick between one gift of each tier
1st Place Prizes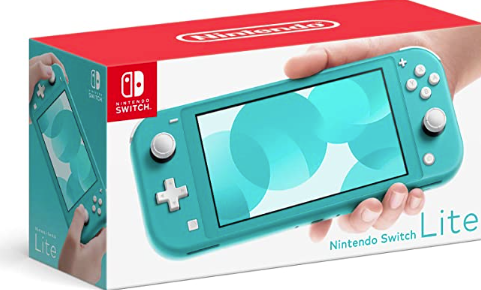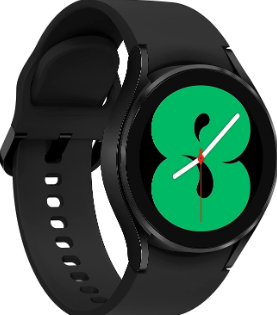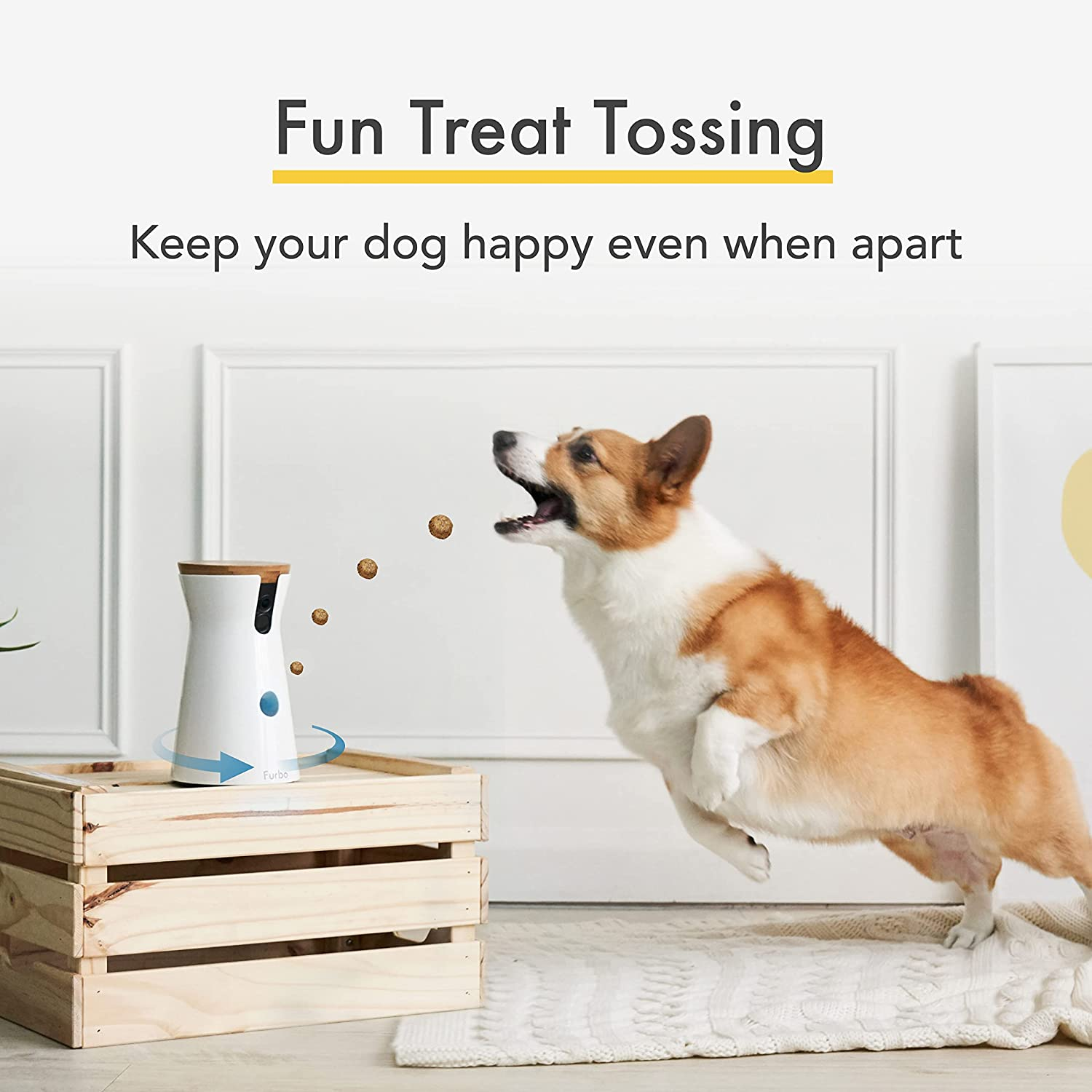 LEGO Star Wars: Millennium Falcon 75257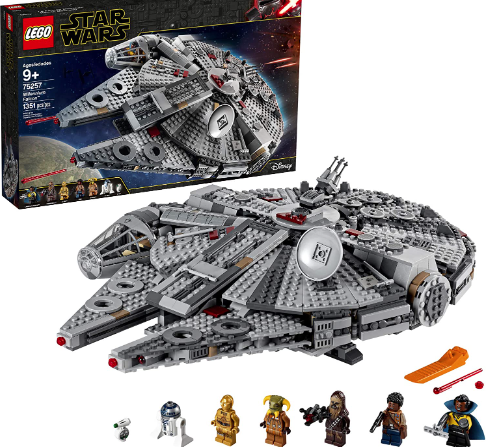 2nd Place Prizes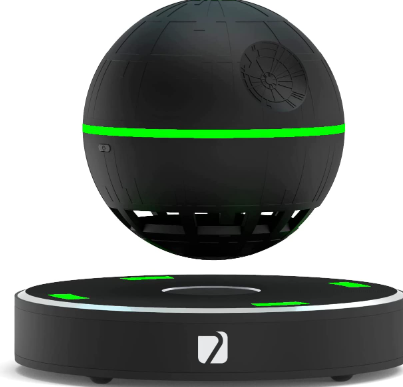 Fitbit Inspire 2 Health & Fitness Tracker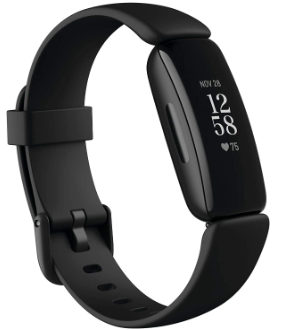 Hidrate Spark PRO Smart Water Bottle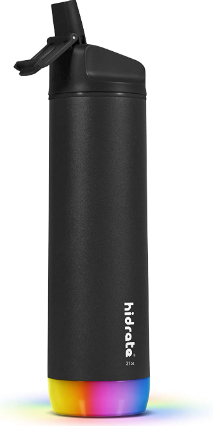 Razer Barracuda X Wireless Headset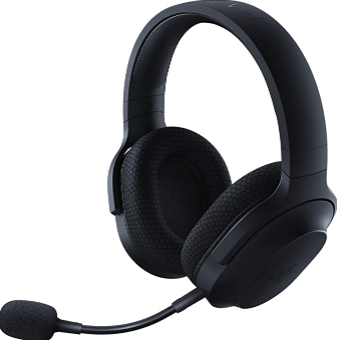 3rd Place Prizes
Magnetic Levitating Globe with LED Light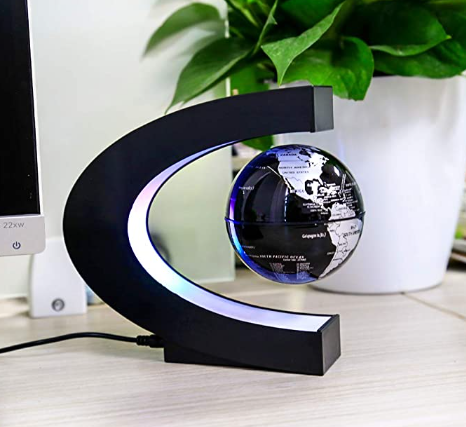 PhoneSoap 3 UV Cell Phone Sanitizer and Dual Universal Cell Phone Charger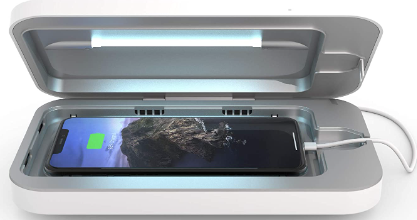 Multi-Device Charging Station Dock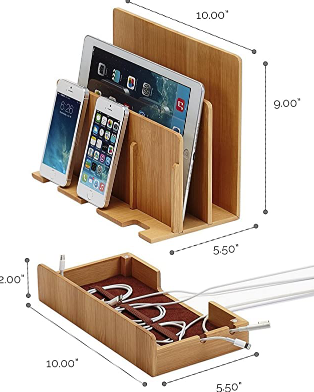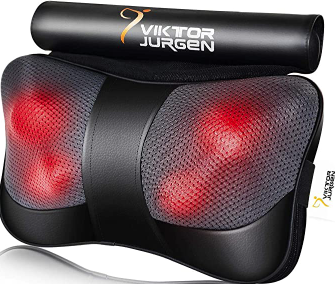 4th Place Prizes
OGIO Backpack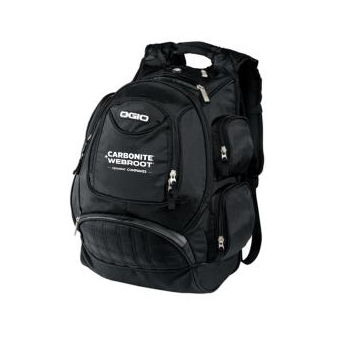 5th place prize
Webroot/Carbonite Adventure Kit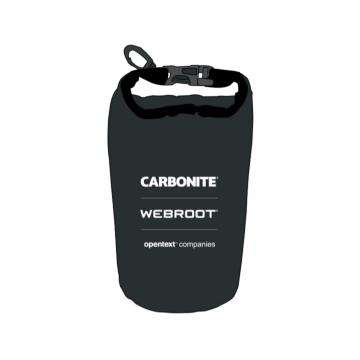 6th Place Prize
Austin Tumbler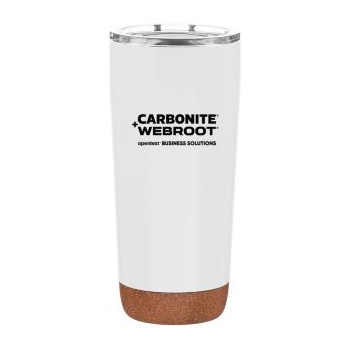 7th Place prizes
Socks!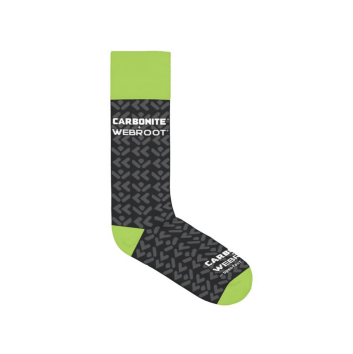 8th Place Prizes
Gaming Pouch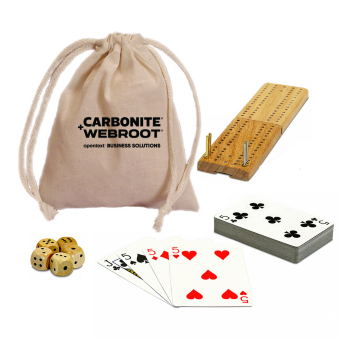 9th Place
Webroot Complete 1yr 5 Devices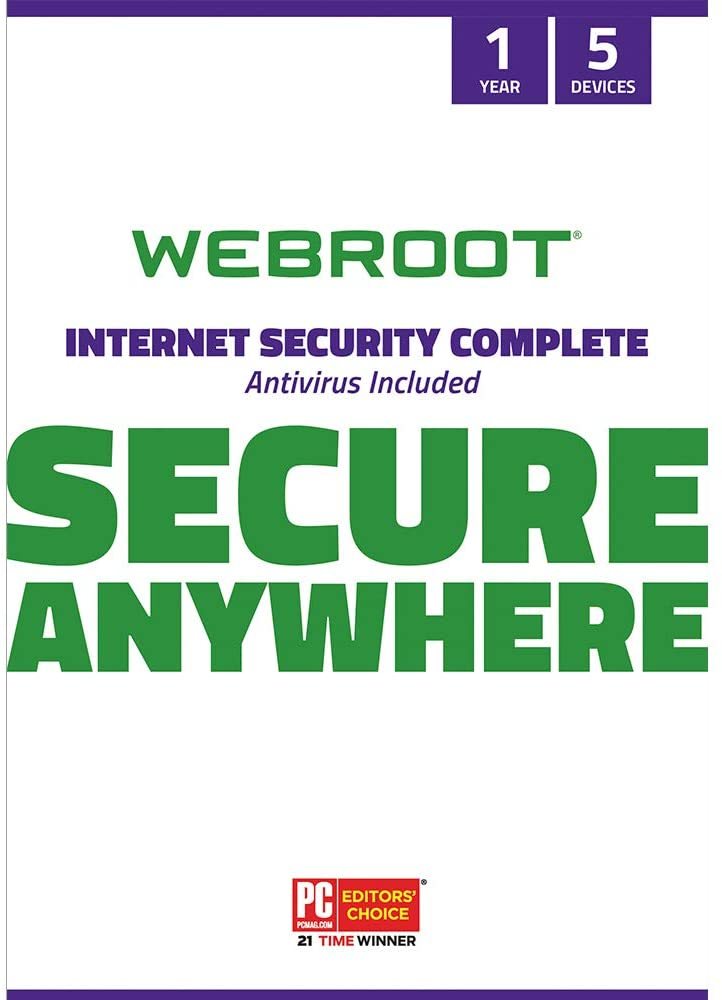 10th Place Prize
Carbonite Personal 1yr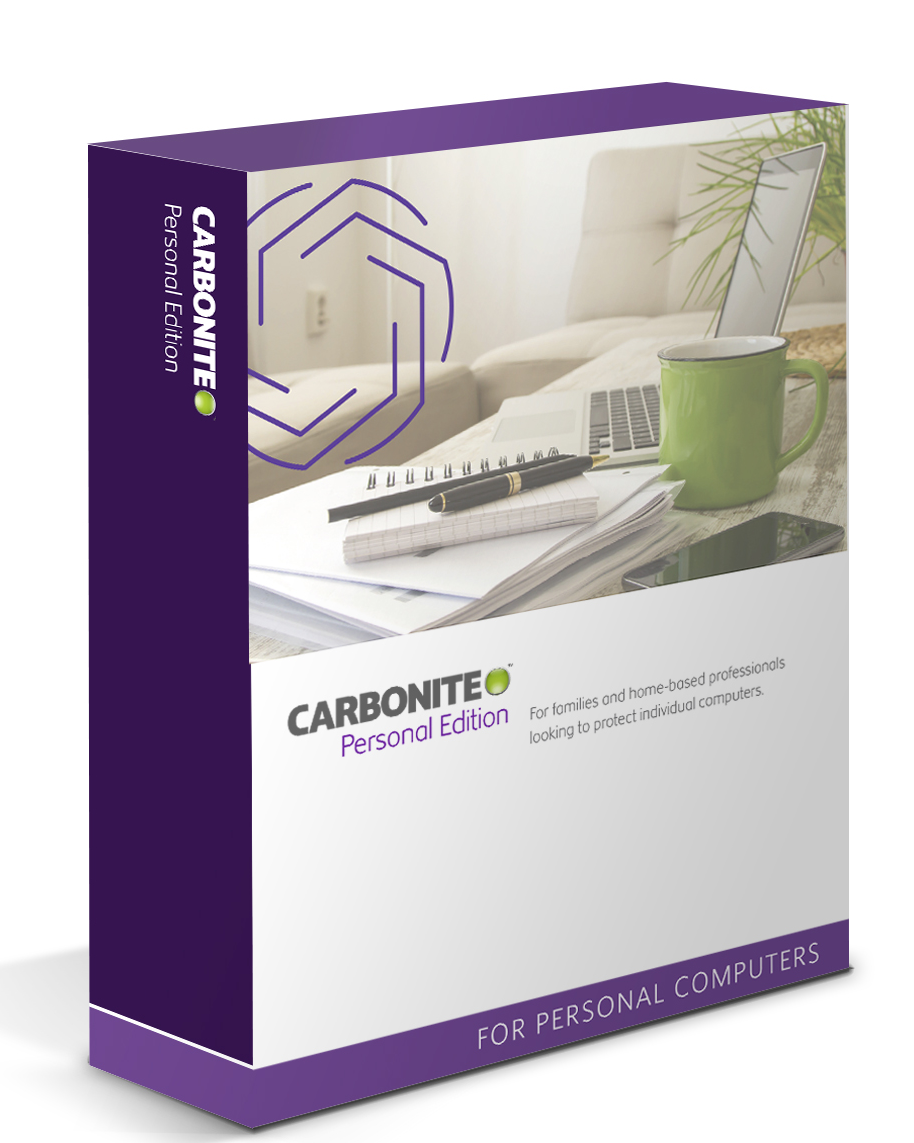 Once you are announced as a winner on my weekly contest posts, I will DM you for your address to ship. All items will ship after Halloween in case some of you rack up the prizes and we need to ship you a box full of stuff 
Terms and Conditions
All Prizes are for Webroot/Carbonite users on this community forum - no employees or mods.
Most lower tier items can only be shipped to USA, Canada, and UK regions - everything else is shipped from Amazon.
If for any reason an item can't be shipped to your address, then we will find an item in the same price range that will ship.
Weekly winners are determined by the leaderboard each Sunday night 10pm EST by screenshot from @TylerM 
Winners of previous week are announced Monday/Tuesday by @TylerM 
You can only win one of each tier of prize 
Anyone determined by admins or mods to be spamming posts to game the system will be removed from the contest and possibly banned.
Contest Ends at 10pm EST Sunday 10/30 - Winners will be announced on Halloween!